Easter comes late this year, with Good Friday falling on 14 April.
With the May bank holidays as well, you have a bonanza of long weekends to look forward to.
But how to make the most of them?
Here are a few ideas...
Explore what's on your doorstep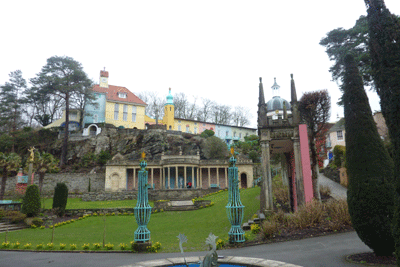 As Covered mag's Guide to Britain series documented, there's a wealth of quirky, interesting stuff on our doorstep.
How about a trip to north Wales' strange village of Portmeirion? Or a venture up to the ghostly, gigantic Angel of the North?
You could even take a stroll around Kew Gardens, or Blenheim Palace, Winston Churchill's ancestral home.
Remember to bear in mind the bank holiday traffic, and if you're worried about parking, have a peruse of these tips for doing it on the cheap.
Here are some more road trips to whet your appetite.
Adjoin bank holidays for a bumper break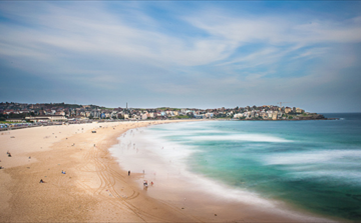 Book time off work from Tuesday, 18 April to Tuesday, May 4 (if your job has regular Monday to Friday, nine til five hours) and you could get 18 glorious days away from the daily grind by taking just nine chunks of precious leave.
Bear in mind that other colleagues have probably had this idea already, and you may need to have a chat with your manager if you're having an extended break so you don't leave your workmates in the lurch.
But if you can get the time off, now might be a great time to book that far-flung trip you've always fancied taking, using the bare minimum holiday days. Result.
Just don't forget to snag yourself a cracking deal on your travel insurance while you're at it.
Get out of the country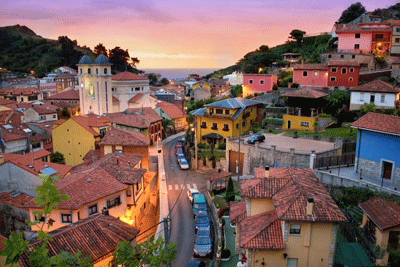 Escape the tedious Brexit narrative and in-all-likelihood dismal weather by hopping on a budget flight and hot-footing it out of the UK for a long weekend.
Flights on the bank holiday weekend are usually pretty expensive but if you have a day or two's grace either side - consider flying on the Thursday or Wednesday rather than Good Friday, and departing on the Tuesday after Easter Monday - you could land a bargain.
You could even fly back from a different airport to the one you arrived or departed.
It's a tried and tested method, and easy to do with Gocompare.com's flight search engine, powered by the wondrous Skyscanner.
Do a home project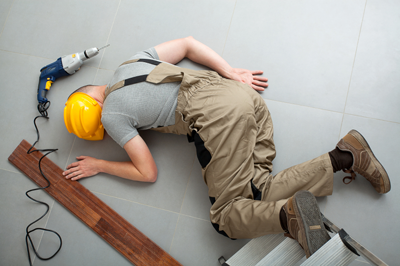 If you don't fancy the roads and airports over the bank holiday, then a spot of home improvement might just be the ticket.
Whether it's staying in and 'upcycling' an old table or painting an algae-coated garden wall, the bank holiday is a prime opportunity to do some home improvements.
Just remember to check your home insurance to see if it covers you for accidental damage if you're planning on anything truly testing.
Work on your CV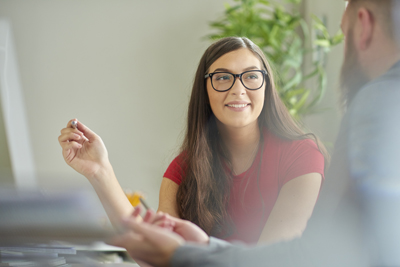 If you're dreading the moment you return to work as soon as you clock out on the Thursday before the Easter weekend, then it's probably time to move on.
So, spend the bank holiday investigating new opportunities, or perhaps even an entire career change.
Compare loads of stuff online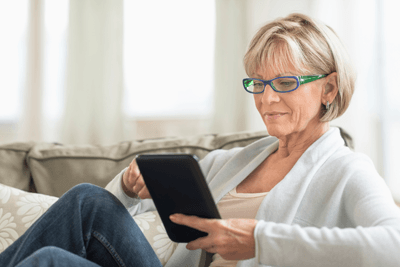 The sun is shining, you've got four days of glorious time off in front of you - what could be better, then, than firing up your favourite comparison site and diving into a tranquil sea of potential savings?
From insurance of all types to mortgages, utilities and credit cards, Gocompare.com has it all under one convenient virtual roof.
You'd be barmy not to.