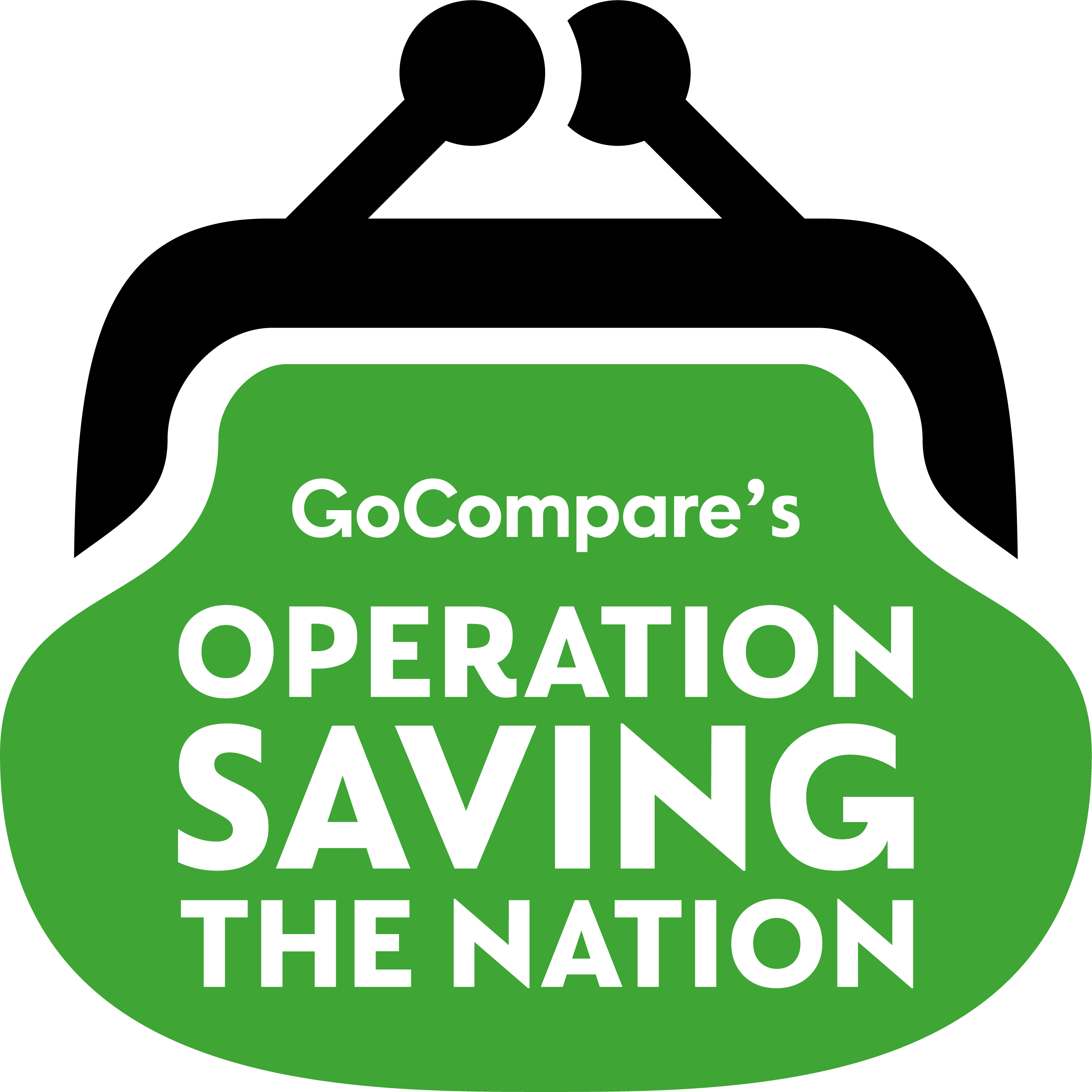 Your broadband provider can increase the price you pay, even in the middle of your contract.
Find out whether you can switch if this happens, how to get a better price for your broadband and what to consider if you decide to move providers.
Key points
Once you've been told your bill will be increasing, you have 30 days to cancel your contract without paying early termination charges
But most providers have bill increases written in to their contracts, so you might be charged an early exit fee if you leave mid-contract
Choosing a broadband bundle (so your phone, broadband and TV are all in one deal) could also make it harder to exercise your right to cancel
An unlimited broadband deal might help you avoid having charges for exceeding download limits added each month
Who can switch?
In most cases, you'll need to be out of contract before you can switch, otherwise you'll likely be charged steep exit fees.
If the price of your broadband has increased unexpectedly and you are out of contract, you have the right to cancel without paying cancellation fees.
Double check the terms and conditions of your broadband contract, and speak to your provider to determine what you're entitled to.
Mid-contract price hikes
Has your broadband provider told you it's increasing its prices?
Unfortunately, it might be the case that you agreed to an annual price rise when you signed up as it could've been part of your broadband provider's terms and conditions. It's worth checking this before you try to leave, as you'll be charged an expensive early exit fee if you cancel your contract midway through.
If it's not part of your contract you don't just have to accept the price hike.
Should I switch?
If you can't find a deal cheaper than the one you're on – even with the price hike – then there's no reason to switch.
But if you aren't satisfied with the new price of your broadband and you're out of contract, it could be worth having a look around.
How can I get a better price for my broadband?
Here's how to seek out a better deal:
1a. Use a comparison site
You can take a look at multiple providers and prices in one simple search. All you'll usually need to tell us is your postcode and who your broadband is currently with.
1b. Negotiate with your current provider (optional)
Happy with your current provider but you're just not keen on the price? You can use the information you gathered when comparing to negotiate a better deal. There's no guarantee your current provider will be able to offer something similar though.
2. Pick your new deal and switch
If you find a deal you like (or your current broadband provider can't offer you a deal that you're satisfied with) you can cancel without penalty and sign up with a different provider instead.
Make sure you confirm the date of your last payment with your current broadband provider so you can arrange when to start your new one.
Switching broadband provider
In the first half of February 2022, there was a 75% increase in the number of people comparing deals through us.
Hannah Isitt, our broadband expert, says: "While it's certainly possible to switch at any stage in your contract, you'll have to pay an early termination fee and perhaps even pay a fee for returning your provider's equipment.
"Before switching, you should weigh up the cost of staying with your current provider and paying the increased amount versus switching to a new deal."
It's also worth considering that many providers will be increasing their prices in line with the rising cost of living, so check you can find a better deal before cancelling your current deal.
Consider bundling broadband, TV and phone together
You might be able to get a cheaper deal by bundling your broadband, phone and TV into one convenient package.
But it's worth knowing that if your price increase only applies to your broadband, your right to cancel might only apply to that service and not to your TV package, phone line and other bundled services.