Office insurance
Compare office insurance quotes[1]
Compare contents and buildings insurance for your office
Shop around to make sure you're getting the right cover at a low price
Always check the terms and conditions carefully before opting for a policy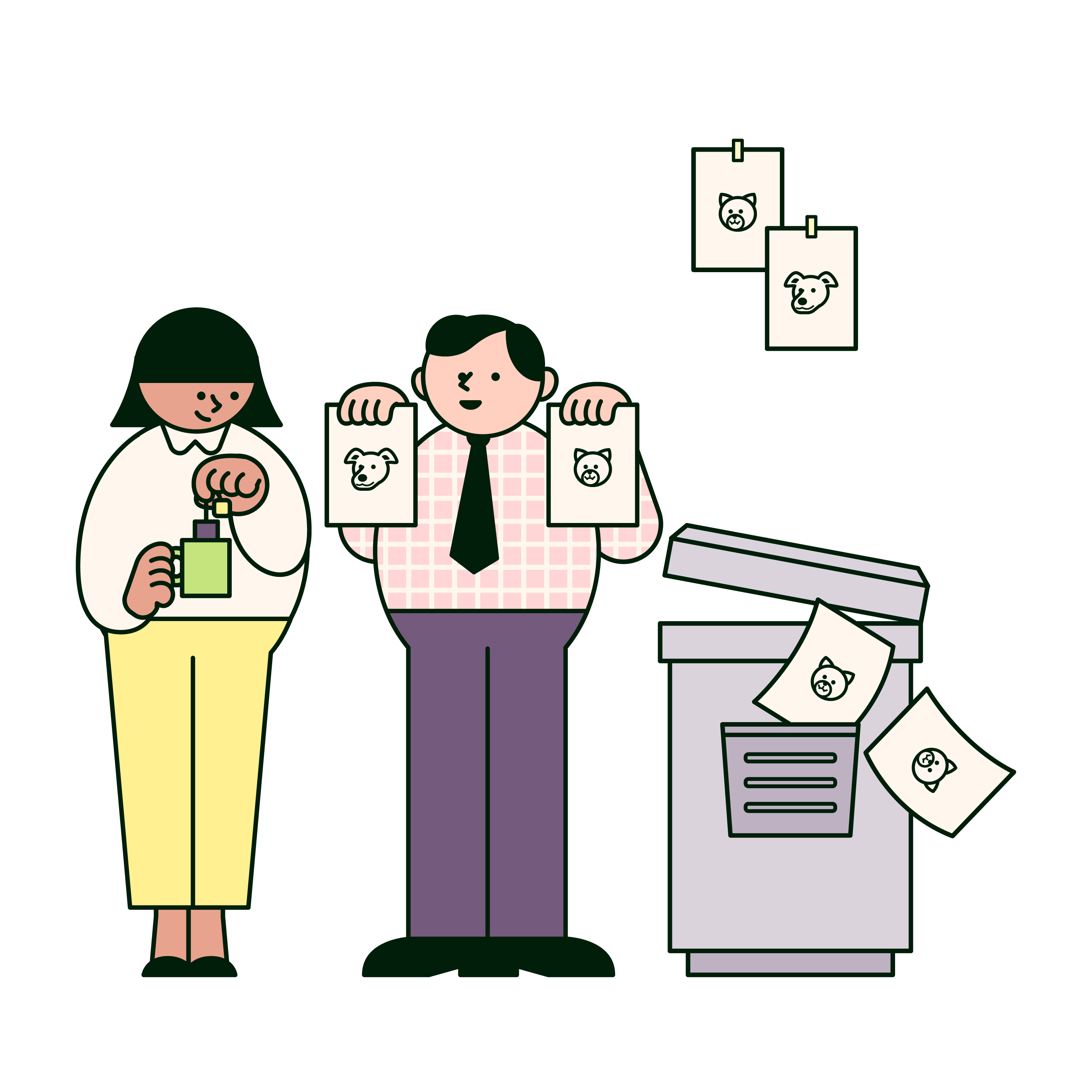 Compare office insurance quotes to find a policy that's the business
Compare business insurance to get cheaper contents and buildings protection for your workspace and office
If you occupy an office space, you'll either own the building, rent it from a landlord, or hot desk in a shared space.
As such, the level of business insurance you require will vary, but however much protection you buy, make sure you've got the basics covered.
If you're an office landlord, buildings insurance will protect you financially if there's a structural issue with the premises, or the fixtures and fittings in certain circumstances.
If you rent the property, contents insurance will cover the value of movable items within the building, whether they're owned by you or a third party, under agreed terms.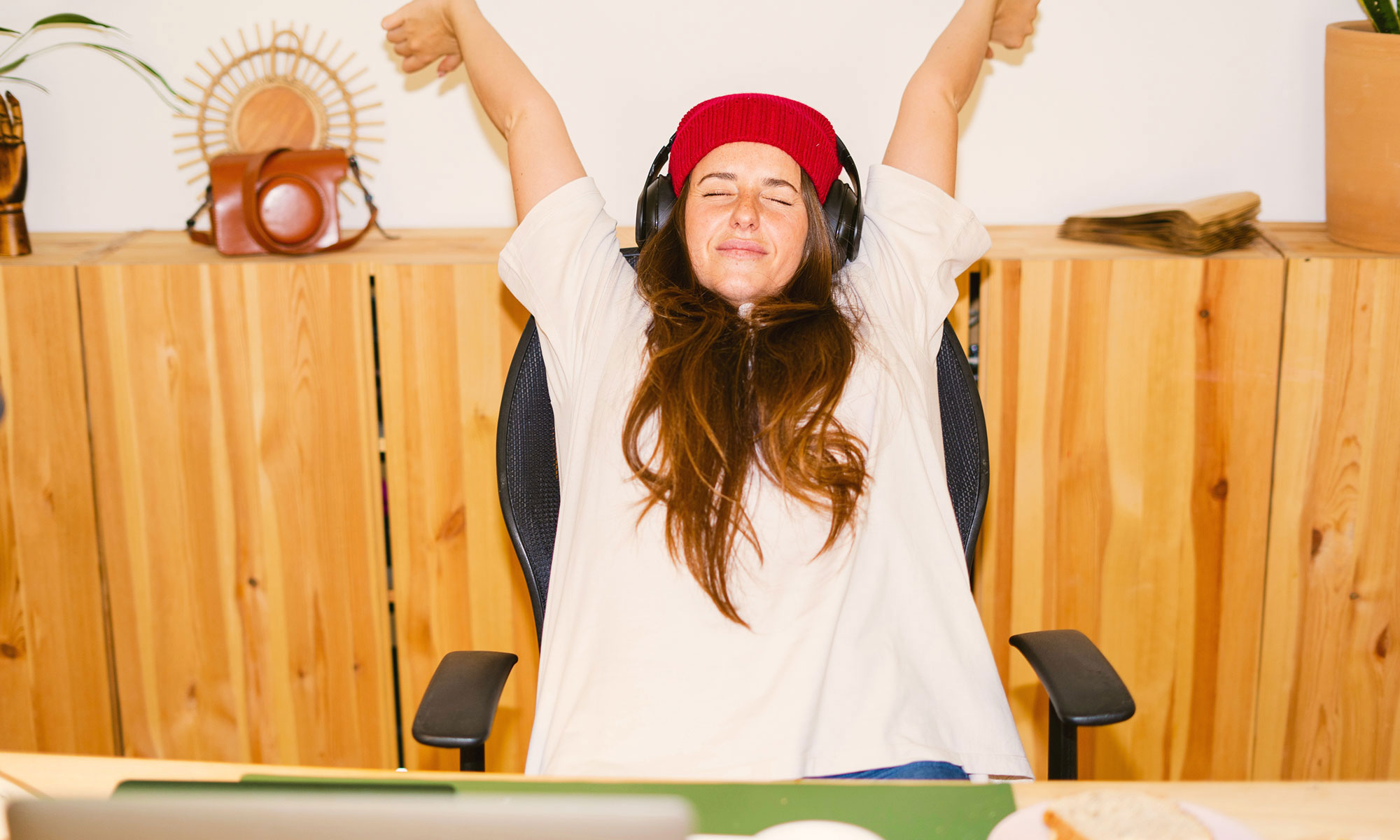 Key points
Office insurance may include cover for structural faults, damage or loss to office furniture and property, plus public and employer liability
Office buildings insurance may protect you financially if you call the emergency services in the event of a fire, break in or injury in a false alarm
If private roads, car parks, outdoor gates and fences belonging to the office are damaged or destroyed, your buildings insurance may not cover them
Buildings insurance for offices
First things first, buildings cover will save your skin if you own the place of work and need to fork out for repairs, or even fund a complete rebuild.
It may include:
Damage caused by fire, either accidentally or by arson attack
Cover against flood, subsidence, heave and moving land
The full rebuild value if the place falls down or needs demolishing
Full repair, replacement and labour value for electrical cables, water pipes, and gas supply
The cost of alerting and requesting the assistance of the police, fire brigade or ambulance in a false alarm
Usually you can bump up the level of cover for an additional cost.
You can protect outbuildings, warehouses, stockrooms, kitchens, or beer cellars - whatever the size, or shape of your property.
Fittings may also be covered, so don't forget about the carpets, blinds, skirting boards, loos, sinks and showers too.
Not all situations are included, for instance if your workplace is swept away when a river bursts its banks, or is damaged as a result of coastal corrosion, the insurer probably wouldn't support a claim in either scenario.
And, if you lose gates or fences during subsidence, floods or storms, you may have to pay to replace those yourself.
But, you can find out more about Flood Re and business insurance - useful if your commercial venture is a sitting duck, bobbing on a floodplain, or dangerously close to an at-risk area.
Remember that general wear and tear isn't usually covered, and if the building starts rotting through age, that's probably not covered either.
Likewise, you may need to pay for damage to private roads and car parks.
Contents insurance for offices
The floods and fires are quelled, and your insurer is processing your buildings claim, but, what about the furniture and equipment?
Without contents insurance, the repair and replace bill for chairs, tables, vending machines, printers, scanners and tech could be huge.
An office with contents insurance may have financial protection for employees' personal property, in the event of theft and burglary, or accidental damage, if portable office equipment gets lost, stolen or damaged, and if data gets pinched or lost.
Theft in or away from the office
If your policy offers cover for burglary, you're protected 24 hours a day.
Whether it's a masked intruder forcing their way into your secure office under the cover of darkness, a rogue employee acting out a vengeful plot, or a delivery driver taking a chance during the quiet lunch hour, the policy should protect you.
That usually includes business cash too, plus laptops, cameras, hardware, mobile phones and tablets, even if they're away from the office, under the care of an employee.
You should check with your insurer that gadgets are in fact protected, or if you need to level up the cover, and if that cover extends beyond the UK to Europe and worldwide protection.
Data theft is a different kettle of fish which may be covered under contents, but it's possible you'll need separate cover, read more about cyber-risk business insurance, here.
However, you should always report suspected crimes against your office to the police as soon as you can.
Accidental damage or loss in the office
The insurer may cover you if data is lost or destroyed, but a successful claim may rely on how recently you backed up the data.
You can usually rely on the policy to protect your employees' possessions if they're accidentally destroyed or lost.
And, if your shop front window, or office windows, are shattered or smashed, your policy may cover the boarding up and replacement costs.
Likewise, if there are metered leaks (fuel, water or gas), your insurer may cover the cost of the bill.
Fixtures and fittings
If you're working from the 20th floor of a glassy skyscraper, or a 100-year-old high street plot with a single-glazed shop front, your buildings insurance should reflect the distinctive features and needs of the building.
Collar the insurer about what odds and ends are included under fixtures and fittings - for instance, if you have outdoor awnings, lighting and signage, or unusual decorative features that give your office building its character and appeal to prospective professional tenants.
But, you may find these details are covered under contents insurance instead.
Alternatively, there are specialist business insurance policies which may cover the unusual.
Office visitor public liability
Your office might have a revolving door of visitors, cleaners, caterers, contractors and delivery workers, plus many more.
Check your office insurance policy for public liability cover - it'll come to your aid if anyone visiting the office space is injured, or if their personal effects are stolen or lost.
Office computer faults
In a commercial office, a hardware malfunction could be a disaster.
There are two ways you could handle these hair-raising situations.
The first is extra cover for computer breakdowns and data recovery - sometimes these policies won't require you to have virus protection and securities systems in place to honour a claim.
The second is business interruption insurance, which protects your bottom line when you're prevented from trading as usual.
This type of policy would cover the mechanical breakdown of the technology in your office, however if you're affected by a malware virus and it's classified as an act of terrorism, your policy may not pay out.
Do you need office insurance if you work remotely?
If you hot desk in a shared working space, it's likely the building owner and landlord will have contents and buildings insurance, and usually that will include personal possessions cover, or public liability cover for any general public visitors - but, it's always worth checking.
Read our guide to working for yourself to find out more.