The most pedestrian-friendly places
When you're considering a place to live, or somewhere to escape to for a weekend getaway, how you get around whilst there can be a huge deciding factor. Some locations are completely accessible by foot, others are best by bike and for some you'd really benefit from having a car to better travel around.
To find out which places are the most and least accessible by different modes of transport, we've put together a collection of the most accessible locations by foot, taking into account all the nearby restaurants, commuting potential, local amenities and more.
We've also looked at the places where you'd be best off with a bicycle or need a car to get by, as while walking would save money on car insurance, it could also take you hours to get to the nearest shop.
Cars are going nowhere fast
Cars remain the most popular form of transport throughout the UK. In 2020, 920,000 new vehicles were introduced to the roads, with around 53% of them being exported to European markets. But with the sale of new diesel cars set to be banned from 2030, and government targets for reduced emissions getting ever tighter, the ability to walk from A to B could be a useful alternative.
Not only could walking reduce your carbon footprint and keep you fit, it could also save you a lot of money. Our research found that the average cost of getting a new driver on the road is £6,071.00 - this includes the cost of learning to drive, buying, taxing and insuring a car. You could walk to a lot of nice places with all that spare cash.
But walking is much easier in some areas than others. With good public transport, local amenities, doctors, schools and businesses, our most walkable places index shows you where it's best to put your feet on the street.
Hammersmith and Fulham is a walker's paradise
Our index scored areas on their proximity to things such as restaurants, shops, city centres, schools and GP surgeries.
London, specifically the borough of Hammersmith and Fulham, came out on top. This thriving urban area offers pedestrians great amenities within walking distance, as well as regular public transport links through busses, trains and the underground.
In fact, all of the London boroughs offered walking practicality, with the likes of Camden, Hackney, Westminster and Islington all faring well.
Outside of the capital, Portsmouth scored better than other metropolitan hubs. It topped Manchester, Liverpool and Bristol to take first place, with the old naval base proving a pedestrian haven with great transport links and local services.
The 20 best areas to live in for those without a car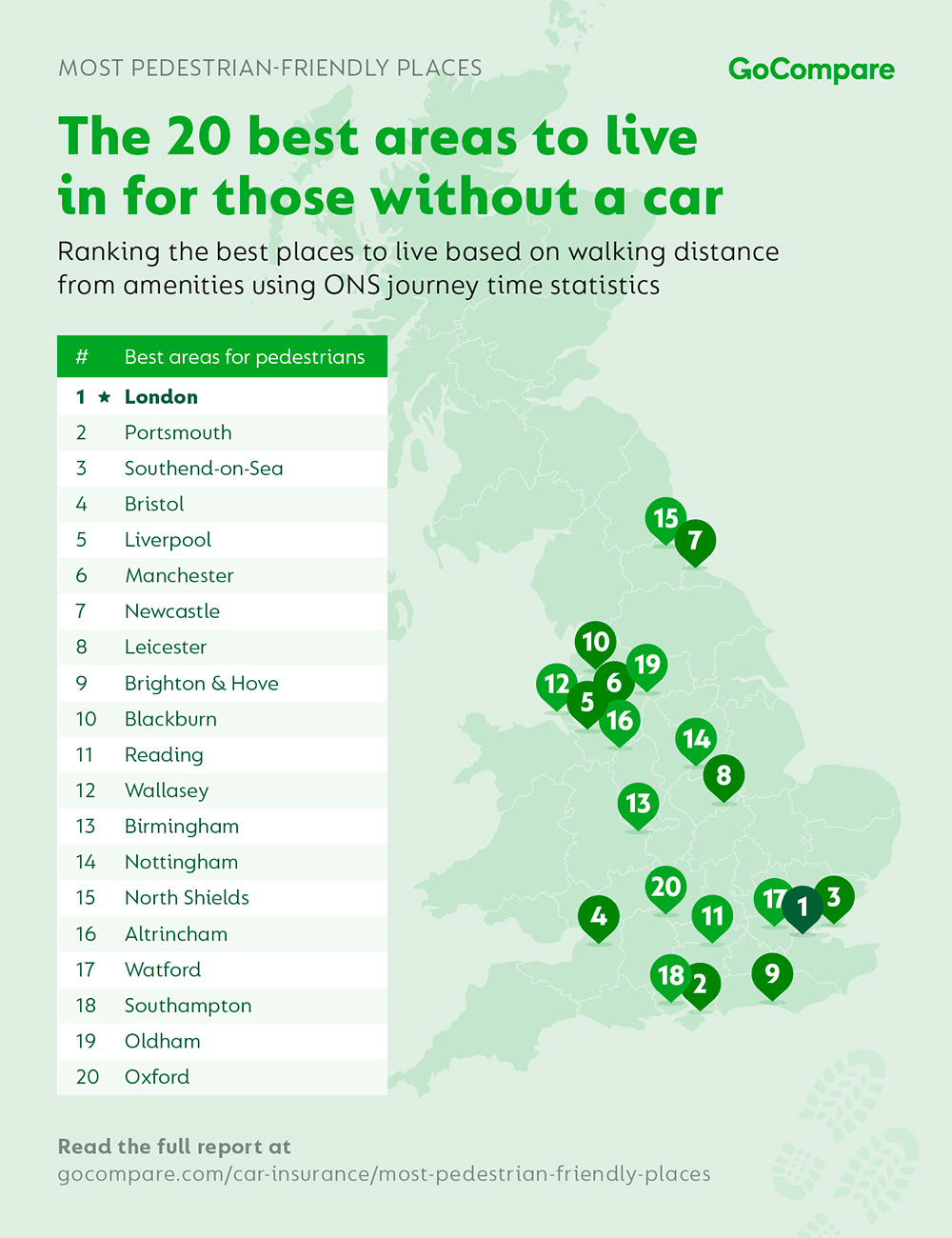 London is the best place for walking proximity to an abundance of food
Unsurprisingly, it's the capital city that comes out on top in regards to local food. With an abundance of restaurants, cafes, takeaways and pop-up food stalls everywhere you look, it only takes an average of six minutes to walk for food on London's streets.
The best place of all was the City of London itself. In amongst all its high-rises and tourist attractions, you'll find a place to eat only three minutes away.
Next on our eatery agenda is North-East England. The average walking time for food here is only eight minutes, with Newcastle leading the charge with a time of six minutes. The North-East is home to some big cities, such as Sunderland, Middlesbrough and Darlington, all of which score a time of seven minutes to satisfy hungry pedestrians.
Meanwhile, it's the South-West where you'll have to walk the furthest. It takes people there an average of 12 minutes to find a bite to eat, with Torridge in Devon having the longest time of the lot. If you're hungry on foot there, you could be looking at a 22 minute slog before your stomach can be satisfied.
But it takes even longer to get some grub in Eden. The Cumbrian district boasts beautiful countryside, staggering views and breathtaking nature. And that all comes with an average walking time of 33 minutes to find a meal. We'd recommend taking a picnic.
Westminster walkers are close to education
If you can afford to live in the highly affluent area of Westminster, then secondary schools are just on your doorstep. Students there only have a nine minute walk in the morning to get to their classes.
Outside of the capital, Portsmouth is the best place for students on foot. With the average time to their nearest secondary school only 13 minutes, pupils by the coast have no need for cars or public transport. The same is true of Birmingham, while students in Southampton, Plymouth and Manchester only have to walk one minute further.
Education is far less accessible on the Isles of Scilly. The nearest school there is a whole two hour journey by foot, with students much better off taking the school bus. Eden in Cumbria struggles again, this time with a walking time of 49 minutes. Hopefully it's not PE first thing.
Manchester and Liverpool are in the top spots for being able to walk to the GP
Another London borough proves a great place for trips to the doctors, with the nearest GP only being a five minute walk for residents of Kensington and Chelsea. Westminster also offers a five minute stroll, while Camden, Newham and Islington are only a minute longer.
You have to go as far north as Liverpool to find a local GP within walking distance outside of the capital. In Liverpool, you only have to stroll for eight minutes to make your appointment, with the same being the case in nearby Manchester.
Outside of London, these are the best places to get around by cycling
Southend-on-Sea comes out as the best place for cyclists to live, with an abundance of cycle routes offering stunning views of the sea and safe passage from A to B. Manchester and Portsmouth complete the top three, with these urban areas ensuring cyclists can get through busy city traffic without fear of passing motorists.
At the other end of the table, it's worse news for Blackburn. Despite neighbouring the more successful Manchester, Blackburn's lack of cycle lanes see bikers take to busy roads without the safety of any barrier. Leicester and Lincoln also scored poorly, with petrol being prioritised over pedals.
The 20 best areas to live in for cyclists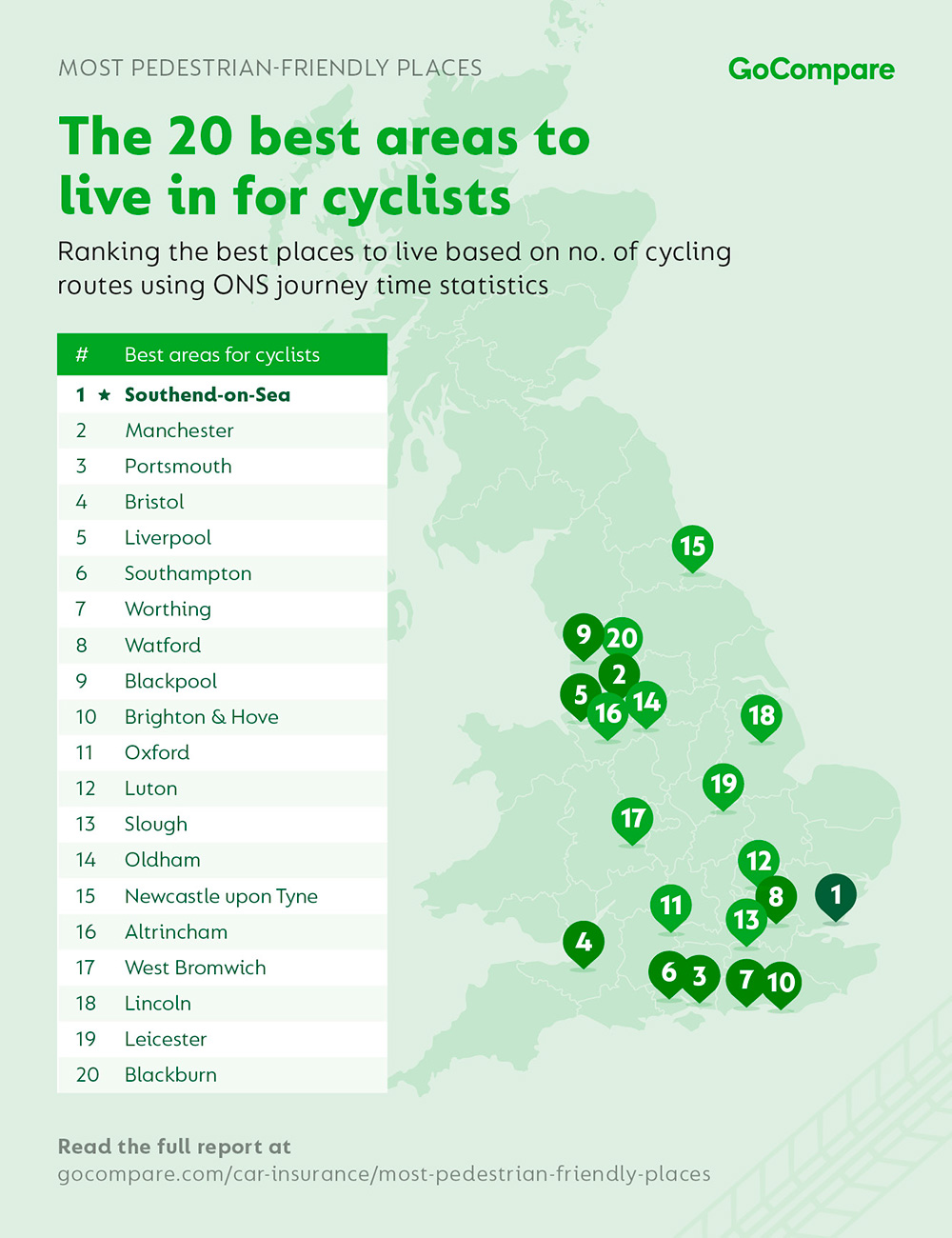 The top 20 places where you'd need a car to get around
Not everywhere is so accessible on foot or by bike. Unlike big city centres, where bustling highstreets and good public transport networks make getting about easy, in more rural areas the only walks you'd go on would be to admire the scenery.
Pickering in Yorkshire scored the highest overall for places benefitting from using a car to travel, with food, hospitals, schools and shops all inaccessible for pedestrians. Eden in Cumbria, Torridge in Devon and Bournemouth on the South Coast also struggled, with cars being the only way to get anywhere in these big, open landscapes.
Still, we can think of worse ways to spend a day than driving through some of their spectacular views.
Where you need a car the most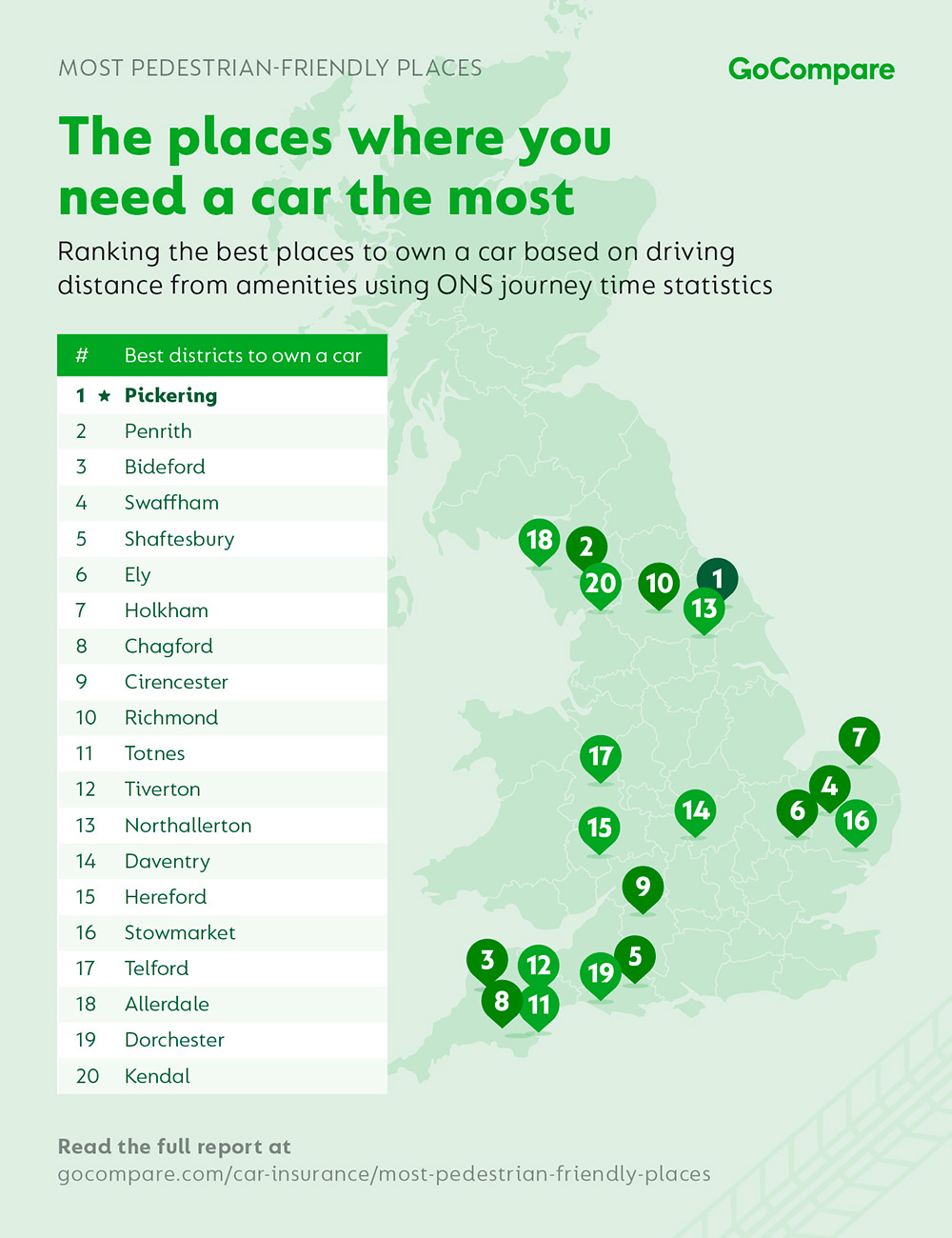 Relocating or staycationing
Whether you're looking to relocate or researching staycation options, below are the top three scenic locations where you'll benefit from having a car to get around.
#1 Pickering
The ancient marketing town of Pickering has plenty for people to see, if you've got the car to get you there. Sitting on the edge of the North York Moors National Park, it offers stunning views across the countryside and numerous excellent pubs, cafes and restaurants.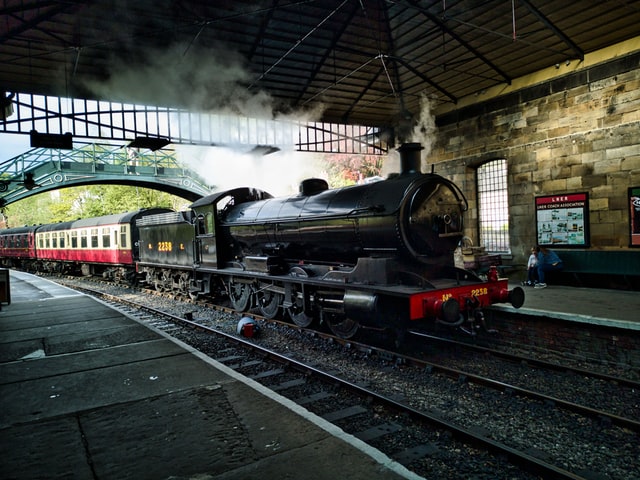 #2 Penrith
If you're holidaying in the Lake District, Penrith is a mere three mile drive away, offering a sensational castle, breathtaking views and a museum full of Roman history.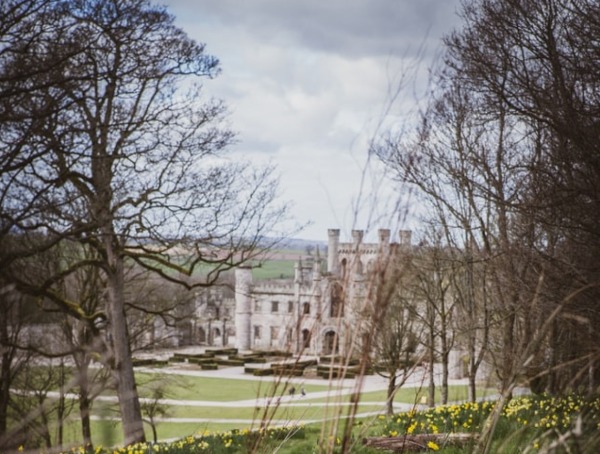 #3 Bideford
Once Britain's third-largest port, Bideford in North Devon has everything you could want from a coastal destination. It now focuses less on fishing and more on shopping, with the Atlantic Village outlet seeing locals flock to pick up a bargain.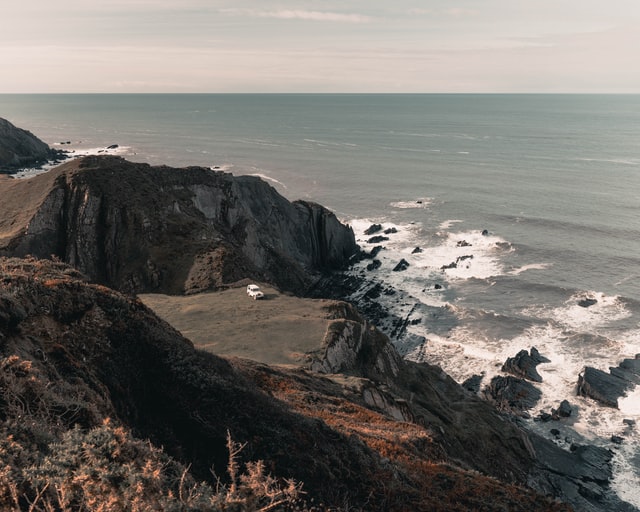 Need a car for your commute?
While some places might make walking easier, a car could still be the most practical way to achieve long journeys. Our range of car insurance deals will help you make sure you don't put a foot wrong, potentially saving you enough money to enjoy yourself when you reach your destination.
Methodology
Analysts collected data from ONS for England on the time to walk or drive to amenities in different locations across the country. Each location was then ranked, with an index score attributed to each place's proximity to various amenities such as hospitals, food stores, schools and town centres. A higher score was given for a short journey time.
These scores were then added together to give a 'Total Index' score and, therefore, indicate which area has the most amenities within driving, walking and cycling distance.