The UK toll bridge report
There's nothing that causes panic in a British driver quite like a sign saying 'toll ahead'.
Have you got the right change on you? Is there any loose money in the glove compartment? Is it too late to turn back?
But now that most toll roads accept card, they've become an even easier way to get to some parts of the country.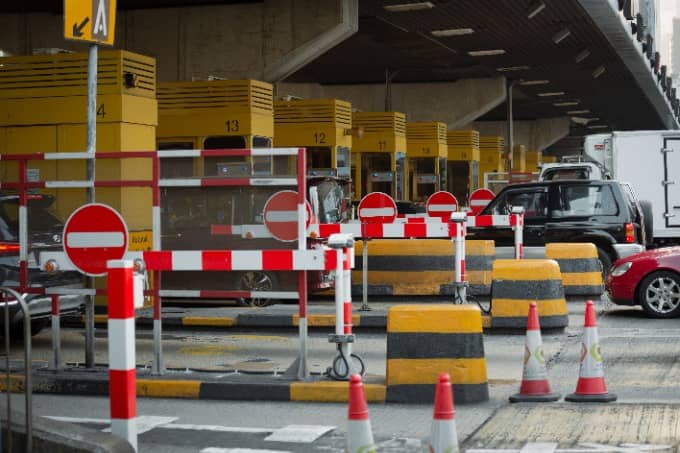 We look at which tolls are making the most money and where drivers are having to fork out more to cross. You'll be amazed at how much some bridges bring in.
The Dartford Crossing makes £92 million a year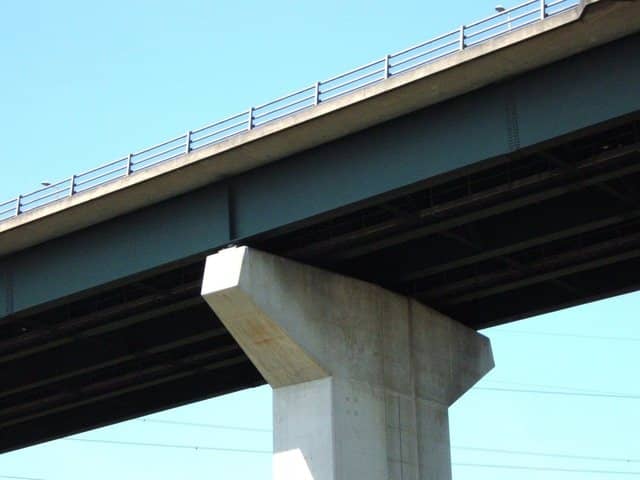 If you're driving on the M25 in Essex, you may well come across the richest toll bridge of them all. Costing £2.50 for a car and £6 for a lorry, it's pricey enough for one journey, but when you consider 58,400,000 are made across it every year it all adds up. /p>
Over 100,000 people use the Dartford Crossing every day, making it a real earner for the government's Department for Transport./p>
The UK's average salary is £29,900, meaning that the crossing makes 3077 times this average* salary in a year.
The M6 Toll is the most expensive in Britain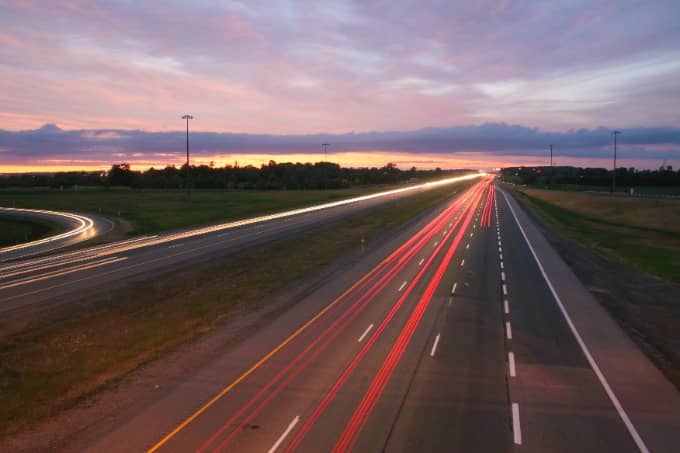 Drivers in the West Midlands will know all about the M6 Toll, and probably the ways in which they can avoid it. Charging a whopping £6.70 for a car, and almost double that at £12 for a lorry, it's by far the most expensive section of road to travel on in the country. Locals, reluctant to pay the fee, have resorted to finding routes around the toll that might take a little longer, but could save them £134 a month on their daily commute.
Despite that, the M6 Toll still sees 18,200,000 journeys a year, bringing in a staggering £90 million in funds.
The Mersey Tunnels earn £42 million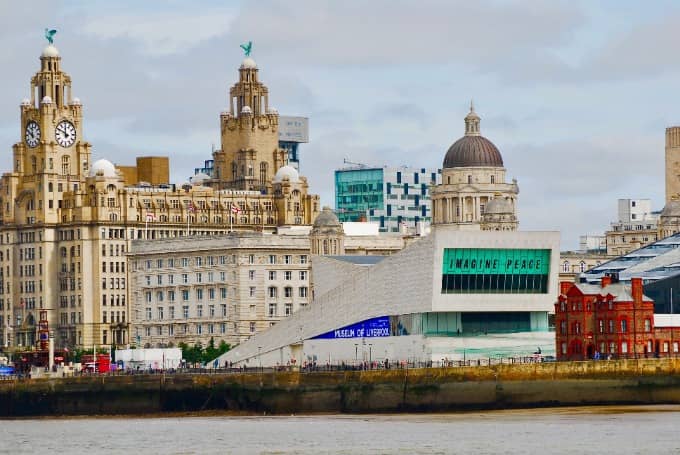 With over 65,000 vehicles going through them every day, Liverpool's Mersey Tunnels earn a huge £42 million a year. It costs £1.80 for a car to get through, but given how the tunnels are such a popular and convenient commuter route, people flock through, pushing its earnings up.
The first of the tunnels, the Mersey Railway Tunnel, was opened as far back as 1886, and at one time the system had the largest network of CCTV cameras outside of North America.
The tunnels have found fame elsewhere, too. Keen eyes might have seen them in the first installment of Harry Potter and the Deathly Hallows, while car enthusiasts will have seen the cast of Fast & Furious 6 race through them in 2013.
The five most expensive tolls in the UK
| | | |
| --- | --- | --- |
| Rank | Name | Cost for car |
| 1 | M6 Toll | £6.70 |
| 2 | Dartford Crossing | £2.50 |
| 3 | Mersey Gateway/Silver Jubilee Bridge | £2.00 |
| 4 | Tamar Bridge | £2.00 |
| 5 | Mersey Tunnels | £1.80 |
Not all toll bridges are millionaires
While it might seem annoying to pay any money to drive on a road - especially given how much you already pay for road tax, car insurance and servicing - not all bridges are raking it in.
Dunham Bridge in Lincolnshire only charges drivers 40p to cross, taking home £100,000 a year.
Before the bridge was built in 1832, the only way to cross the River Trent was by ferry, with passengers charged half a crown for the privilege.
Traveling over the bridge is free on foot, bike or motorbike, and free for everyone on Christmas Day and Boxing Day. What a treat.
Other low earning tolls include Kingsland Bridge in Shrewsbury, which charges 50p for cars and earns £115,000 a year. Swinford Bridge in Oxfordshire charges even less. At only 5p per car, the bridge earns £190,000 a year, with thousands of drivers willing to pay the small change to cross it.
| | | |
| --- | --- | --- |
| Rank | Name | Cost for car |
| 1 | Swinford Bridge | 5p |
| 2 | Dunham Bridge | 40p |
| 3 | Kingsland Bridge | 50p |
| 4 | Whitchurch Bridge | 60p |
| 5 | Batheaston Bridge | 70p |
What is toll money used for?
For many of us, paying a toll is an inconvenience. But for the businesses that operate them, toll charges allow them to maintain the roads and pay their staff.
The tolls are often privately owned to save the local councils money, while in some cases a debt needed to be paid off after the building of the road was completed.
Methodology
Using a culmination of local sources, reported toll prices and estimated yearly takings based on toll prices for a car, analysts at GoCompare looked at the charges for the UK's toll roads and multiplied them by the recorded number of users throughout the year. This allowed us to work out the amount of money each toll was earning.
*Average UK household income refers to the median household income.
Full data sheet here.