We are officially a nation of smartphone addicts. Communications watchdog Ofcom reckons that over a half of all UK adults own one, and it's likely to rise this Christmas.
From live Facebook status updates from Sainsbury's to commuters screaming in rage at Angry Birds, for many of us our smartphones are glued to our hands.
There's plenty more to apps than mere frivolity, though. Especially for small businesses and tradesmen.
Internet immediacy means almost everything can be done on the trot. From expenses to complex equations, apps add a whole new dimension of efficiency in more ways than you'd think: many businesses have creatively applied social and consumer applications to their daily dealings.
So, read on for 15 game-changing apps for small businesses and tradesmen… 
iCal / Google Calendar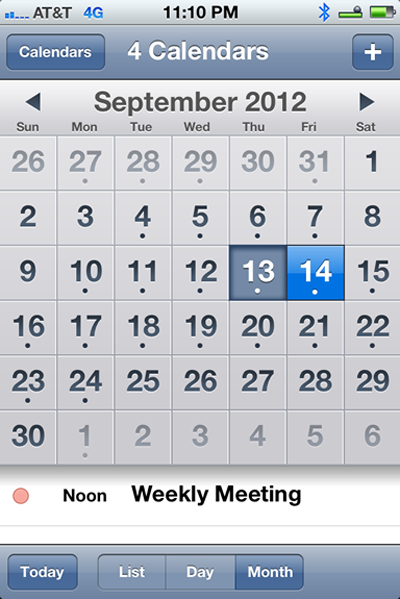 £: Free
Let's start simple; calendar apps come free on all smartphones. Sync to your computer calendar and email account and you will never miss another appointment again.
iCloud / Dropbox / GoogleDrive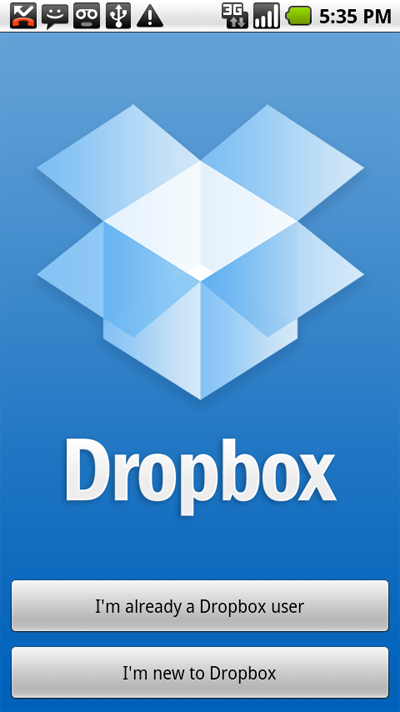 £: Free
Already commonplace on laptops and desktops, cloud-based storage functions are great for sharing information, version management, instant synchronisation and access. We've even met a start-up whose entire infrastructure relies on Dropbox. "We don't have a server or an IT person, but we do need to share our information," says Cathy Owen, director of public affairs company Deryn. "Whether I'm in the office, using my laptop or smart phone I have constant access. And it's free!"
Documents To Go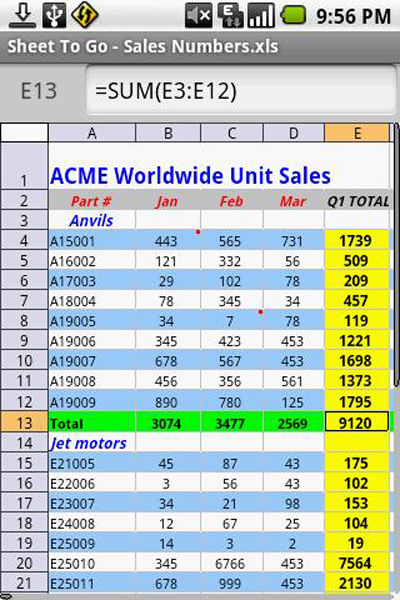 £6.99 (iPhone)/ £9.99 (Android/Windows)
Is that an office in your pocket or are you pleased to see us?
There are loads of office packages available but Documents To Go is one of the most comprehensive and user-friendly. With all the usual suspects - Word, Excel and Power Point - it's the complete package.
Evernote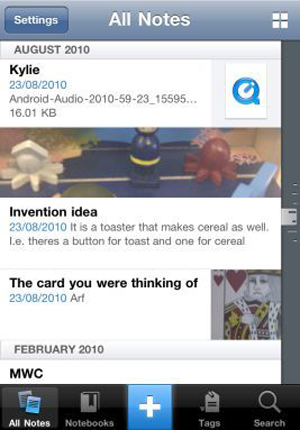 £: Free
Essentially, a scrap book with the ruthless efficiency of a well-organised filing cabinet. Evernote allows you to record notes, images, links, lists and even handwritten notes on the fly. It's a project manager's dream and its search algorithms are fantastic, cross referencing everything and organising your life with more efficiency than a series of stickies ever could. 
Pingit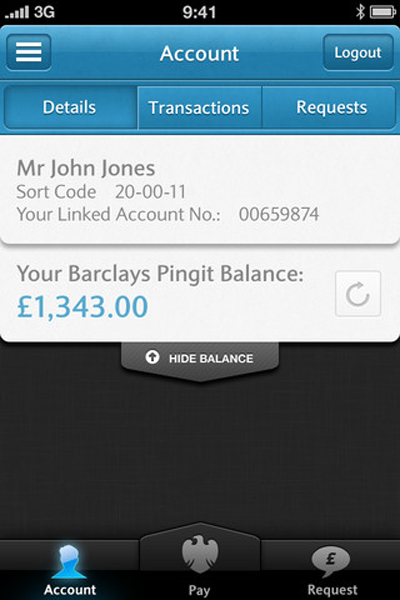 £: Free
M-commerce is about to blow up: research firm Forrester estimate mobile payments to already be worth over £4.8billion this year! Pingit is just one example; a free app from Barclays it allows you to send or receive payment via your smartphone. You don't even need a Barclays account to use it. There are also more developed apps with additional card readers which you attach to your smartphone to use as a chip and pin machine. Both O2's mPOS and Sagepay are well worth researching. 
Google Analytics / Fast Analytics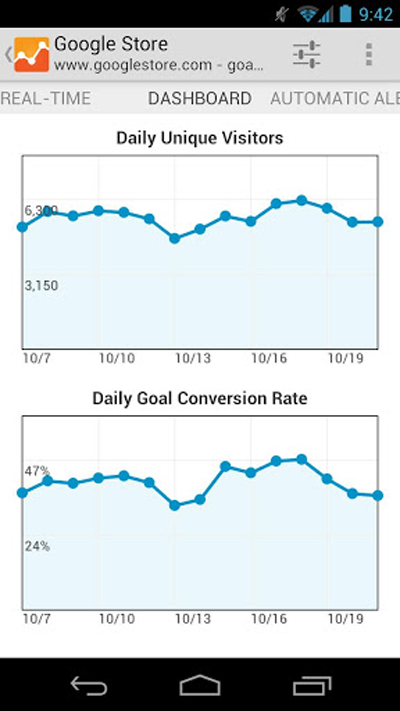 £: Free
Addicted to web traffic stats? Well now you can hover over them while on the road as much as you do in the office. Google Analytics is free on Android and Blackberry while a similar app Fast Analytics is free for iPhone users. 
Buildcalc / Construction Master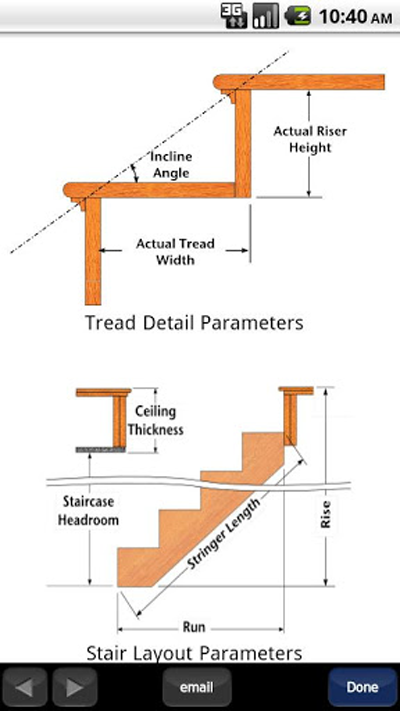 £12.76 (Android/Windows) /£13.99 (iPhone)
While Angry Birds involves smashing up constructions, these apps actually help you build them. Offering all the features of a regular construction calculator (stairs, balusters, gable angles, the list goes on) but with project saving and cost calculating functions, both Buildcalc (Android) and Construction Master (iPhone) are mind-bogglingly complex.
Electrodroid / Electrical Toolkit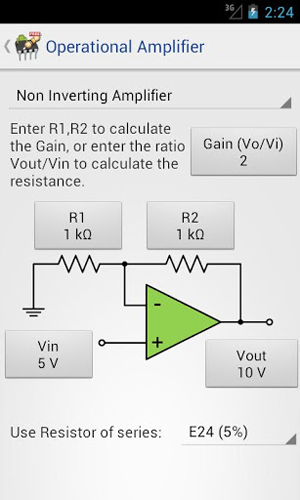 £: Free
Similar to Buildcalc/Construction Master but for electricians, both Electrodroid (Android) and Electrical Toolkit (iPhone) swap head-scratching for simplicity with equation functions set for all the number crunching necessities such as Ohm's Law, reactance, resistance and plenty more.
Wunderlist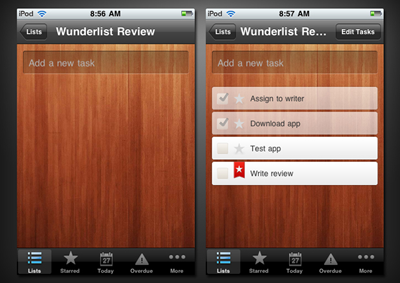 £: Free
Combatting your essential itinerary each day, this cloud-based task manager is a huge favourite on all platforms.
With sub-lists, star-functions, reminders, overdue lists and an ability to share with your staff, the pleasure of crossing something off your list just went well and truly next level!
Clicktime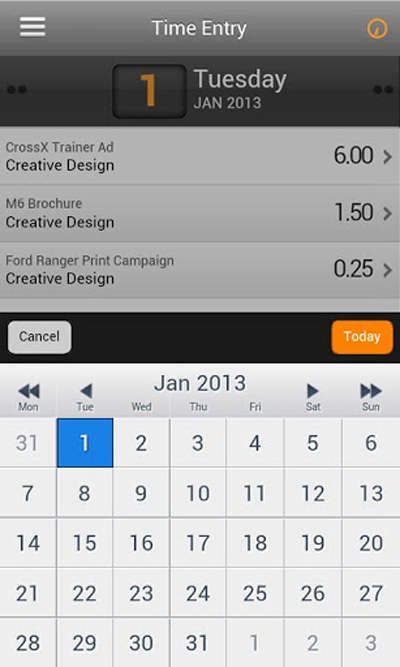 £: Free
Juggling numerous clients and wondering whether you're over-servicing them? Want to keep a better track of your expenses than a bunch of ruffled receipts in your pocket?
Then ClickTime is your friend. Allowing you to record every second of work you do for your client, including taking photos of receipts, it's a godsend when it comes to expenses and invoicing. 
 iXpenseIt / XpenseApp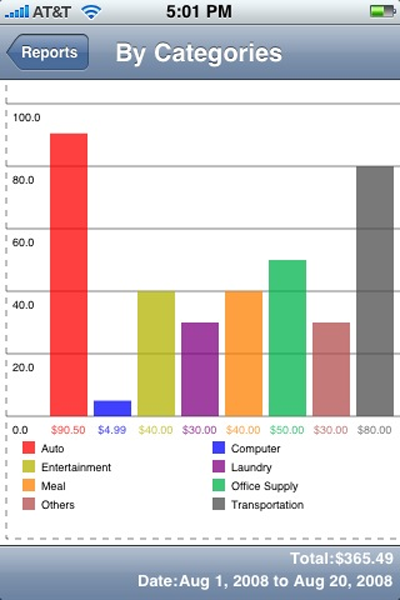 £2.99 (iPhone)/£0.99 (Android/Windows)
Similar to ClickTime but more expenditure-focused, iXpenseIt (iPhone) and XpenseApp (Android) keep a running order of what you've spent, how much you're taking in and calculates your expenditure accordingly. Ideal for project budgets, this allows for efficient decision making as you know exactly how much budget is available without having to do any mental arithmetic.
Dragon Dictation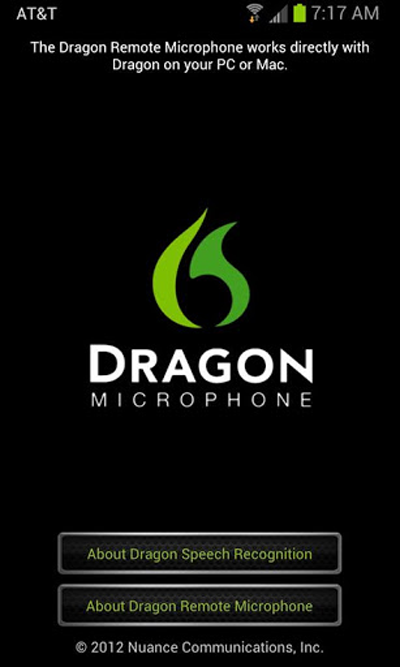 £:Free
This works on two levels; you can either cruise through emails and messages using voice activation. Or you can turn ideas, instructions or plans into text by speaking into it.
Okay, you have to speak very clearly - and slowly - for it to transcribe your words accurately, but for freelance journos this can save hours a week. There's also a medical version for wandering consultants and surgeons. 
iFax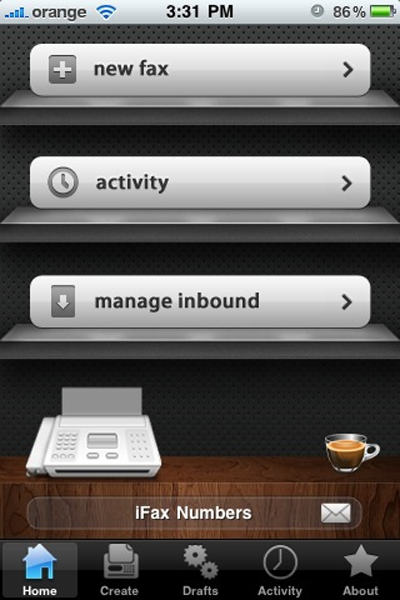 £: Free
For those times when only the hard copy will suffice, iFax allows you to turn your smartphone into a portable facsimile. Not only can send faxes, but you'll receive them too via your own fax number. While the app is free, sending faxes will cost 99p per five pages. Perfect for crucial deal-sealing contracts.
Ebay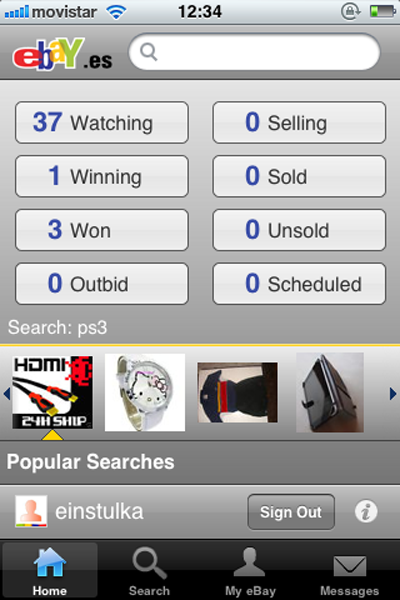 £: Free
Even consumer apps can benefit small businesses. "eBay is amazing," says Simon Walters, founder of Cambridge Valet Centre. "One of the boys calls to say we need a part, I'll get on eBay wherever I am, make a purchase from one of our suppliers and it's there the next day. I don't have to wait to get back to the office to log on, it's done without delay."
Whatsapp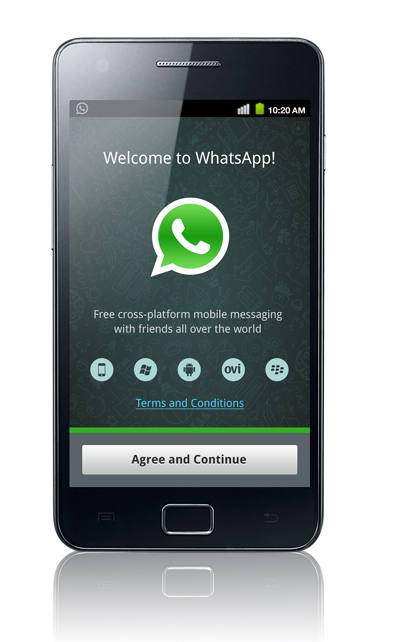 £: Free
"Whatsapp is our favourite app, though" Simon tells us. "It's not cost effective for me to take subcontractors out on a quote, but I can send them a picture via Whatsapp and they'll get back with confirmation in real time. It's phenomenal. If I had to ring around everyone then the customer may go elsewhere but with this efficiency we can close a deal on site."
Did you know you can access all of Gocompare.com's superb services for businesses on your smart phone or tablet? From business gas and electricity to business broadband and van insurance, you can get a quote on the hop as easily as you could at the comfort of your desk. Modern technology, eh? It's truly amazing.