Olympics, Jubilee, Leveson, the Shard, the death of the typewriter… 2012 has been quite a year, hasn't it? And the automotive world has been positively teeming with thrills, intrigue, misadventure and bright, shiny colours.
As we draw the curtains and snuggle into the evening of the year, let's take a look back at the highs, the lows, the heroes and the woes of a stellar year of car culture. Strap yourselves in, we've got a lot to get through…
New releases that made you salivate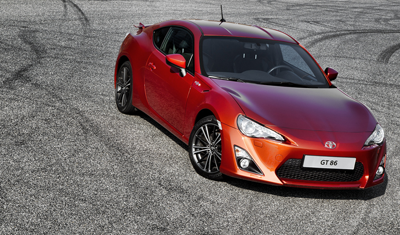 It's been a heck of a year for exciting new cars. After a long and heavily PR-spun gestation period, the Toyota GT86 - and sister car, the Subaru BRZ - finally emerged. Evoking the spirit of the classic AE86 Corolla, it was ostensibly designed to teach youngsters to 'drift' – they even fit it with skinny Michelin Primacy tyres to make sure it doesn't have too much grip. (Shame it's rather more expensive than they estimated, though…)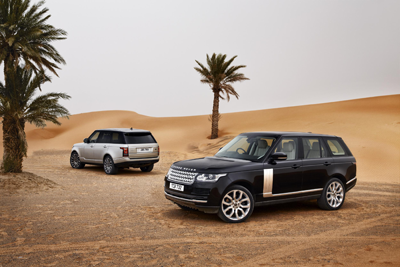 The all-new Range Rover promises much in its quest to merge the 4x4 and luxury sectors. Its all-aluminium structure is 39% lighter than the old model's, and the overall weight is some 420kg less. Lighter means more fuel-efficient. You can get 37mpg out of the diesel V6 (although it'd be more fun to get the supercharged V8, obviously).
It's as capable off-road as a Range Rover should be, and it's a veritable palace inside.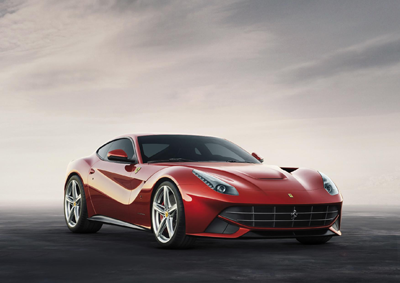 Speaking of palatial luxury, have you seen the Ferrari F12berlinetta? It's an absolute honey, as intricate as the inside of a Swiss watch. Oh, and it's also the most powerful production Ferrari ever, with a frankly absurd 730bhp hiding behind its mechanoid-Cheshire-cat face.
Scary and sublime in equal measure.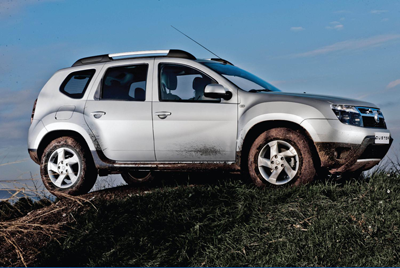 The Dacia Duster represents the opposite end of the cash spectrum. A 2WD base model (actually reasonably well-equipped) starts at under nine grand. Crazy value. And it's made of Renault and Nissan bits too, so it isn't rubbish.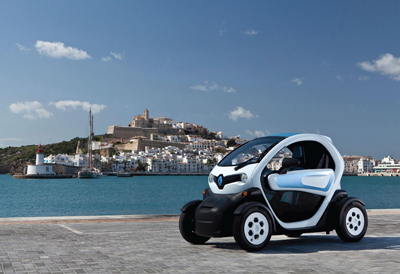 Coolest new car of 2012? The prize must go to the Renault Twizy. It's an electric quadricycle with optional doors (!), that looks like the sort of concept vehicle that would have had people in the 1990s saying 'yeah, but they'll never build it…'
Concepts, specials and glimpses that blew your mind
We wrote a little while ago about the glorious F-Type Jaguar, the spiritual successor to arguably the most beautiful car of all time.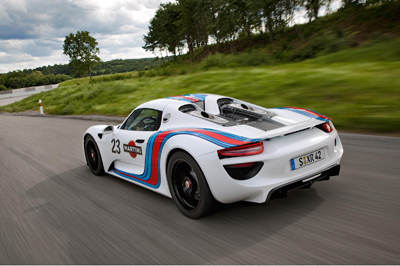 Joining this treacle-dripping sweetheart in the sports & supercar pantheon is the forthcoming Porsche 918, a dreamy little number that's been doing the rounds on the show circuit all year. A plug-in hybrid with over 800bhp? Eat that, Prius-munchers.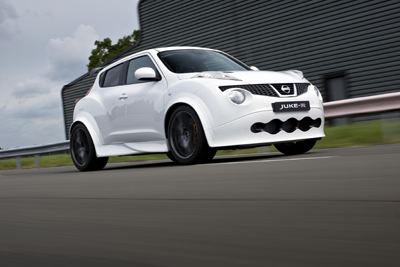 The mighty Nissan Juke-R has also been wowing pretty much everybody with a pulse; the very idea of stuffing the engine and running gear from the unstoppably brutal Nissan GT-R into a cheery-faced crossover SUV is absurd in the extreme, which is what makes it so cool. The fact that it's actually an awesome car (and, furthermore, available to buy if you've got a few hundred grand to spare) is just a bonus.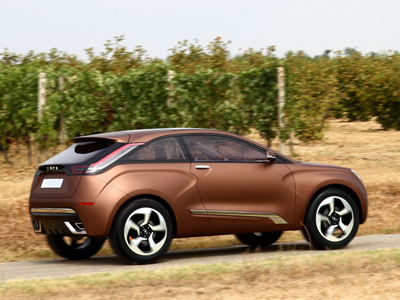 Lada's X-Ray concept dropped a few jaws back in the summer – it may be merely a design study, but they should really build the thing; it's sensational, and would undoubtedly be the model that brought credibility to the Lada name among the yummy mummies of Fulham and Chelsea.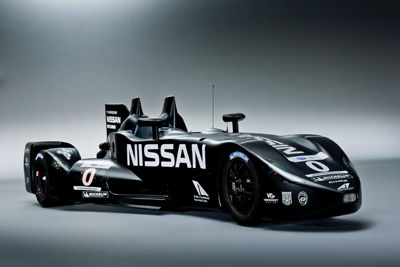 Our prize in this category, however, must go to the Nissan DeltaWing. Built for the 2012 24 Heures du Mans, it's the kind of racing car that Batman would drive. It's powered by a dinky 1.6-litre turbocharged engine, simply to highlight the fact that light weight and aerodynamic efficiency are every bit as important as outright power. And it looks absolutely astonishing.
Heroes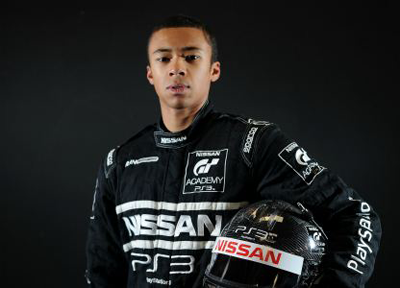 Jann Mardenborough, a teenager from Cardiff, won this year's GT Academy: the Nissan-sponsored project that pits Gran Turismo fans against each other online, takes the global winners and turns them into real racing drivers. Turns out that gamers make good racers. Keep an eye on him.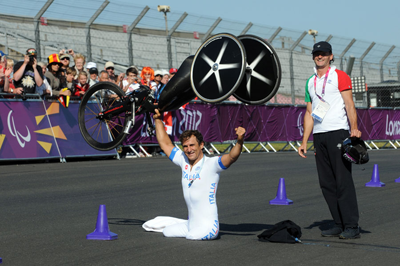 Our hero of the year, though, is Alex Zanardi. An ex-F1 driver (among other series), he had a CART crash in 2001 in which he lost both legs. After a lengthy rehabilitation programme that saw him design his own prosthetic legs, he returned to motorsport in specially-designed, manually-operated cars. And this year, he won a Paralympic gold medal in the Men's Road Time Trial cycling event. A living legend.
Formula One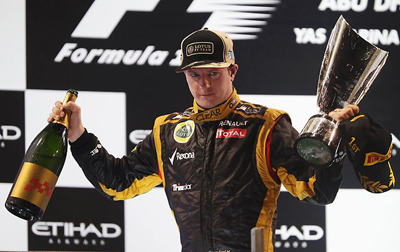 There are countless race series in the world, but we only have so much space here so we're just looking at the big one.
The first seven races of the year saw seven different winners, and the excitement spewed forth from there. The first corner at Spa involved a massive pile-up, the Williams garage caught fire in Spain, we experienced the first ever race at the Circuit of the Americas, the Korean Grand Prix had the Gangnam Style guy waving the chequered flag, and the final round of the season saw Vettel spin out in the first lap and *still* win the championship.
But our driver of the year is Kimi Räikkönen: if not just for the radio message in which he told his pit crew to 'leave me alone, I know what I'm doing', his random cross-country drive at Interlagos when he couldn't find his way back to the track was comedy gold.
Cars that made you cringe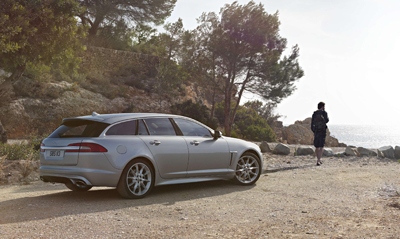 This was tricky to narrow down. There were an awful lot. The Jaguar XF Sportbrake Diesel should have been impressive, but… it's a diesel, and an estate, and a Jaguar. That Venn diagram shouldn't even be possible to draw.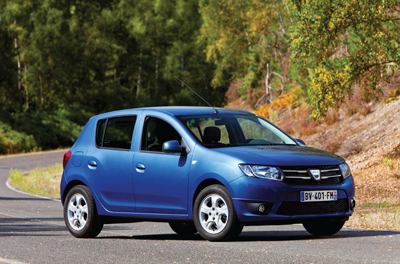 The Dacia Sandero will be a familiar name to Top Gear fans. But whereas the aforementioned Duster was categorised in our 'good stuff' band, the Sandero most certainly isn't. Yes, it's a new car for under £6,000… but you really do get what you pay for. Still, at least you'll be able to get a cheap car insurance quote for it, in theory.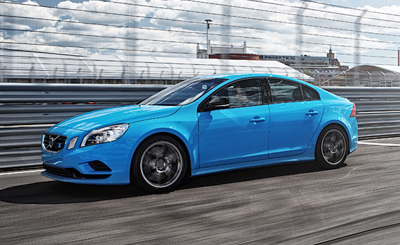 The Volvo S60 Polestar should be sensational  - looks standard, has 501bhp – but fails in that it costs £250,000. For goodness' sake.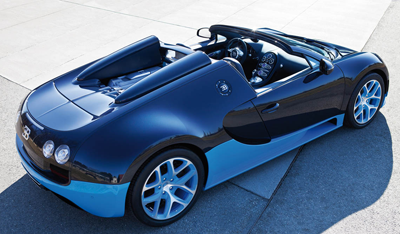 However, our 'worst car of the year' award, perhaps surprisingly, goes to the new Bugatti Veyron Grand Sport Vitesse. Yes, it's a technological tour de force, it has 1,183bhp, it'll do 255mph… but that's all a bit embarrassing, isn't it?
Every few extra horses they cram in there need to compensate for a load of weight that wouldn't have to be there if the car was less complex – it's spiralling into a vortex of excess. If they keep pushing this weird envelope, the Veyron's logical successor will be a seven-tonne truck with 10,000bhp.
Anyway, the Veyron's seven years old now. Isn't it time to try something new…? Come on, Bugatti. It's all getting a bit silly.
So, that's 2012 in a nutshell. Dramatic, wasn't it? How on earth can 2013 top that? Stay tuned, dear hearts, we'll be outlining the highlights of the forthcoming year in due course…