The season of mists and mellow fruitfulness can present a few potentially perilous situations for unwitting motorists.
So, read on for a few tips on keeping yourself safe and out of harm this autumn.
Leaf it out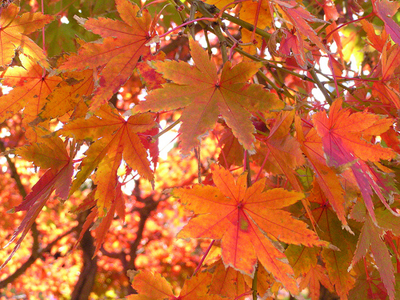 Photo: Marufish
Lovely russet-coloured leaves being strewn all over the road is a defining feature of autumn. But they can be hazardous. In fact, a patch of wet leaves can be as dangerous as standing water.
Reduce your speed before driving over them and avoid harsh acceleration or braking when you're around wet leaves, as it might well cause you to skid.
Speaking of leaves, make sure your car's plenum chamber – that's the bit where the bonnet meets the windscreen – is kept unblocked and clean. If it gets blocked with leaves, your car's electrics could be damaged by water. Having water-logged electrics is expensive to fix, as well as dangerous.
Return to the cold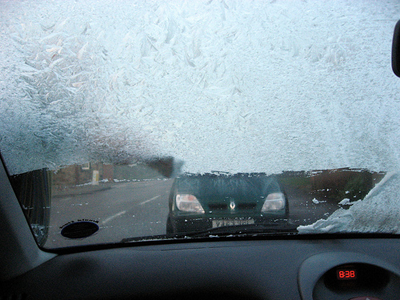 Photo: Duncan C
Save for that freakishly warm October we had a few years ago, autumn usually means colder weather.
Allow plenty of time in the morning to clear your car's windscreen of condensation or ice, and don't drive off with a windscreen you can't see out of properly.
Chances are you'll be needing your wipers a bit more when autumn kicks in as well. If your wiper blades squeak, it's highly likely that they need replacing.
Leading the charge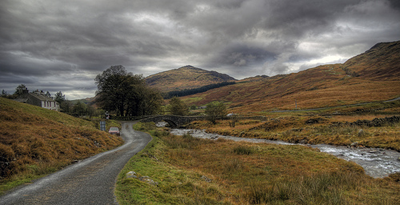 Photo: Mariusz Kluzniak
The cold and moisture of autumn can take its toll on car batteries, so make sure the top of yours is clean and dry and that the battery's terminals are nice and tight and free of rust and corrosion.
If the battery is more than three years old, it might be worth checking to see if you need a new one.
Light and shade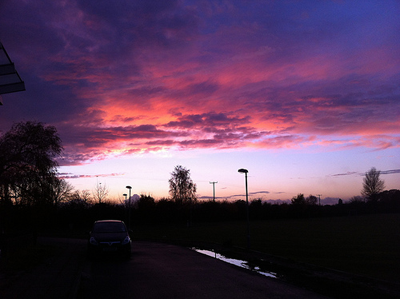 Photo: Santanu Vasant
put your sunglasses away for the year just yet – bright morning sun and wet roads can make visibility an issue.
Glare can be made worse by a dirty windscreen, so make sure your washers are topped up and that you've given the inside a wipe with some glass cleaner.
With the nights drawing in, you may well find yourself driving in the dark more often. So, make sure that your car's headlights are both working – having just one of them out can seriously reduce your visibility, not to mention make it more difficult for other road users to see you. Being caught with one of your lights inoperative could also mean a fine and points on your licence.
Luckily, most of the basic maintenance jobs alluded to in this article are easy enough to do for yourself – here's how .