Humanity's relationship with cats goes back thousands of years.
But why have we cultivated a link with these seemingly aloof and independent animals?
We've taken a closer look at the bond between humans and cats in this infographic, which will hopefully shed some light on the matter - click the image to expand. Enjoy!
[link url='http://www.gocompare.com/coveredcontent/coveredimages/218344/fun-facts-about-cats-web.png']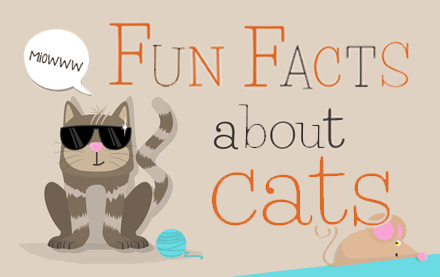 [/link]