The winter sports season is well underway, with bumper snowfalls across Europe and the wider world.
A travel insurance policy which sufficiently covers you for wintery mishaps should be one of the first things you pack before you leave.
To make sure you've got your insurance arrangements in order, consider the following...
DO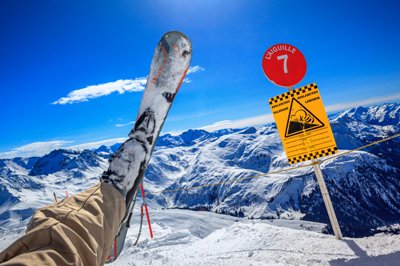 Make sure you're covered for winter sports
Even if you're the proud possessor of a robust, extensive annual travel insurance policy, check whether or not you're actually covered for winter sports.
After all, the annual average winter sports claim for 2011-12 was £1,410 according to Aviva – not exactly money it's easy to find down the back of the sofa.
And travel insurance isn't just for your safety, either. Travel insurance which covers theft or damage will give you peace of mind if you're taking your own ski or board gear, which seldom comes cheap.
Despite all this, a recent AA survey found that around 200,000 Britons will travel to the mountains without travel insurance.
DON'T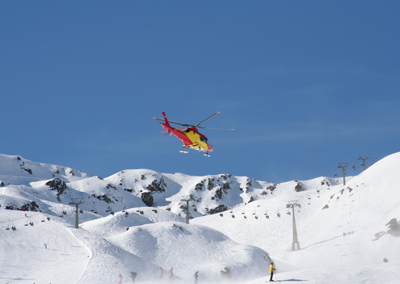 Go off-piste unless you've checked your terms and conditions.
The alarming news that Michael Schumacher had sustained a life-threatening head injury whilst skiing off-piste in France over Christmas was a stark reminder of the perils of venturing off a resort's marked slopes.
Cover for off-piste skiing is generally only offered by niche policies, such as those sold by the Ski Club of Great Britain. But most bog-standard policies don't offer cover for venturing off the beaten track  – pretty worrying considering that insurer Complete Ski calculated that off-piste skiers or boarders who get hurt could face bills of up to £16,000 if they're hurt.
While we're at it, it's worth checking if you're covered for other activities, like using the snowpark, skiing in the wilderness without a guide or paraskiing.
DO

Check if you need a helmet
Nowadays, virtually everyone you see on a ski slope wears a helmet. But as recently as 10 years ago this wasn't the case. And while it's compulsory in most resorts for children and younger teenagers to wear helmets, it's still a matter of personal preference for adults.
But in 2012, insurance firm Essential Travel made the landmark move of making failure to wear a helmet an exclusion on its winter sports policies.
That means policyholders who don't wear a helmet won't be covered by their insurance, even if it's an unrelated injury - like a broken leg, for instance. Seems unfair, but them's the rules.
Not all insurance policies require a helmet, but check the terms and conditions of yours before you head off for the day.
DON'T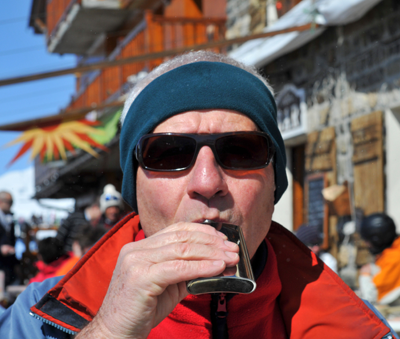 Hit the apres ski too hard
Drinking vast amounts of schnapps and jiving long and hard into the night to questionable schlager music is part and parcel of the winter sports experience for many.
But if you've been found to have injured yourself while being too drunk to ski safely, then there's a real chance your policy might not pay out.
This means it's probably a good idea not to hit the lagers too hard at lunchtime, but also think twice about venturing onto the slopes if you're nursing a hangover the size of the Matterhorn the morning after a session…
DO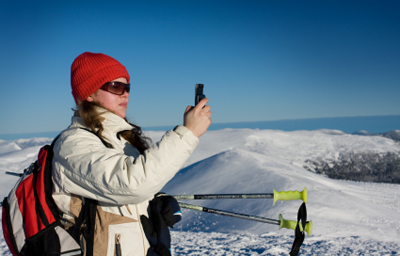 Take a picture of your policy details on your smartphone
Your smartphone isn't just a great device to send envy-inducing photos of yourself to your mates – it's a fine way of keeping your policy documents and numbers to hand at all times.
Simply take a snap or screenshot of your policy number and documentation, save your insurers' emergency contact number to your phone and hey presto! No more rummaging around for dog-eared print-outs.
DON'T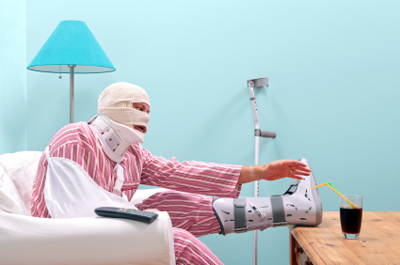 Buy your insurance entirely based on price
When you come to buy your winter sports insurance, make sure you've taken into account the amount of cover you get as well as the price you pay. This means checking how much cover for medical bills, accidental damage or lost property you'll get, as well as the price you pay for the policy up front.
The cheapest insurance is by no means always the best.
DO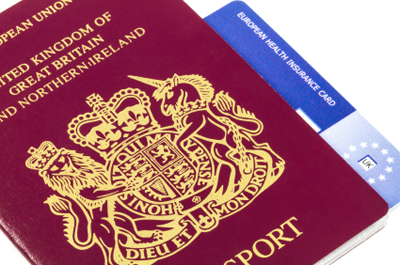 Carry an EHIC card if you're in the EU
This won't be of any use at all if you're hurtling down the slopes in Colorado or Canada, but if you're skiing in the EU or Switzerland, the European Health Insurance Card is a potential boon.
It grants UK nationals the same basic state medical provision as a local.
However…
DON'T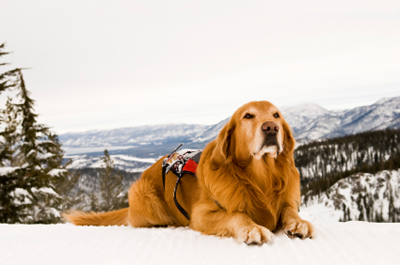 Overestimate the EHIC
The EHIC should never be mistaken as a substitute for travel insurance  - it's good to have, but it's by no means a replacement. In fact, just under half (47%) of people surveyed by Gocompare.com earlier this year wrongly believed that the EHIC entitled them to free medical care in Europe.
While the NHS pays the full cost of medical treatment, few European Economic Area countries do this. What's more, an ambulance could take you to a private rather than a state hospital, where your EHIC may not be any use whatsoever. Read more about the limitations of the EHIC.