Friday the 13th will forever be known as Beyonce Day after the pop diva released (or "dropped", as has become popular parlance) her fifth solo album with no warning. It's fair to say that the internet went mental.
The album, entitled "Beyonce", is available on iTunes and billed as a multimedia package, with 14 songs and 17 videos. It features appearances from Jay Z, hip-hop darlings Drake and Frank Ocean and Beyonce's two-year-old daughter, Blue Ivy Carter.
But by releasing an album with no hype - even if all the videos accompanying it cost a fair whack - Beyonce's saved her record company, Song BMG, a load of money.
So what other financial lessons has Queen Bey taught us? She's imparted wisdom on a wide range of subjects, but managing earnings of $40m last year alone takes some cojones.
In a shameless attempt to jump on the Beyonce bandwagon, here are a few…
Keep it in the family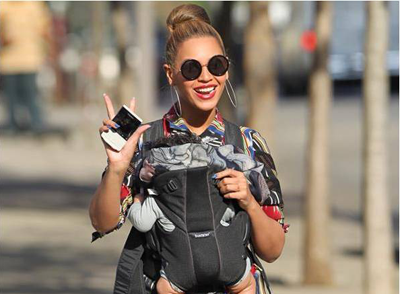 Photo: Hollywood PR
Her dad managed her until a few years ago; she launched a fashion label, House of Dereon, with her mum; her husband is Jay Z and her sister, Solange Knowles, is a pop star in her own right.
Since the halcyon days of Destiny's Child, Beyonce has kept it in the family - fellow band mate Kelly Rowland is a cousin. On her new album, Beyonce collaborates with her toddler daughter and confirms that she's always put family first.
Pay your bills
Photo: _melika_
Beyonce's money management has come a long way since her Destiny's Child days. On Bills, Bills, Bills the girls sing about refusing to chill with a chap if he can't pay her bills. Somehow we doubt Beyonce would espouse that kind of financial advice now…
Get independent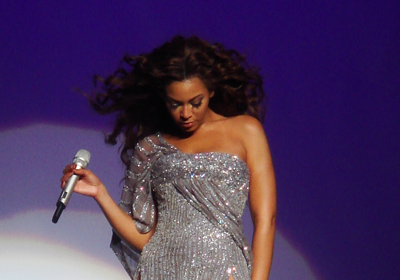 Photo: mr azed
In fact, Destiny's Child quickly became all about empowerment and not dissing people on the internet. On Independent Woman (Part I) , Beyonce, Kelly and Michelle (poor Michelle) can't be doing with no men wasting their time and hard-earned cash monies.
The importance of managing your own money, whether you're a player or not, is something Beyonce is keen to impart. If she sang about getting empowered by comparing your insurance, we could retire tomorrow.
Budget when you need to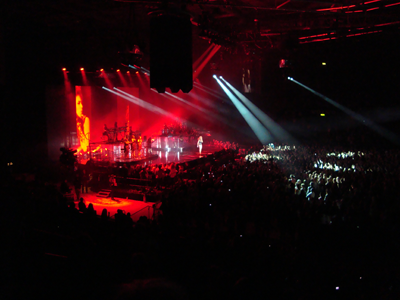 Photo: hepp
Back in August, Beyonce spent almost £1,500 at an Essex Branch of one of the country's favourite chicken chains, Nando's. But imagine what she would have spent if she'd gone to somewhere a little more upmarket?
Amazingly, one of Bey's entourage popped by the Chelmsford branch after her performance at V Festival and apparently paid for the bill... In cash.
Make a documentary about yourself
This might not make strict financial sense, seeing as Beyonce funded, wrote, produced, directed and filmed a documentary about herself from her own pocket, but when it comes to reputation control no one in the music business does it better than Beyonce. Bow down, mortals.... And Merry Beyoncemas.