Christmas is upon us and that means so is the office Christmas party - whether yours is in a swanky hotel or you're dancing around the photocopier, every year, and every party, follows a pretty familiar theme. 
An annual minefield of dos and don'ts, your main objective is to return to work on Monday with your dignity intact. So if you want to stay classy this Christmas, here are a few tips...
Have a laugh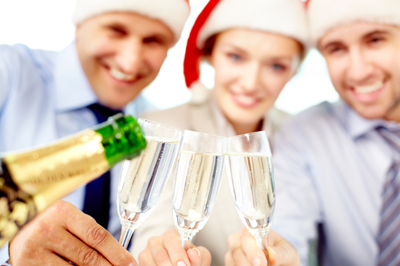 This is one night of the year where you can chat and have a reet old laugh with your colleagues, without the pressure of networking or making the right impression looming in the background. Drinks will be flowing, and if they're not, you're in the wrong job.
But with that in mind, don't go overboard. As with every other social occasion, always let someone else be drunker than you.
If you want to come to work on Monday with your head held high, stick to the white wine spritzers and politely decline when a round of Jagerbombs are suggested. Actually, avoid the people who suggest Jagerbombs full stop - they are not to be trusted.
Eat as much as possible
You need to eat a fair few cocktail sausages and mini Christmas puddings to feel full, so get to the buffet before you have a drink.
Dress up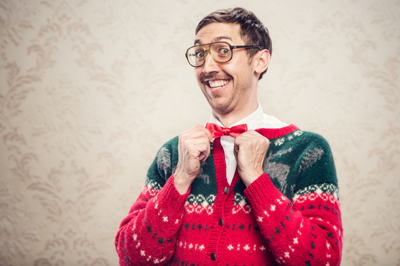 If you're not getting your best duds on at Christmas then frankly you're doing it wrong. Whether that means donning a polyester jumper from Primark and fashioning a hair accessory from tinsel, or getting your glad rags on, dressing up is a great way to get into the festive spirit.
Have a chat with your boss
A casual chat with your manager is fine - wish them a merry Christmas, ask about their plans and then continue on your respective journeys to merriment.
Don't interrogate them about your performance, ask for a pay rise or drag them onto the dance floor and challenge them to a Step Up-style dance battle.
Get onto the dancefloor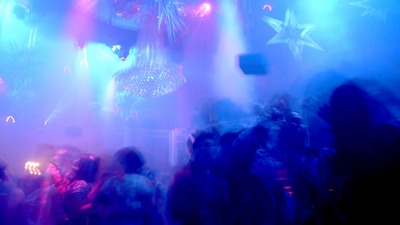 Last year it was Gangnam Style and this year it's twerking. Remember, your boss might be watching and emulating America's once squeaky-clean teen queen Miley Cyrus isn't the best way to make a good impression. The Grease megamix, however, is a different story.
Don't stay too late

Falling asleep on the table in full view of the rest of your office isn't going to make for a classy end to the evening.
Pre-book a taxi so you're not left stranded and see if anyone else is going your way. If your party is out of town, consider getting a hotel room. But…
Don't pull
The humble Christmas party has been the scene of many great romances and opportunities to socialise with colleagues are few and far between, so if there's someone in the office you've had your eye on, now is the time to get flirting.
A flick of the hair, a bat of the eyes and a few bad jokes ought to pique their interest and, if there's some mistletoe about, more's the better. But leave it there - a romance isn't just for Christmas, after all.
Pre-empt the hangover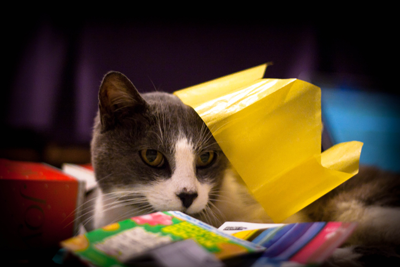 Photo: Juditk
Water, sleep and more water. Christmas hangovers are exactly the same as everyday ones, but if you've made a fool of yourself they'll be that much worse...