Have you ever been kept awake at night, pondering van-related trivia?
Well, hopefully you'll be able to sleep soundly with this selection of van-related 'number one' stats, direct from the Gocompare.com vault…
Britain's number one van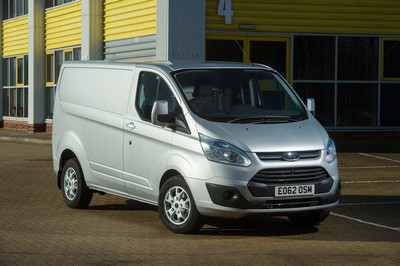 Ford Transit
The trusty Ford Transit has been the UK's most popular van since time immemorial and, despite more competition than ever, it's still the most popular van on the road, judging by quotes carried out on Gocompare.com.
Number one region for vans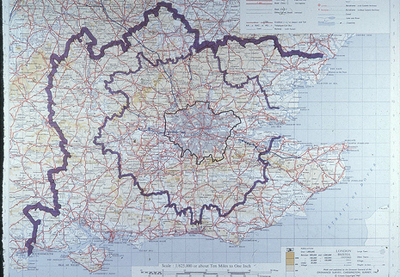 Funnily enough, it's not the Outer Hebrides – it's the populous region of the south-east of England, which has more vans than anywhere else in the UK.
Number one van driver name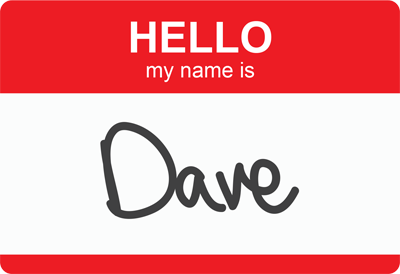 David
Or Dave. Maybe even Dai, if you're in Wales. Anyway, this is the most popular name for van owners, going on the amount of quotes carried out on Gocompare.com since the beginning of 2013.
The number one van modification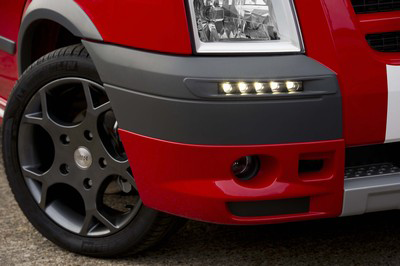 Alloy wheels
Today's van drivers are more image conscious than ever, and many of them are adding fetching sets of 'bad boy' alloys worth up to £500 to their vans.
The number one van insurance claim
Driver at fault, no injuries
Nobody's perfect, after all. But thankfully, the most frequent van insurance claims made by van drivers carrying out quotes on Gocompare.com involved incidents where no-one was hurt. Phew!