Piles of presents under a beautifully twinkling tree, the smell of turkey wafting in from the kitchen, watching Home Alone for the umpteenth time… why it must be Christmas!
Make sure you have sufficient cover for your house and its contents this December, and the only thing you'll have to worry about is whether it's appropriate to take your ever-tightening belt off at the dining table. (Of course you can - it's Christmas!).
Mark Greening, head of home services at Gocompare.com said. "Christmas is a time for merriment, over-indulgence, gift giving with friends and family. Making sure you're adequately covered can help you avoid the financial burden that comes from losing, damaging, or having your possessions stolen."
Here's how to keep this festive period a merry affair with no nasty surprises.
Burglaries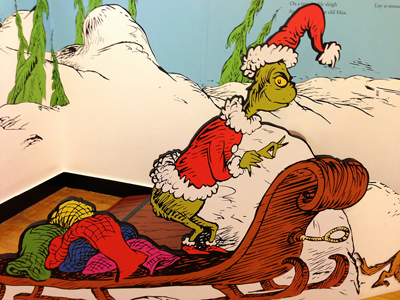 Photo: Sarah_Ackerman
It's a time for peace on Earth and goodwill to all men, but some people obviously didn't get the memo and those gifts can look awfully tempting to those with Grinch-like tendencies.

Ensure your house is properly safeguarded against the increase in burglaries which come with Christmas. Thieves know that there are likely to be a lot of expensive presents under lovely green trees with handy flashing lights to make them easily found.
Contents insurance

Photo: mrskyce
Popular and expensive gifts like sports goods, the latest gadgets and designer jewellery can increase the value of your home contents, so inform your insurer as soon as you can after Christmas. Some providers boost their home contents insurance cover limit during the festive period to account for all the new, pricey gifts.
Accidents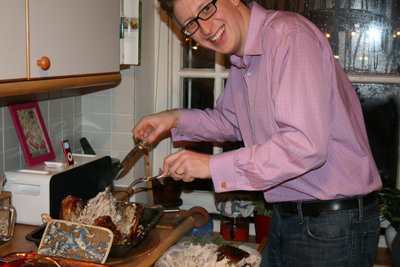 Photo: David, Bergin, Emmett and Elliott
Grandad's had one too many sherries and fallen into the Christmas tree, mum's lost control of the electric carving knife and a giant saxophone playing Santa has gone rogue.
Ok, these are all pretty unlikely, but with all the family coming round and the pressure to have an amazing Christmas, potential accident hotspots can be overlooked. For example, fairy lights and the abundance of wires snaking their way along the floor to plugs can be a fire hazard, and should be checked for damage each year. Ask yourself what would the three wise men do? Well, they would add an accidental cover extension to their policy, just in case.
Damage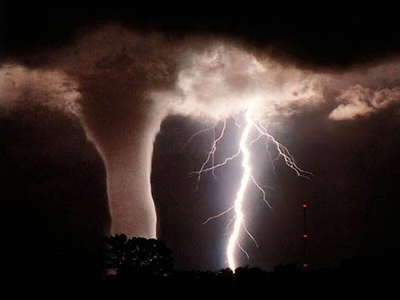 Photo: LJredherring
There are many things that can cause property damage and lead to home insurance claims over Christmas, and our lovely weather is one of the main troublemakers.
When the temperature drops, problems like burst pipes start to arise, which can be an unnecessary added stress during the holidays. There are many ways to help prevent problems like this, but in some cases it can't be helped. Check to see what your insurance covers and whether you can make a claim.
Getting the right cover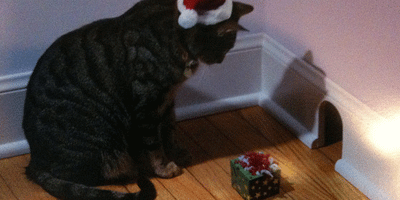 Photo: Phil Denton
Always check with your insurer and make sure you have the right cover for your home - it's much better to be safe than sorry. It's possible that your policy will change over December, so ensure that you know what this will affect and take extra steps at Christmas to protect your valuables.
Enjoy yourself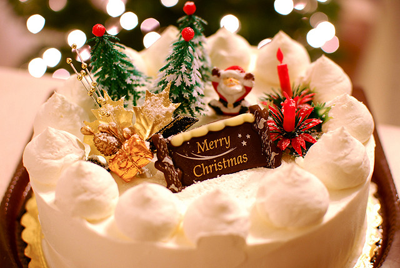 Photo: ninacoco
Above all else, have a great time this holiday season. It comes but once a year and is a great excuse for the whole family to get together and have fun. We'll leave you with the immortal words from that lyrical genius Noddy Holder: "IT'S CHRISTMAS!"