It's about that time of year when many of us will be heading up to the attic to retrieve the decorations – some of which have dated better than others.
For a few very modern – but also cheap and environmentally friendly – additions to your home's usual array of decorations, read on:
1. Winter sun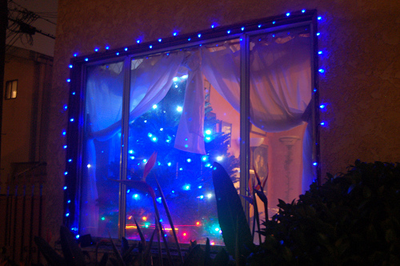 Photo: Walshbrook
The 'big six' energy firms have excelled in their role as 2013's premier panto villains, but don't let them steal Christmas as well.
Solar Christmas lights run using solar power (funny, that), so you won't need to plug them in.
2. Gettin' twiggy with it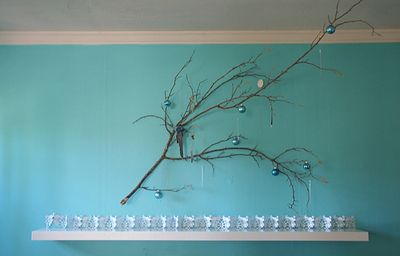 Photo: Debris
Here's a perfect way of using those solar-powered lights. Just obtain a tree branch from somewhere (remember to ask permission if it's from a neighbour's garden) and adorn it with baubles and whatnot in a decorative vase or wall display.
3. Art Decou'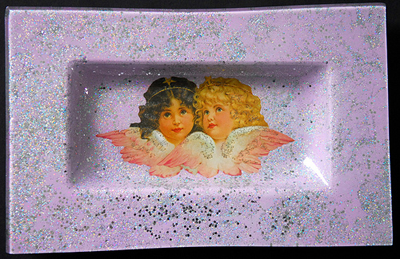 Photo: Swamp Crowd
Decoupage is all the rage in craft circles at the moment.
It involves jazzing up old items and bits of furniture using layers of magazine cuttings or other paper scraps and varnish. It suits Christmas down to a tee, and is an ideal use for old wrapping paper.
4. Do it yourself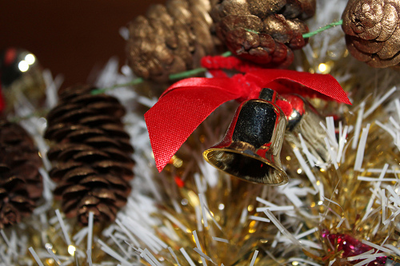 Photo: Happydog
Pine cones, slices of candied citrus fruit or whatever else takes your fancy can make for some fine DIY decorations. You could even use present tags and bits of old Christmas cards from last year.
5. Waste not, want not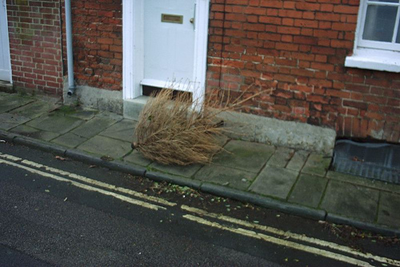 Photo: Arenamontanau
There's something very sad about seeing old Christmas trees forlornly cast aside for the bin men in January. Put your old tree to better use by using the needles for mulch in your garden, edging borders with its bark or making a bird feeder from it. Don't let it go to waste!
What are your top tips for cheap and environmentally considerate festive adornments? Let us know on Twitter or Facebook .