Every year many of us make our annual pilgrimage to the Costa del something, in search of sun, sea and… Sangria (come on, this is a family friendly site!). But is there something better out there for us? Something new and interesting that we hadn't even thought of?
Well it turns out, there might be. So why not take the plunge this year and vacation a little differently? The Costa del something will still be there next year anyway.*
But if you're planning on being more adventurous this year, make sure you have the important stuff sorted. Travel expert at Gocompare.com, Caroline Lloyd said, "If you're trying something different for your holiday this year, think about the implications this could have on your travel insurance. Activities such as cruises, white water rafting and scuba diving may require you to have specialist cover. Also if you intend to drive a vehicle when you're abroad, always make sure that your policy permits you to do so."
Climb every mountain
Image by: Udey Ismail
As a child, did you ever dream of sticking a flag triumphantly into the top of a snow peaked summit? Staring off into the distance, drinking in the beauty of the world stretched so exquisitely below you? Sorry, got a bit carried away there.
Well instead of just dreaming it, live it. Avid climbers can try to top the extremely challenging Mount Everest, whereas for those with no specialist mountain climbing experience, peaks such as Mount Kilimanjaro or Mount Fuji could offer an easier adventure.
This obviously is not an option for everyone and you will require a certain degree of fitness if you want to embark on a safe mountain climbing expedition.
Polar explorer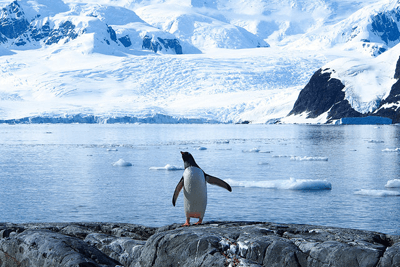 Image by: Andreas Kambanis
If you're not one for sunbathing, you could do just the opposite and take a walk on the cold side with a trip to the chilly outer regions of the globe.
There are a number of specifically tailored cruises that can take you to the poles for an exploratory trip, to marvel in the frozen landscape, see the Northern Lights or spot polar wildlife.
Also, you could learn about the important conservation that takes place to keep our polar regions protected.
Canal trips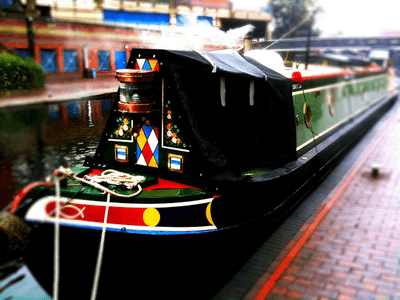 Image by: bongo vongo
Is there anything more glorious than cruising down the prime waterways of Britain in your very own canal boat?
The beauty of touring by canal boat is that you'll never miss the sights that the UK has to offer as it only travels at around 5mph.
It's big enough to take the whole family, without the hassle of passports and boarding tickets. Plus you could even wear a little captain's hat if it takes your fancy. All aboard. Just don't do what these guys did!
Historic holidays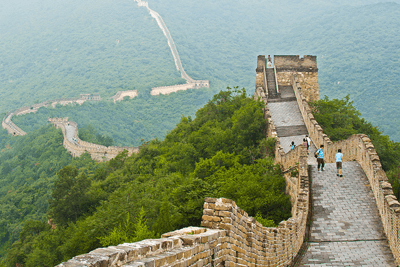 Image by: Colin Capelle
What about a holiday with a bit of culture? There are plenty of holiday companies that offer a historic tour around countries all over the world, from China to Egypt, Italy to Turkey tours.
Soak up the history of these amazing destinations and perhaps learn a few things along the way. Tours could take you along the Great Wall of China, to the pyramids of Egypt or to ancient Petra in Jordan.
Quirky cruises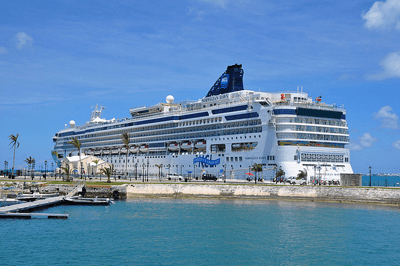 Image by: Kansasphoto
Sail the seven seas on a specialist cruise, there's an abundance of niche activities on board for whatever your hobby is. You could even partake in a voyage specifically for bikers, knitters or a 'whodunit' murder mystery cruise.
Spending time at sea with like-minded individuals could be just the getaway that you need.
Want something a little more green and we're not talking about sea sickness? Try an eco-cruise, where you can glide through picturesque scenes of wildlife and wilderness with minimal impact on the environment.
Wine not?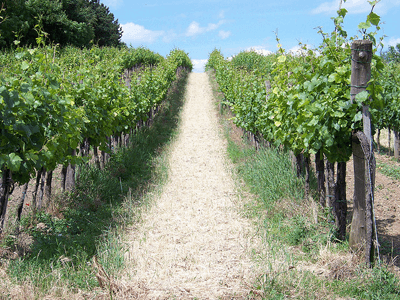 Image by: Bela Hausmann
Do you appreciate the finer things in life? More importantly do you enjoy drinking the finer things in life?
For those budding sommeliers out there, you could combine a trip in the sunshine with some prize plonk and guided tour from a wine aficionado.
Wine tours in the Sancerre region of France and Tuscany, or further afield in Cape Town, South Africa or the ever popular Napa valley region of California, are just a few of the places you could take in a wine tour.
How did I get here?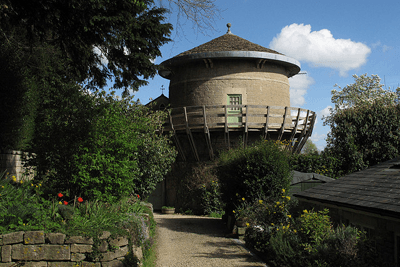 Image by: John Picken Photography
Never mind where you're going, it's all about where you're staying and there's some unusual and exciting abodes to choose from.
Traditional gypsy caravans, windmills and light-houses are just a few of the unique places where you can lay your head when on vacation around Britain.
Or if you're looking further afield, luxury yurt pods in Lanzarote and a converted bull ring in Zacatecas, Mexico are just some of the options available.
Let's get wrecked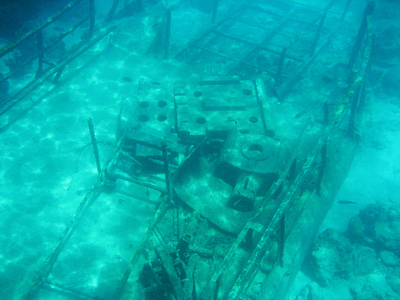 Image by: Ben Ramirez
There are thousands of ship wrecks out there just waiting to be explored, so if you've got a nose for the high seas and fancy trawling the ocean floor, this could be the right option for you.
From the Indian Ocean to the Caribbean, get that wet suit on and hit the waves. Of course for sea dwellers with other halves who like their feet firmly on solid ground, there is the option for them to delight in the beautiful coastline whilst you're out diving.
Think about the cover you will need before booking a scuba diving holiday, as water sports usually require additional cover on top of your travel insurance policy.
White knuckle ride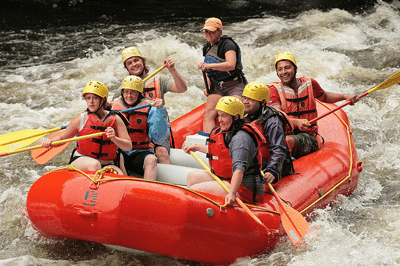 Image by: Leonardo Dasilva
If you're not content with merely strolling around a new city or perusing the local shops, take it up a notch with an exhilarating white water rafting holiday.
With an extensive list of countries to choose from, if you have a daredevil streak then think about riding the rapid waves.
As with any type of adventure holiday, always remember to check the terms and conditions of your travel insurance policy, it's unlikely that activities such as white water rafting and kite surfing will be covered and specialist policy may have to be taken out.
Travel in style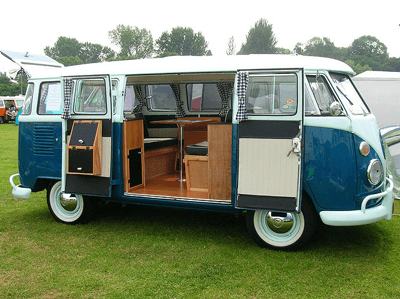 Image by: Helena
If you prefer taking charge of your holiday and getting behind the wheel, then think about a touring holiday, but not in any old car. Hit the road in a state of the art camper van - it's like a travelling hotel.
You're not limited to just the UK either, some companies could even let you take your van/bed/kitchen/living room/dining room (but no toilet, thankfully!) on a European adventure.
Have you been on a quirky holiday? Tell us all about it on Twitter or Facebook
*The Costa del something still existed at the time of writing this article