The housing market is booming again, after a few years of downturn-induced slumber.
In January, the Bank of England revealed that mortgage approvals at the end of 2013 were at a six-year high. The latest Nationwide House Price Index also found that the average house price was up 8.8% on the previous year.
Clearly, buying and selling property is very much on the nation's collective agenda again. But even though Britain's appetite for buying is back with a vengeance, there are still plenty of things which will put people off purchasing a home.
With that in mind, here are the 20 biggest turn-offs for buyers, as discovered by Gocompare.com in a recent survey...
1. Damp patches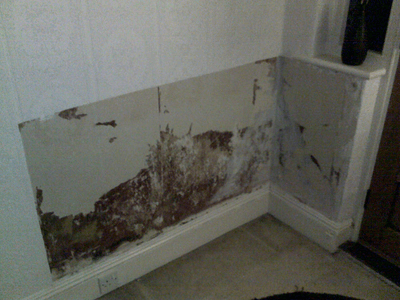 Image: Mike Tually
Damp patches often allude to other expensive-to-fix issues with a home, such as faulty roofing or guttering, so it's no wonder homeowners are put right off by them.
2. Properties in poor states of repair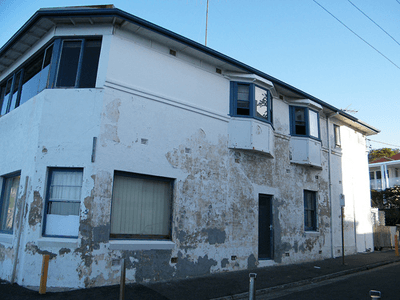 Image: Zayzayem
Self-explanatory, this one. Needless to say, many people are put off at the prospect of moving in to a 'fixer-upper'.
3. Homes without a garden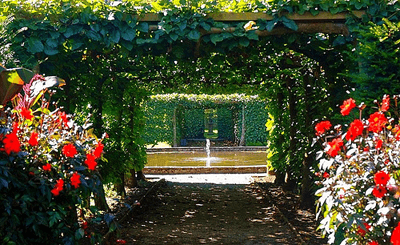 Image: Floato
Because that would mean missing out on those glorious British summer afternoons, wouldn't it?

4. Bad smells like pets, cigarettes or food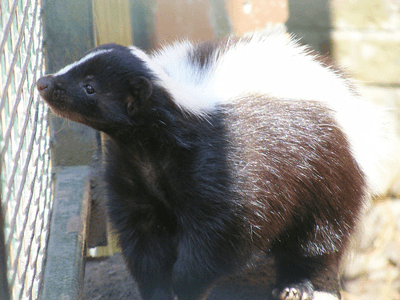 Image: Marie Hale
Conversely, rumour has it that making your house smell like coffee and freshly baked bread will make it more appealing.
5. No parking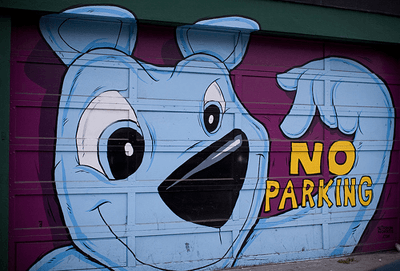 Image: Scott Beale
Coming home from work only to have to park your car four streets away in the pouring rain is one of life's great frustrations. And hey, we all know that off-street parking can often mean cheaper car insurance, right?
6. Poor natural light and dingy rooms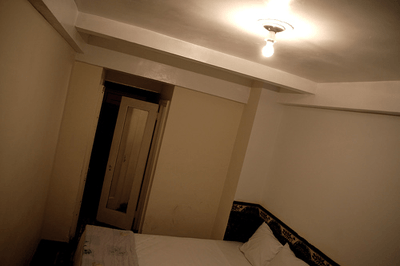 Image: Digital Defection
Likely to put most buyers off, perhaps with the exception of Morrissey fans looking to get on the housing ladder.
7. Unfinished building work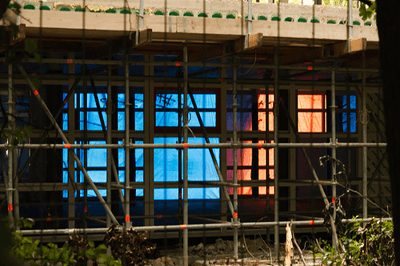 Image: Farlukar
Who wants to buy a building site? Well, apart from property speculators.
8. Small rooms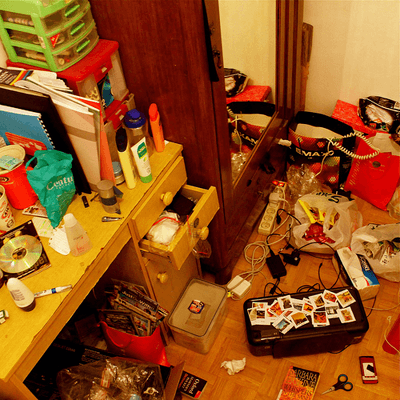 Image: Sightmybyblin
The estate agents might refer to them as 'bijou', but that's not pulling the wool over the great British public's eyes.
9. Small kitchens
Image: Jeff Doe
Not exactly conducive to rustling up show-stopping feasts for your friends.
10. Bad DIY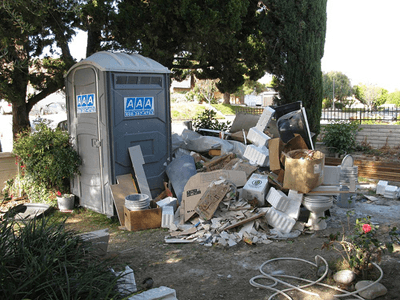 Image: CH Hairy Bear
The results of gamely attempting to fix a skirting board one wet bank holiday weekend could end up putting buyers off in future, so if you're not a certified Tim 'Tool Time' Taylor, step away from the Black & Decker.
11. Dirty houses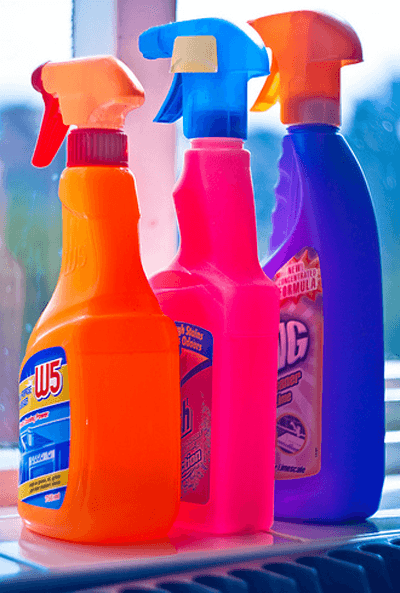 Image: Fated Snowfox
Best bust out the Cillit Bang, because dirty homes are a big turn-off for prospective buyers.
12. Stone cladding walls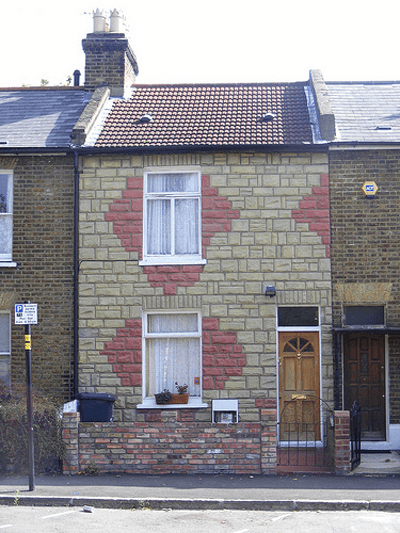 Image: Sludgegulper
It might have rocked Vera Duckworth's world, but stone cladding doesn't really curry favour with buyers in 2014.
13. Outdated bathrooms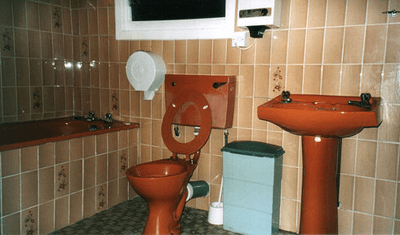 Well, would you want to buy a house with a toilet lifted straight from Father Ted's house...
14. Outdated kitchens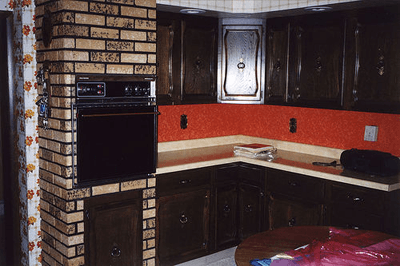 Image: Aviator Dave
... or, for that matter, a kitchen lifted straight from Father Ted's house?
15. Artexed ceilings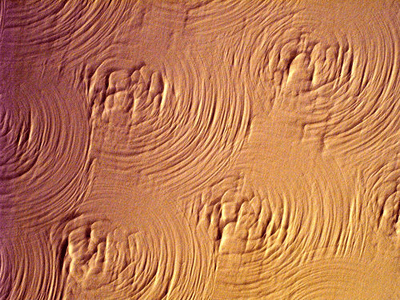 Image: Piddy77
Once upon a time, textured ceilings were quite the 'in thing'. Nowadays, they arguably just look a bit naff. It's also maddeningly tricky to get rid of – not least because, until the mid-'80s, it was made with asbestos. If you've got artexing that you'd like to see the back of, ring a specialist.
16. Plastic windows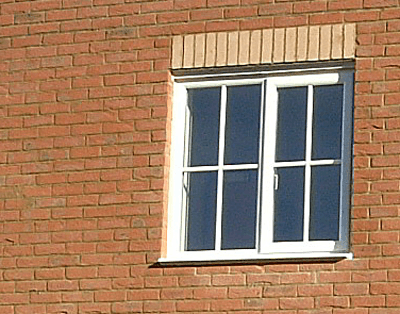 Image: John Worsley
Well, they're not to everyone's taste.
17. Overgrown gardens
Image: Auntie P
There's not much more off-putting than an overgrown thicket.
18/19: Cluttered rooms and general untidiness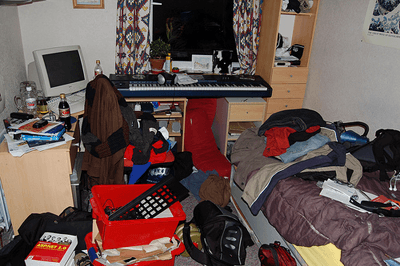 Image: Andy H McDowell
Your home may well be a palace, but if it's full of junk and general detritus then nobody's going to be able to see it in all its glory.
20. Dated or over-the-top decor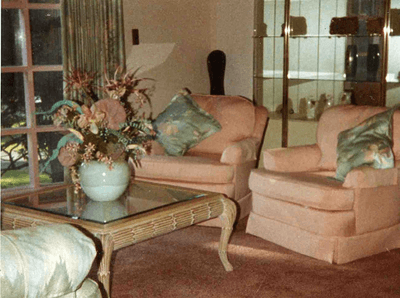 Image: Geeky girl in YC
Hmmm. Well, if you hold out for a few years, it might well pass for 'retro'.

Ben Wilson, home insurance expert at Gocompare.com opined: "Buying a home is one of the biggest financial commitments many of us will make and most potential buyers will want to think that the property they are buying has been looked after by its current owners. 
"Overgrown gardens and grubby, cluttered rooms can be tell-tale signs that the property has been unloved and essential maintenance and repairs have been ignored. For example, stained walls and ceilings or rooms with a mildew smell could be warning signs of a possible damp problem which might be costly to remedy – or they might simply be a result of blocked gutters or downpipes which are quick, easy and inexpensive to clear. So, one of the cheapest and most simple ways to help ensure a successful sale is to make sure that before you put your home on the market, it's clean, fresh smelling and tidy."
Now you're here, why not have a peruse of Gocompare.com's property hot-and-nots infographic?