We all know that new cars lose a lot of their value as soon as they're driven away from the forecourt. But the allure of driving a car sporting a brand-spanking new registration plate is just too much for some.
Still, it doesn't make sense to pay over the odds, and there are plenty of ways to cough up less than the dealer's list price.
So to stand you in good stead of saving money on a 64-plate car this September, read on…
Use a target price
The 'target price' published by car-buying bible What Car? is a very useful barometer of what you should actually be paying for a new car. "It's the absolute most you should pay for a car," explains What Car? editor Jim Holder.
It's a good idea to make an offer well under the target price and see how far you get. But if the dealer is asking you to pay above it, seriously consider walking away…
Consider pre-registered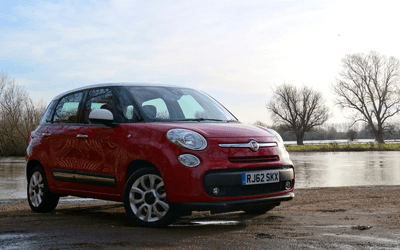 Buying pre-registered is one of the best ways to get a bargain 'new' car.
But surely, going pre-registered will exclude you from the 64-plate fun? Well, think again.
"They [pre-registered cars with 64 plates] will be harder to come by, but it is possible," says Jim Holder. "Dealers are desperate to get rid of them – and you can save as much as 20% on a car."
There are a couple of points you need to bear in mind with pre-registered cars. Namely, the warranty on the car will already have started ticking down when the car was registered by the dealer, and you may not get as good a price when you come to sell it on as you'll be listed as the second owner, not the first.
Go for brokers?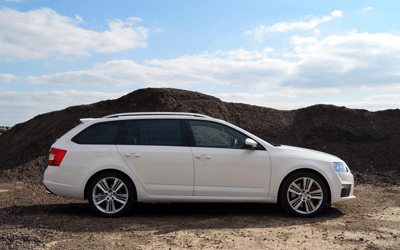 Car brokers are a very useful way of saving some serious money on a car with a new registration plate. But they're a mixed bunch.
"Be careful," says Holder. "Some have better reputations than others."
Even if you don't actually intend to buy a car from a broker, you could always use the price you've been quoted by a dealership to drive a better deal…
Don't be afraid to haggle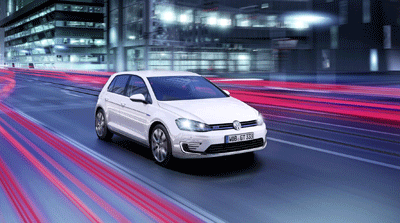 We're traditionally quite averse to bartering in Britain, but don't be afraid to negotiate with your dealer.
However, you might find you've got more room to manoeuvre with some brands than others – you'll be hard pushed to drive a discount at Land Rover and Jaguar, for instance.
Mainstream sellers and the 'middle market' are usually the best places to put your negotiation skills to good use. So, if you're shopping at the likes of Ford, Citroen, Peugeot, Hyundai and Skoda, you could be in line to snag a bargain.
"The market is resurgent and they're fighting for market share, so discounts are good," says Holder.
A new old model?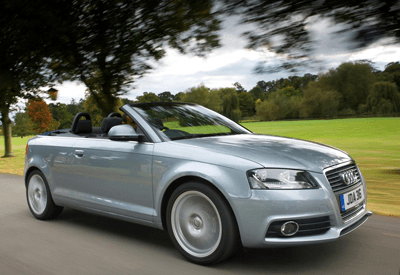 If you're dead-set on driving a car with a new registration plate, you could do worse than going for a model which is about to be superseded. These also often have tempting finance deals.
"Skoda has some great finance deals on the Fabia at the moment," says Holder. "There are some quite incredible discounts."
Remember, if your car is about to be replaced, you probably won't get as good a price when you come to sell it on.
Timing is everything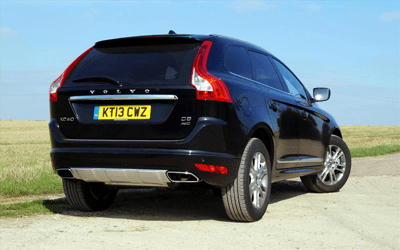 Car dealerships need to make a lot of money every month, and a lot of them leave it to the very last minute.
So, time your visit to the showroom for when the salespeople will be scrabbling to hit their targets – even better, wait until the traditional lull in sales at around Christmas time to strike.
Are you getting full part-ex value?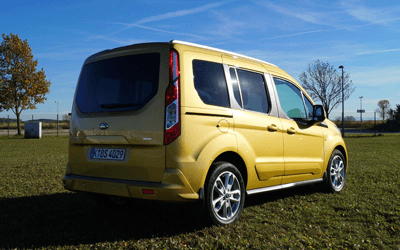 Often, any discount that a dealer will give you on a new car will be made up on a low price for a car you're trading in.
So, make sure that you've had an independent valuation of your current car to check you're not being mugged off.
You could even make a private sale first, which would give you more capital to put towards a new car.
Read the deal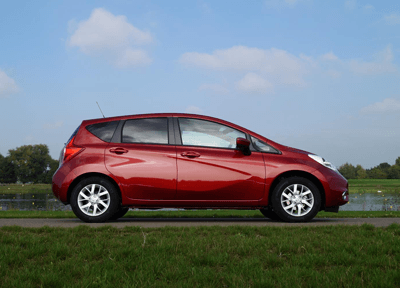 Special offers are all well and good, but make sure that they make sense… especially when it comes to finance.
"Go through extras you might get like floor mats, as these tend to muddy the waters," says Holder.
Work out what you'll actually pay for the car at the end of the repayment terms, not the headline price. Sometimes, a personal loan might actually be cheaper than the dealer's finance offers, so make sure you've reviewed your options thoroughly.
Get a quote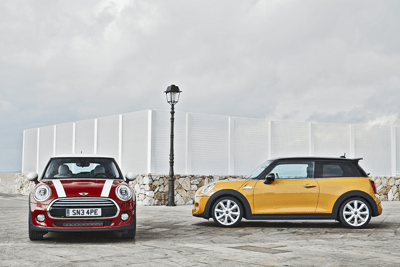 It's all very well negotiating heaps of money off a new car, but what if getting insured drives you to the brink of bankruptcy?
Make sure you've got an idea of what you might have to pay for insurance by comparing online before you agree to the sale.
Frequently, cars will come with a few days' insurance cover which will allow you to get your arrangements in order, so you should have plenty of time to shop around for the best deal.