You know what they say - one person's trash is another's treasure, and nowhere is this more apparent than when scrolling through what antiques and collectibles have been added to home insurance policies.
Adding anything of value to your policy is really important to safeguard against it being lost or stolen. So, whether you have a disturbingly large taxidermy collection or hoard Status Quo memorabilia because you la-la-la like it, if it's worth a pretty penny you might want to insure it sharpish.
Here are a few examples of the weird and wonderful items that our lovely Gocompare.com customers have deemed valuable enough (emotionally or financially) to add to their home insurance...
Bronze panther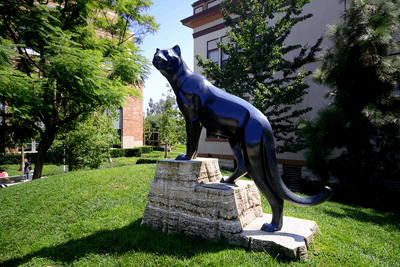 Image:Tracie Hall
Is it just us, or do you too picture a room full of oak panelling, with the aroma of musk lingering in the air, when you see the words 'bronze panther'? Either that or it could definitely be the next scent released by Lynx.
Beanie babies collection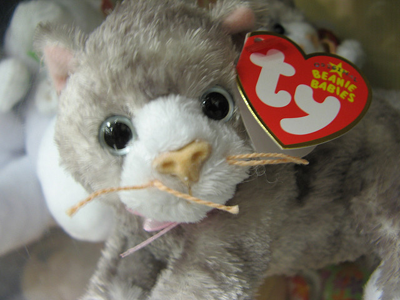 Image:Justin Taylor
Much like bum bags, Mr. Motivator and Hooch, Beanie Babies were a firm favourite in the 1990s, and for some of us it can be hard to leave behind the decade that gave us the 'curtains' hairstyle.
These little animal-shaped sacks of beans can pull in some serious moolah, hence why one of our savvy customers has insured their collection.
Buddha statue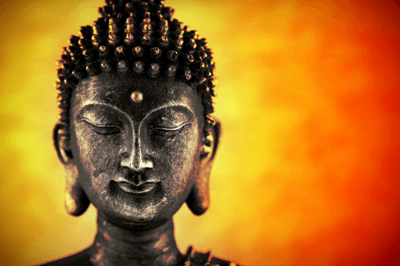 It's more uncommon to find a home without a Buddha effigy gracing a sideboard or shelf nowadays. So what makes this one so different? It's insured for a hefty sum, so we're guessing it's either made of gold or six feet tall… here's hoping it's the latter, which would definitely be a talking point.
100-year-old engagement ring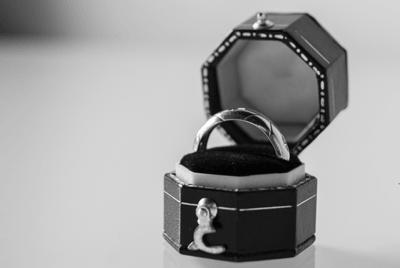 Doesn't this one just melt your heart? Although it may sound like the title of a Sandra Bullock film, don't let that put you off - protecting valuable heirlooms on your home insurance is a must.
Collection of maps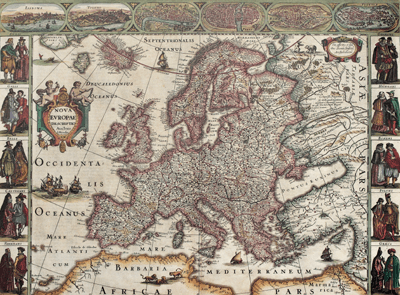 On the surface of things, collecting maps may not sound that unusual, but once you know that they've been insured for upwards of £10,000 it does make you think… what's so special about these maps? Perhaps they lead to buried treasure or the Fountain of Youth? Maybe it's time to stop watching The Goonies…
Antique casket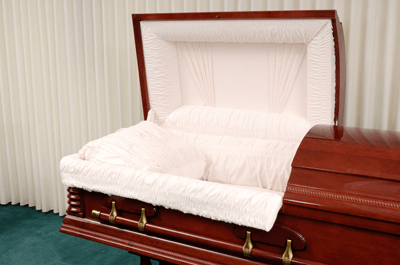 Quite a morbid item to insure, but if you're going to go, you may as well do it in style. Plus you'll pretty much be sorted for decorations come Halloween - it's a two-for-one!
100 cherished teddies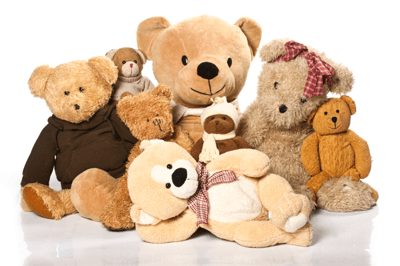 There are a couple of questions behind this one - first of all, did they purposely stop collecting at 100 teddies? Or do they have more non-cherished teddies that didn't make the cut?
Although this may be a mystery, the fact that they've been insured means that they must be well-loved.
Walt Disney signature picture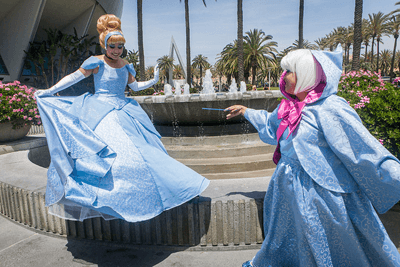 Photo by:Mooshuu
Walt Disney's signature is in demand and you can see why when they tend to go for thousands of pounds. Make sure that the signature is verified though - nobody wants to be stuck paying through the teeth for what turns out to be a photocopied scrawl from Barry down the road.
2012 Olympic torch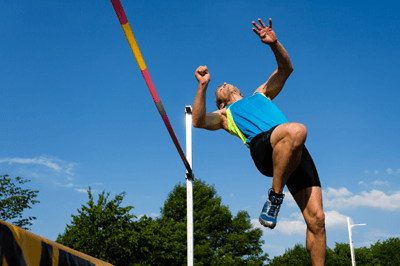 Whether you spent the August of 2012 glued to the sofa watching sports you'd never normally give two hoots about, or you walked around with your fingers in your ears all summer, there's no chance that you escaped the Olympics. So for the lucky person who got their hands on an Olympic torch, we salute you.
Coin collection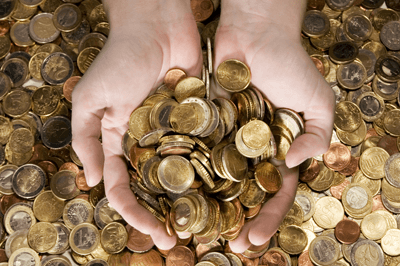 Now this is quite the collection. They must have spent a few hours down the beach battling the elements with their metal detector to get a haul worth more than £50,000.
Spanish sea captain's chest
Is it too much to hope that this belongs to the person with the rare maps too?
Dalek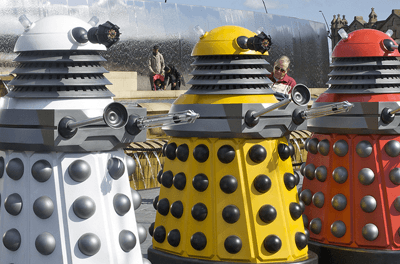 Photo by:Melinda Seckington
Whether you're a massive 'Whovian', or would like to EXTERMINATE the whole franchise, you can't argue with the fact that Doctor Who memorabilia is hot stuff in certain circles. So much so, that this person covered their dalek (not a euphemism) for several thousand pounds.