This month a record-number of bright-eyed, bushy-tailed freshers will head off to university full of excitement and trepidation.
But imagine what it's like for the parents - yes, they might be a bit pleased to see their offspring fly the nest but they'll still worry, especially if their little darlings neglect to ring them for weeks on end.
Whether you're close to home or far away, there'll be a barrage of phone calls, texts, emails, Facebook messages and Snapchats (if you've got particularly tech-savvy parents), all about one or more of the below.
Eating well?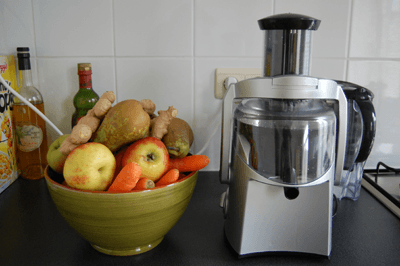 Photo:Mathiasbaert
This requires some imaginative interpretations of the truth. While some students manage to maintain a healthy diet, lots will live off a diet of stale bread and baked beans, or bowls of Cheerios.
For some people, getting just one of their five-a-day (let alone seven) will be a miracle, but strawberry and lime-flavoured cider counts, right?
Keeping your room tidy?
If you can still see your floor after a few days you're probably doing something wrong, but try to stop your room becoming a swampy lair.
Invest in a nice lamp and some blankets to make the place feel homely, and keep some Febreze close at hand.
Are you budgeting?
Photo:Images_of_money
According to a recent report by the Money Charity, many students are left with as little as £40 a week to live on after paying for just their accommodation, sparking claims that the student loan allowance isn't sufficient.
Budgeting is a priority for every student, but poor financial education means that many make mistakes and end up relying on credit cards, something to be avoided if you're not used to managing your money.
Making sure you have the right current account is the first step. Most banks offer student accounts with benefits like a free railcard or gadget insurance, but make sure that your top priority is the important stuff, like how much interest-free overdraft you get.
Getting an NUS card will give you access to deals at certain retailers, and don't forget to flash your student ID card for 10% discount at places like Topshop, HMV and the cinema.
Driving safely?
Getting telematics or black box insurance will give mums and dads peace of mind, and could reduce the cost of your insurance.
Make sure that the address listed on your insurance is your university one, as if you need to claim and your home address is still listed it could make your cover invalid.
Why haven't you called us?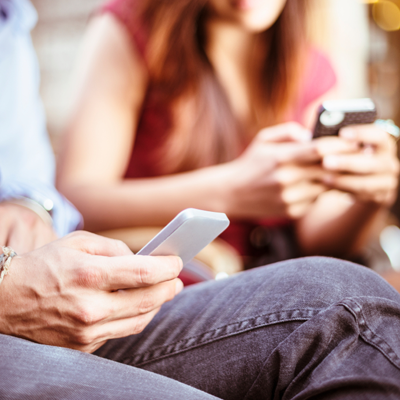 In the age of Facebook, WhatsApp, Twitter and Snapchat there really is no excuse for not keeping in touch with family, even if it is just a smiley face emoji.
Calling home may seem like effort, but claiming a lack of minutes isn't a valid excuse when services like Skype and Google Hangouts are free to use.
Don't go out after dark
Yes, avoiding going out after nightfall is unrealistic. But walking home from lectures or the library on winter nights means you'll have to carry expensive laptops, tablets and smartphones, which could make you a target for thieves.
Making sure your gadgets are covered when you're away from home is essential, so if the worst happens you'll be protected. You might use your parents' home insurance or have your own policy, but make sure you check that you're covered.
Staying warm?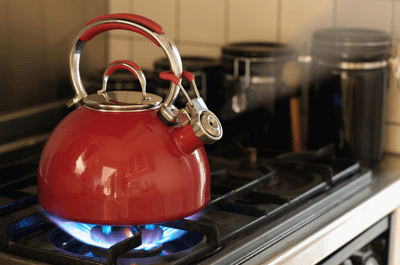 It's a bit of a cliche that students would rather go cold than spend money on heating, but the price of gas and electric has risen so much in recent years that it's probably not far from the truth.
If you're in halls of residence then the cost of heating will be included in your fees, but moving into a rented house will mean taking on responsibility for the bills.
If your housemates refuse to turn the heating on, there are a few ways to save money on your energy bills. You could look into switching - tenants have the right to decide who provides their energy, so there's no need to resort to that fleece you inherited from your dad.
When are you coming home?
Once you've been away for a couple of months you'll be desperate for the comforts of home, but as the cost of rail travel rises yet again, journeying back to your parents could take a serious chunk out of your finances.
Plan trips home in advance and book trains for Christmas and Easter early to avoid paying extortionate prices. You might also want to invest in a railcard to make the most of that third-off travel on trains.
Rather than relying on rail, it may pay off to look at lift-sharing schemes. Make sure you tell people who you're with, and keep parents updated on your time of arrival...