The Ideal Home Show at Christmas is upon us.
It's the perfect place for some Christmas-gift inspiration, so here's our pick of the tech you never knew you needed.
Tea from your phone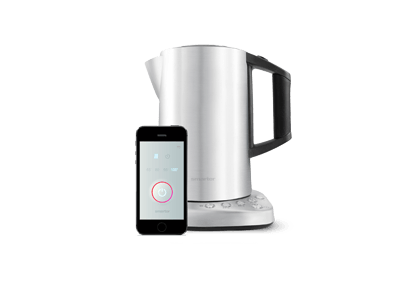 What could be better than making tea before you've even got out of bed? Nothing, that's what.
While the Wifi Kettle doesn't know if you want milk and two sugars, it allows you to boil the water in your kettle from anywhere in the house. Simply install the app and you'll be told when the water is ready to pour, when you need to refill the kettle and when it's empty.
You can also tell the Wifi Kettle to wake you up in the morning, so you'll have hot water for your tea before you're even out of bed and can save five minutes from your morning routine. Who fancies a brew?
Shake it like a Polaroid picture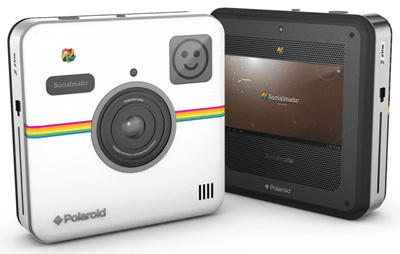 Polaroid pioneered the instant image, until camera phones meant we could take and share pictures even quicker. But Polaroid is still around, and its latest innovation - the Polaroid Socialmatic - provides you with instant prints to treasure while posting pictures to your favourite social networks. 
The design - inspired by Instagram - is perfect for the selfie-obsessed teenager in your life, and could introduce them to the joys of physical photographs (and Outkast's catchy 2003 ditty 'Hey Ya!') for the first time.
Take drawing to the next level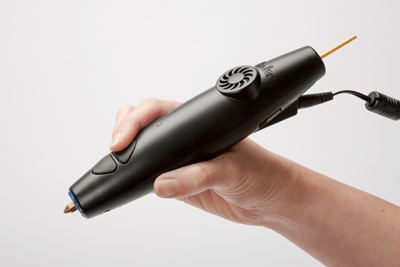 3D printing is an innovation that many of us still don't totally understand, but if you're an artist or designer on the cutting edge, a 3Doodler is the tool for you.
The 3Doodler allows you to draw in the air using plastic as the pen's ink, just like 3D printers. Buy one for your budding artist or inventor and watch them get creative with design, colour and shapes - a pretty perfect Christmas present, if you ask us.
Light up your life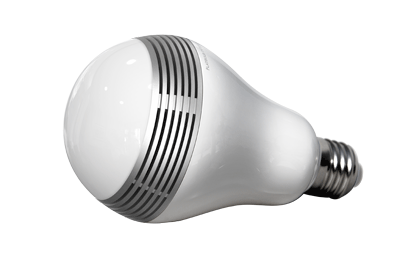 A bit odd this one, but the Mipow Playbulb is a bulb and Bluetooth speaker combined. You just screw it in to any normal lamp socket, connect with Bluetooth from your phone and you're good to go - light and sound in one neat package.
It's completely unnecessary, yet we still want one in every room in the house. Buy it for your favourite music fiend or that relative who can't do without the latest gadget.
Walking on air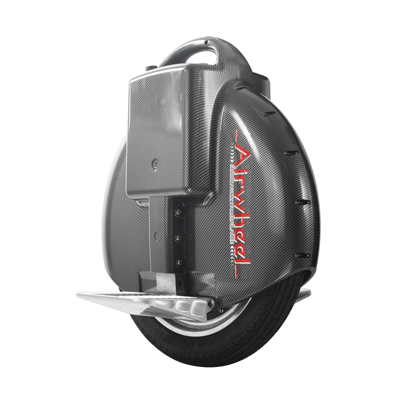 Described as a "single-wheel self-balancing electric unicycle", the Airwheel sounds fun and dangerous in equal measure. One for the more adventurous, it operates in a similar way to the Segway in that it powers its rider along with minimal effort required - just make sure you stay balanced.
All this technology - and more - is on display at theIdeal Home Show. We'll be there too, so come say hi!