Whether you've already got your reindeer-emblazoned jumpers down from the loft or you can't bear to have the 'C' word mentioned in your house until December, there's no escaping the fact that we're travelling full steam ahead on the Polar Express, destination: Christmas Town.
And what better way to shake that Scrooge feeling and get in the Yuletide groove than with a trip to the Ideal Home Show at Christmas, which takes place from 14-16 November at Eventcity in Manchester and 19-23 November at Earls Court in London?
Here's a sneak preview of what delights lie in store...
An ice rink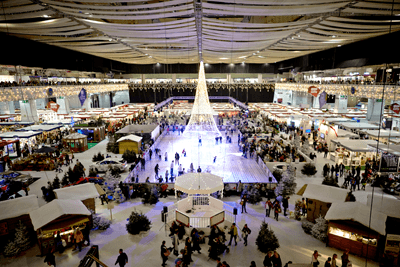 If you're visiting the London exhibition you're in for a treat because there'll be a spectacular ice skating rink for you to glide around gracefully, while performing triple salchows and double toe loops to your heart's content. Or you can grip tightly to the barrier and pull yourself round at a snail's pace, it's completely up to you.
Celebrities galore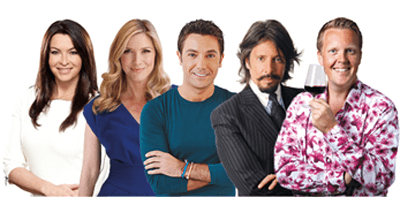 You may spy some famous faces dotted around the place, so keep your eyes peeled for Gino D'Acampo, Laurence Llewelyn-Bowen, Olly Smith, Lisa Faulkner and Suzi Perry. They'll be keeping busy in the Christmas theatre and kitchen entertaining the crowds.
Christmas decorations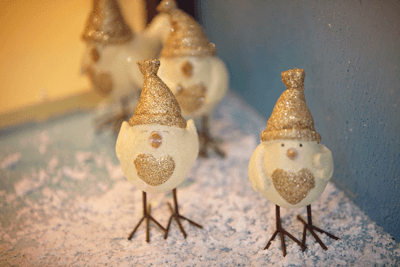 Tired of the traditional red tinsel and Santa playing the saxophone? Inject some sparkle into your Christmas adornments with some corking ideas for decorations.
Whether you want to buy while you're there or just gather important festive intel so you can create your own masterpieces chez toi, you'll be in the holiday spirit in no time. Plus there'll be live entertainment at the Christmas decorations bandstand.
Food glorious food… and drink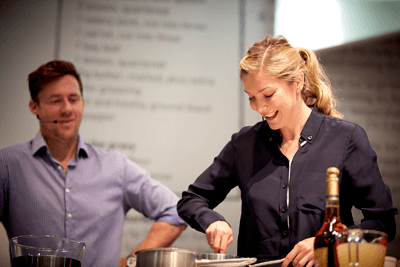 Make sure you wear your extra-loose trousers when you visit, because there are tasty treats aplenty to sink your teeth into. Buy your whole Christmas meal or simply treat yourself to some snacks to scoff on the journey home.
There'll also be live demonstrations from top chefs on how to keep your roasties crisp and your turkey moist.
Home inspiration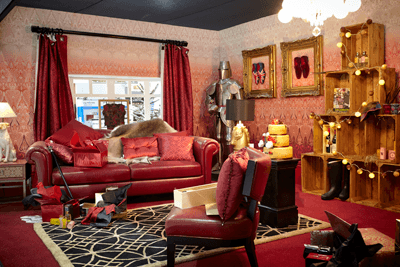 If you get stumped when it comes to transforming your front room into a winter wonderland, look no further. Pinch finishing touches or go for a complete carbon copy of the show rooms on display. Just don't blame us when the family still don't want to leave after New Year's.
Tech and gadgets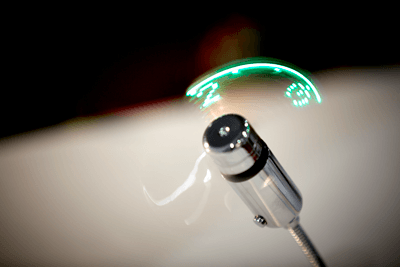 Test-drive the latest in tech for your house at the Christmas Smart Home. Have a whirl on the Airwheel - an electric self-balancing unicycle. Or try out apps and games to make your Christmas jolly.
Yuletide gifts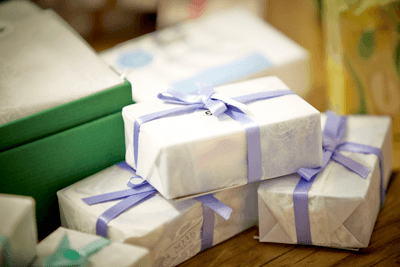 If you're the type of person who leaves all their Christmas shopping until the last minute but vows to change every year, it looks like your prayers have been answered.
Find festive gifts for all ages in the shape of gadgets, toys, baby clothes or even artisan black pudding, with just a stroll around the exhibition centre.
Catwalk show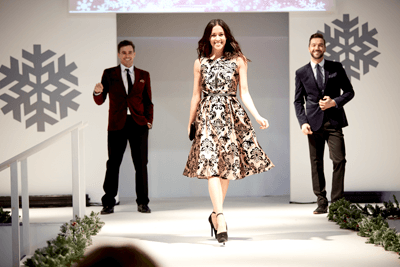 Watch the models strut their thang on the catwalk in the latest festive fashion at the London exhibition and peruse cosmetics, jewellery and more. You can even get a pampering while you're there.
Home improvements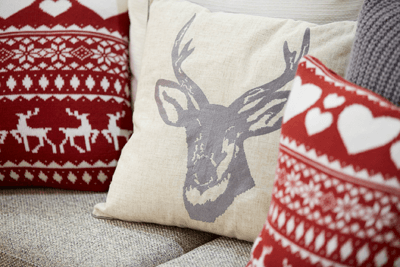 For those whose homes are in need of a spruce, gaze in wonder at the home improvements and outdoor living section. Find what you need to take your home from 'blah' to 'hoorah' and even tips for making your garden welcoming in the winter - barbecues may be off the menu though...
We'll see you there...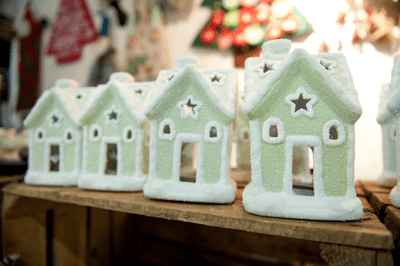 Come and visit the Gocompare.com stand at Manchester or London and see if you could save on your energy bills or home insurance. Just make sure you don't leave without having a festive picture taken inside our giant snow globe and entering our daily prize draw (terms and conditions apply).