It may not come as a surprise, but 87% of people are planning on rationing their energy this winter, making the majority of us cautious types – at least when it comes to our gas and electricity.
So, are you a card-carrying member of the shower police, a thermostat tyrant or a duvet stealer? Or are you a secret heater who can't bear to feel the freeze?
Gocompare.com recently conducted a survey of nearly 2,000 people's heating habits. Here's what they found...
Super scrimpers

If you leave it as long as possible before putting on the heating, you're in good company – 50% of people surveyed by Gocompare.com said the same.
Keeping some rooms unheated is another popular money-saving tactic, according to the study. Over a third of people said they would keep some rooms cold, and 17% admitted to grinning and bearing the cold last winter in a bid to keep the bills down.
Clock watchers
Almost half of those surveyed (42%) said they turn the heating off sooner than they'd like. But it might actually be more efficient to keep your heating on for longer at a lower temperature, rather than turning it to high for a short amount of time. This is because it takes a lot of energy to get boilers started.
We all know that tumble dryers and less-efficient dishwashers are the sworn enemies of the thrifty, and 25% said they would either cut back on the use of inefficient devices or abandon them completely.
Another tactic of the serious energy saver is to cut down on the time spent in the shower or bath – 31% said they'd take a shower rather than have a soak in the tub and 13% said they would have a shorter shower to save pennies.
A campaign to encourage people to pee in the shower as a way to save water was recently launched by two university students, but no-one we spoke to would admit to doing this to save money…
Duvet hoggers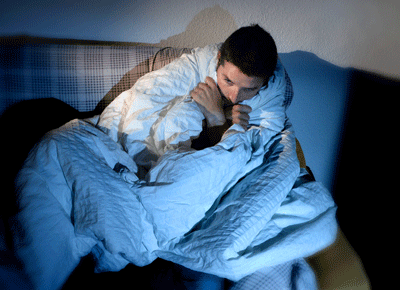 Plenty of people surveyed said they'd be having lots of duvet days – a few duvet months, more like.
Using blankets and duvets round the house to keep warm is what almost half of people quizzed (42%) will be doing this winter. Snuggling up with your significant other will keep you cosy, but so will wearing socks and a dressing gown in bed.
A further 11% said they would don a onesie this winter to keep warm – and if you're in the market for a onesie, why not buy this one and look like a unicorn while you're at it.
You could even invest in a double slanket to save on bills and get cosy with your beloved at the same time.
Savvy savers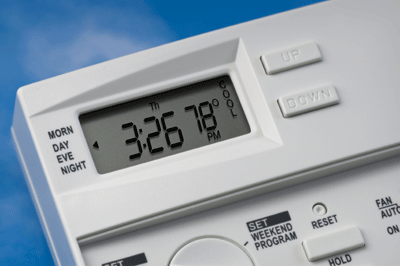 Lots of people surveyed would prefer to make sacrifices in other areas of their lives in order to avoid being cold – 16%, to be exact. Whacking up the thermostat may be the last resort for many, but putting on that jumper your nan gave you last Christmas might not be enough...
Super switchers
Perhaps the most effective way to save on energy is to switch providers.
When asked, only 22% said they had switched supplier in the last 12 months and 29% hadn't switched in the last three years.
Wearing a few extra layers may seem like less hassle than comparing, but if you were to switch now your winter energy bills could be a lot cheaper.
Energy regulator Ofgem has been pushing its easier switching agenda for a while, meaning that by 2018 switching should only take three days. By the end of this year it'll be down to two weeks, according to the government.
Recent changes to the energy market mean that separate tariffs for gas and electricity could now be cheaper than dual-fuel deals, so if you're determined to find the cheapest option this could be the route to follow.
Jeremy Cryer, energy spokesperson at Gocompare.com, said: "Winter, the peak period for energy usage is fast approaching, so now's a good time to look at your fuel bills to see if you're getting a good deal or whether you could save money on your bills by simply switching suppliers or moving to a fixed tariff."
Gocompare.com staff share their energy-saving tips
We asked around the office to get some energy-saving tips from members of the Gocompare.com team…
Derri Dunn, assistant website editor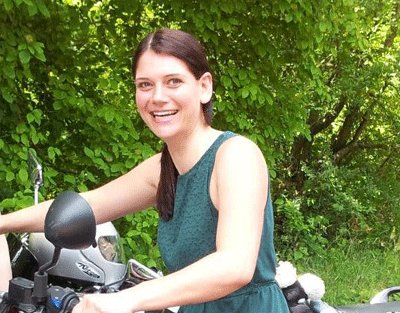 "We live in a large, old house which costs a lot to heat, so I'm leaving it as long as I can before I switch on the heating. I've hidden the key to the boiler cupboard from my boyfriend to stop him turning it on. I also shower in the gym after exercising rather than using hot water at home."
Bivin Mathew, risk and assurance executive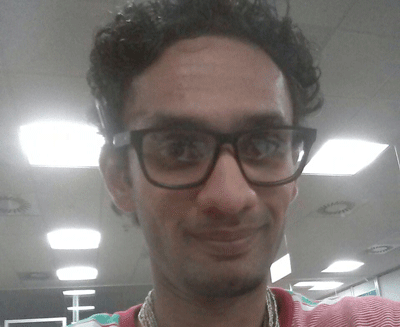 "I just heat the portion of the house I'm in and leave the rest cold – a good excuse to spend the day on the sofa. I also put the heating on a timer to make sure it's off when I'm out and that it comes on an hour before I'm out of bed."
Victoria Cao, outreach executive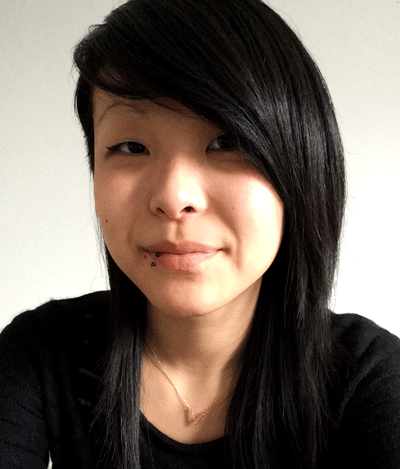 "I wear my dressing gown around the house rather than relying on the heating, but I'll give in eventually."
Anders Nilsson, PR and outreach manager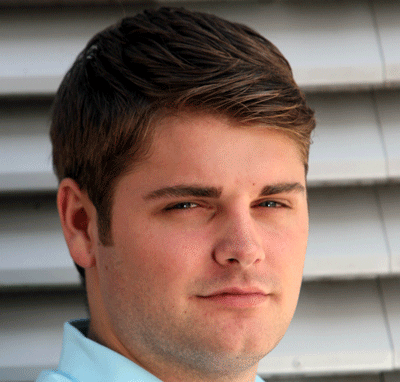 "My partner and I always keep the fridge and freezer well stocked, the former usually with bottles of water. An energy-efficient fridge or freezer with nothing in it isn't actually energy efficient at all. I also time our night-time cuppa with when I want to boil pasta for lunch the next day. It's only a bit of extra water in the kettle and it reduces the time that the saucepan needs to be on the hob."