Whether you're heading across town or making an epic north-south trek, you certainly won't be alone in driving home to spend time with the family this Christmas.
But with the usual seasonal mix of excitement and panic, you might well end up forgetting something important in your dash to get home.
So, allow us to present an essential checklist to get you to your destination safe, sound and with everything you need.
Your car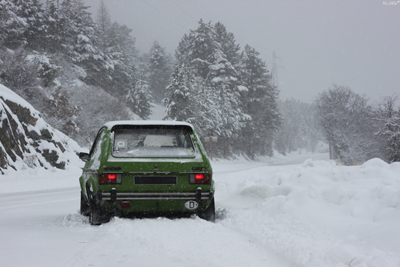 Picture the scene – you're stuck in traffic on the motorway, barely at a crawl. Your eye catches your radiator dial. It's crept up and is in the red. Hang on a minute, is that smoke billowing from your bonnet? Oh dear.
Next thing you know, you're on the hard shoulder waiting for a roadside recovery truck to battle its way through the Christmas traffic and get to you. You knew you should have inspected your oil and coolant before you left…
Before you set off, check your tyres, radiator fluid and oil are all in order, and that you're topped up with screen wash. The last thing you want is a mishap on the way home.
Before you start pouring things into the wrong holes, here's how to top up your radiator fluid:
See our other clips for how to check your oil level and how to top it up, too.
Presents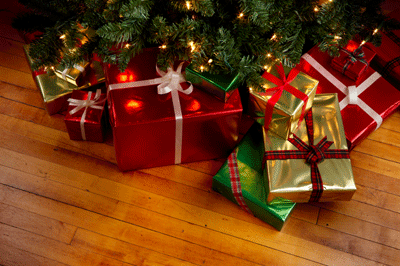 If you've somehow managed to forget Auntie June's pedicure kit that you've lovingly wrapped, chances are your excuses won't wash with the family. They'll say it's fine, but deep down they'll think you're a terrible cheapskate and you'll be ostracised forever. Probably.
Gather your presents together in a big festive bag and put them in the boot to avoid turning up empty handed or having to schlep back.
Time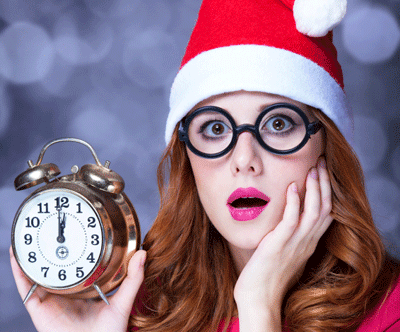 Inevitably, things get left until the last minute when the drive back home for Christmas is concerned. And why not? With everything going on, you could be excused for being a bit chaotic.
Make sure you've given yourself plenty of time to get wherever you need to be – after all, there's not much daylight around this time of year, and the roads get quite busy.
Kids/pets/other halfs
We may jest, but if the prime minister can accidentally leave his child in a pub, then so can you.
Soundtrack
Now on to the important stuff. If you haven't got a playlist of festive bangers to get you from point-to-point, then you're doing the drive home all wrong.
For inspiration, check this out.
Tell us about your drive home for Christmas on Twitter or Facebook