Whether it's on telly or at the cinema, the humble van very often steals the show.
Let's take a look at some of the finest examples of vans on screen…
The Trotters Independent Traders van from Only Fools and Horses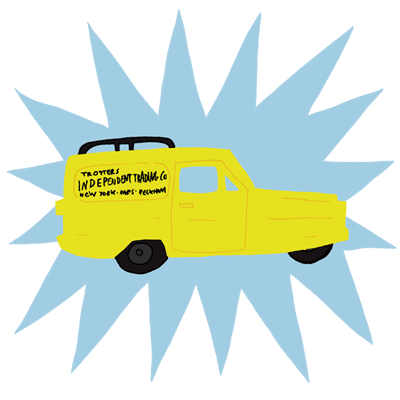 The term 'iconic' is bandied around willy-nilly these days, but Del Boy's Trotters Independent Traders three-wheeled van truly fits this lofty billing.
But is it a car? Is it a van? Well, let Gocompare.com's guide to differentiating the two help you figure that out.
Fun fact: The Reliant van is referred to as 'the Robin' when, in fact, it's a Regal.
Key moment: The Reliant being involved in a 'high-speed' chase across London.
The A-Team van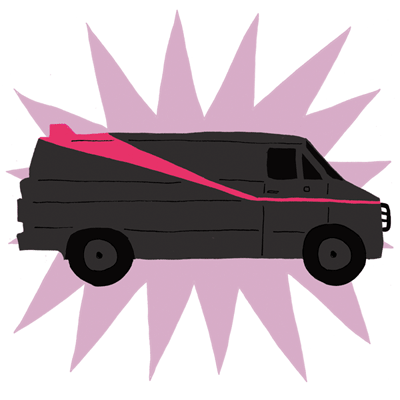 Face, BA Baracus, 'Howling Mad' Murdoch and the gang travelled to and from action-packed escapades in this black-and-grey GMC Vandura. It's one of the most famous vans to ever grace the screen.
Fun fact: Other makes and models were used in scenes in which the van had to be totalled. They were decked out to look like the A-Team's own distinctive wheels.
Key moment: When a valet tries to park the van on BA Baracus's behalf.
The Mystery Machine out of Scooby-Doo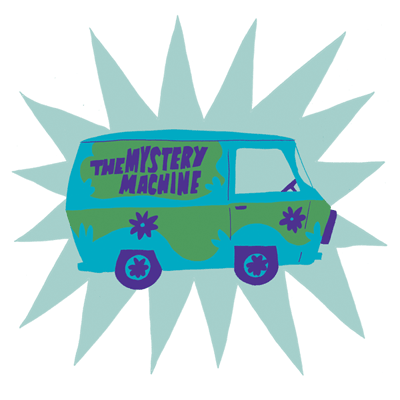 'Mystery Inc', the hip group of ghost-busting teens comprising Freddy, Shaggy, Velma and Daphne, used this groovy campervan to investigate ghostly goings-on – usually finding out that corrupt local businessmen were behind recent supernatural occurrences.
Fun fact: The Mystery Machine's appearance is based on the Chevrolet Greenbrier van.
Key moment: The time when the gang use the Mystery Machine to get to WrestleMania. Of course.
The Mutt Cutts van from Dumb and Dumber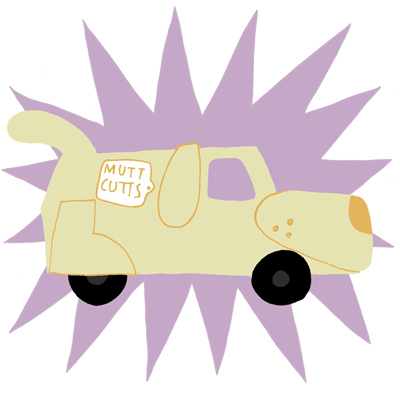 Hapless oafs Harry and Lloyd begin their incident-laden trek across America in this clapped-out van done-up like a big shaggy dog.
They end up exchanging it for a less-thirsty scooter, but are happily reunited with it in the warmly received sequel Dumb and Dumber To.
Fun fact: The Mutt Cutts van embarked on a promotional tour of the USA last year in order to plug the long-awaited sequel to the Farrelly Brothers' 1994 comic opus.
Key moment: The 'Mockingbird song'.
The chip van from Roddy Doyle's the Van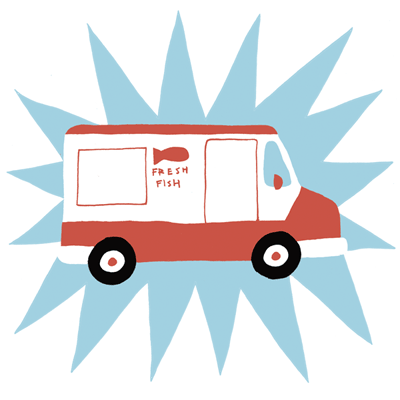 This film, based on Roddy Doyle's book of the same name, documents the tale of two old pals buying a dilapidated chip van when they get laid off work – but success means that their friendship is tested to the limit.
Fun fact: The Van stars Colm Meaney, who holds the record for second-most appearances in Star Trek episodes. Only Michael 'Worf' Dorn has more.
Key moment: The titular van being driven into the sea.
What's your favourite famous van? Tell us on Twitter or Facebook