Nothing says "I've made it" quite like swanning around the place in a brand-new car – and with the arrival of 15 plates this March, there's no finer time to get in on the action.
That said, if the neighbours found out that you'd actually paid well over the odds for that gleaming new ride, their covetous glances would soon turn into snorts of derision… and nobody wants that.
So, to stand yourself in good stead of landing a choice deal on a 15-plate car, read on…
Time your visit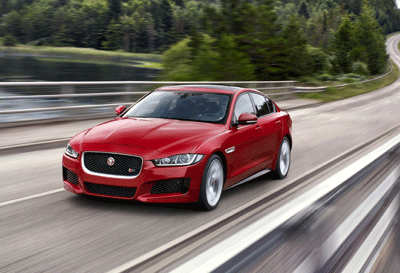 You've just missed one of the best times to buy a new car – the lull around January and December, when the car trade becomes sluggish.
However, the end of the first financial quarter of 2015 is just around the corner (happy 'Q2' everyone!), which means that the dealers' quarterly sales targets will be glaring ominously from a spreadsheet. Those bonuses don't just earn themselves, FYI.
Take a visit towards the last few weeks of March and see what sort of discounts you're offered – but if the dealer says they only apply if the car is registered that month, chances are he's telling the truth.
Plan your strategy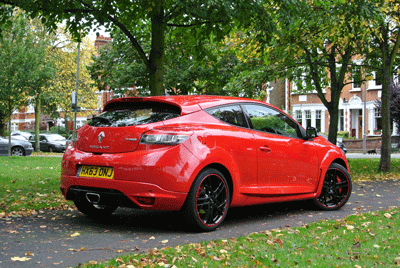 If you waltz into a dealership not having done any prior research then prepare to overpay. Chances are the salespeople spotted the gormless look on your face a mile off.
Before you head off, consider your options – is the car you're going to look at the only one in its class you'll entertain the idea of owning? If not, what are the alternatives – have you given them much thought? Even if you haven't, let the dealer know that you're keeping your options open.
You should also go with a 'target price' – the absolute most you should expect to pay for the car, and not pay a penny more. Top car-buying organ What Car? is a great place to find them.
We're rather averse to barter culture here in Britain, but give them an offer well under the asking price and see how far you get.
Talk the talk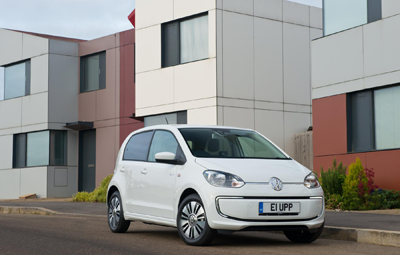 Even if you aren't a natural chatterbox, it pays to go in and ask some serious questions of the dealer. That said, knowing when to keep quiet with a look of sceptical contemplation on your face can pay off too.
You should be mindful of the odds of getting money off – for instance, Jaguar-Land Rover dealerships are anecdotally very difficult to drive a bargain with. But deals in the middle market, where competition is rife (we're talking about the Fords, Hyundais and Citroens of the world), are much easier to come by.
You should also be aware of what's realistic – trying to land £2,000 off a hatchback which is retailing for around £8,000 probably isn't going to happen. Ask for £500 off and you may find you make headway.
Go pre-registered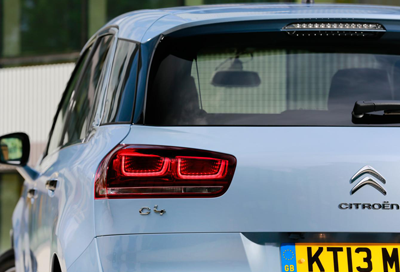 Buying a pre-registered car is one of the simplest ways to save money on a brand-new motor.
It'll be trickier to find a 15-plate car which has been pre-registered, but they will be out there.
Pre-reg cars are ready to go and cheaper than a factory build, but the warranty will have already started ticking down. You also might not get as good a price when you come to sell it as you won't be the car's sole owner…
Use a broker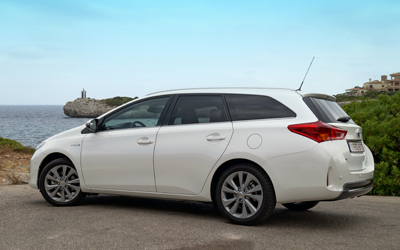 Car brokers act as 'fixers', putting customers in touch with cars which dealers need to shift. You might not end up with the car in the exact colour or spec you want, but you could save some significant dough.
While brokers can be the source of some incredible bargains, they can be a bit of a mixed bunch so check the internet for reviews and reports of the broker you intend to use.
Even if you don't eventually use a broker to buy your car, you can always use the price they've offered to drive a better price from a dealer.
Check the numbers
So, you've negotiated what looks like a tasty deal on a gleaming new car which will surely set envious tongues a-wagging at work. But do the numbers add up?
Get out your calculator and check what you'll pay at the end of your finance package rather than the headline price. Shopping around for a loan may actually provide a better option than what the dealer has put on the table.
Beware extras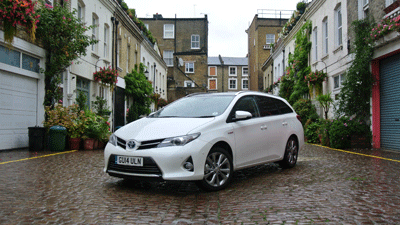 Seriously consider whether you need that miracle paint or sat-nav system which probably isn't as good as the one you've got on your phone – they can seriously bump up the price of your car.
Then there's the tricky issue of Gap (Guaranteed Asset Protection) insurance.
It can be a worthwhile thing to have – it makes up the shortfall in what an insurer will pay out in the event of a total loss based on the car's current market value and the price you originally paid for it.
Dealers will normally give you the hard sell, but be aware that you don't have to go with the Gap protection they offer and it's often available cheaper elsewhere. But don't just take our word for it – a Financial Conduct Authority paper published in December 2014 said that people are buying Gap insurance which offered "poor value for money".
Compare insurance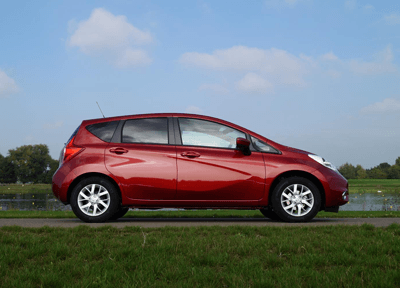 It's no good savings loads of money on a flash new motor if keeping it insured is going to lead to financial ruin.
So, why not run a quote when you're at the dealership? Gocompare.com is fully optimised for the 'smartphone revolution', so you can get insurance premiums galore with just a few jabs of a touchscreen…