Have you switched current accounts in the last year? If the answer is 'no', then maybe the next question should be why not?
Switching bank accounts is easier than ever because of the seven-day Current Account Switch Service. Around 1.64 million banking customers have already done it since it launched in 2013.
And it's about to get even better when Gocompare.com launches the government-endorsed midata current account switching service on 26 March, 2015.
To find out more about the benefits of switching current accounts – and to learn how easy it is – we chatted to a quartet of recent converts to new banks…
Jonathan Annable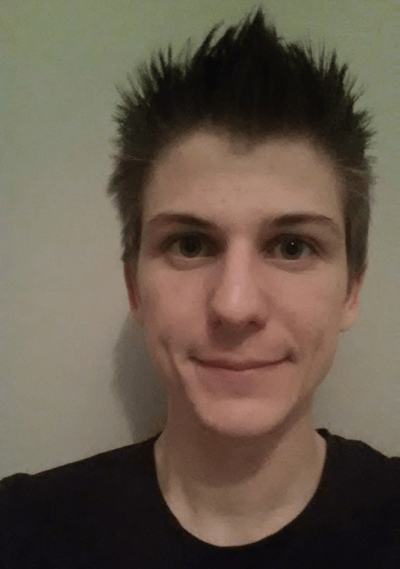 For Jonathan Annable, a marketing assistant from East Molesey, customer service was a big factor when he closed his Lloyds account and moved to Metro Bank in 2014.
"I joined Metro Bank a couple of years ago. I lived in Paris for a year and they didn't charge transaction fees abroad so I lived off my Metro Bank card," he says.
"When I came back I didn't initially switch because of all the faff and then I had a couple of bad customer service experiences with my local bank and thought that's it."
For the 24-year-old, having a local branch open when he needed it was a plus point: "A local Metro Bank branch is open to me every Saturday and that's when I do my banking now because I can't do it during the week.
"Once I started banking with them I saw the difference between Metro Bank and other banks. Being quite young I'm not scared of internet banking, but when it comes to sorting things out I'd definitely much rather have someone to speak to. Getting through to somebody who's dealing with it quickly there and then or somewhere that's open on Saturdays when I can actually do my banking really made the switch worthwhile."
Jonathan says he would advise everyone to switch:  "You don't have to do anything really, everything is done for you. If you're only not doing it because you can't be bothered with the hassle… if that's the only thing holding you back then it's nonsensical."
Gavin McQuistan
Gavin, a Scotsman born and bred, had banked with Royal Bank of Scotland (RBS) his entire adult life before switching to Clydesdale Bank in February 2015.
"I'd been with my original bank since I was 16 or 17 but Clydesdale was offering a current account which paid interest and they were offering money to switch, so I thought it was time to chance it and see how it went," says Gavin, who lives in Montrose, north of Dundee.
Gavin, 49, works for Network Rail as a signalman and persuaded his wife and daughter to switch first to see how smoothly their account changes went before switching his own. All three were given a £150 incentive from Clydesdale for switching.
"I'd been in the Clydesdale switching my Isa and they had leaflets up about the bonus they were offering if you changed current accounts. I thought I'd persuade the wife and daughter to move theirs first because they had quite simple current accounts. I was a bit reluctant with mine because I had share dividends going into my current account but I thought I may as well give it a go."
Gavin now earns 2% interest on his current account: "I had nothing against my previous bank, they'd never done anything wrong, but if someone's going to pay me some interest on what I have in there then I'll switch."
Jennie Hill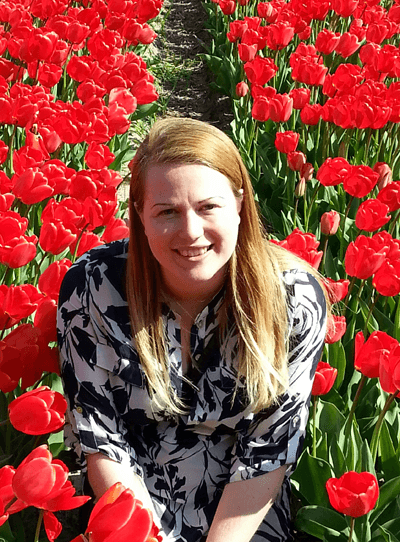 When London-based Jennie's free travel insurance was removed from her Santander current account she decided to look around.
The 33-year-old clinical psychologist decided to switch to the recently-formed TSB, which was offering a current account with a competitive 5% interest on balances up to £2,000.
Jennie and her partner Marten, a care coordinator, are busy planning a June wedding so were keen to get the most out of their money in the run up to the big day.
"I usually keep around £2,000 in my current account at any one time so I was keen to get a good interest rate. We're not saving so much in the short term at the moment because of the wedding so a high interest rate current account seemed like a good alternative," says Jennie.
"We both went to the bank and took out a current account each with TSB and a joint bank account too."
The switching process took four to five days: "We had a meeting at the bank on a Saturday and by the following Friday everything was sorted, including standing orders."
"Switching isn't as big a hassle as it seems. Be proactive and look around at the best account for your needs – it's always important to look."
Bernard Nazarian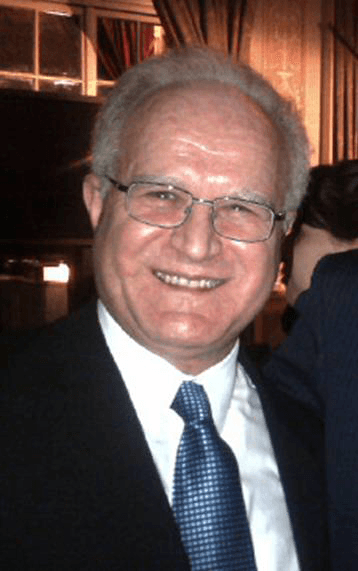 North Londoner Bernard had banked with HSBC for 25 years before he moved his current account to Santander.
"HSBC is a typical old-fashioned high-street bank I suppose, too much paperwork. There were too many visits to the bank and having to beg them for this that and the other. I wasn't annoyed with them but I wasn't really very happy either."
The 60-year-old retiree had noticed Santander's in-store advertising near his home and was tempted to find out more. "The Santander branch is literally two or three minutes from where I live and I kept seeing the red '123' advertising. I didn't think much about it until I became aware that it pays 3% interest, but it's a current account.
"That prompted me to forget any loyalties I had towards it [HSBC] and Santander had the traction of having a straightforward, headache-free account," he says.
For Bernard, who manages a portfolio of properties, flexibility and the ability to make large withdrawals were selling points: "I hardly ever visit the branch, maybe once a month. When there's development work going on and I have to pay workmen their wages and they often prefer to get cash, so then I go into the branch… there's never any problem."
Have you ever switched current accounts? Tell us about your experience on Facebook or Twitter