Whether you like strolling thoughtfully around art galleries or drinking cocktails on tropical beaches, there are always places off the beaten track to discover.
And if fewer tourists, cheaper prices and untouched scenery are what you're after, then you're in luck. 
So here's a selection of lesser-known – but just as impressive – holiday destinations to explore.
If you like the history and architecture of Prague, try…Gdansk, Poland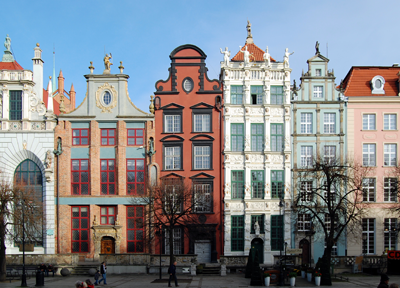 Image: Marcin Bialek
With its quaint architecture and waterside skyline, Gdansk has enough to rival more touristy Krakow. Gdansk saw both the start of World War II and the beginning of the end for the Iron Curtain, and the European Solidarity Centre marks Poland's history of fighting for freedom and democracy.
Don't let its 18th-century buildings fool you – the city was in ruins by 1945 and the buildings that now stand are mostly reconstructions, making Gdansk's beauty that much more impressive.
If you like the hot weather and clear waters of the Greek Islands, try…Albania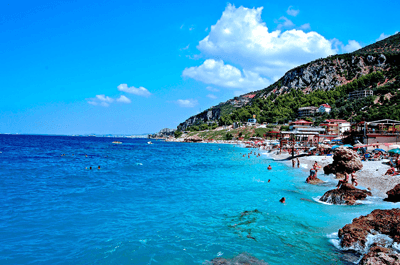 Image: Godo Godaj
Of the rediscovered Balkan countries, Albania is one of the least travelled, perhaps because its tourism infrastructure is still being developed.
Flights to the capital Tirana via Belgium are reasonably priced and the country's coastline remains mostly unspoilt – but with more holidaymakers visiting, that won't last long...
If you like the laid-back vibe and art of Florence, try…Malaga, Spain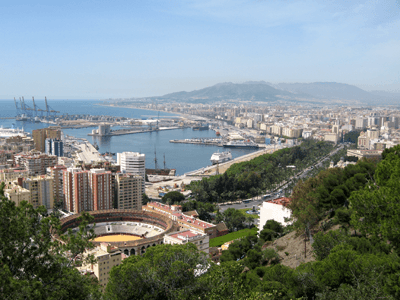 Image:Olaf Tausch
With the first outpost of Paris' Pompidou Centre now open in Malaga, it's set to become a major city break destination.
Cheap flights, some of the best beaches on the coast and an array of gastronomic delights all make Malaga a contender to rival the likes of Barcelona, Madrid and its Portuguese neighbours.
If you like the glamour and glitz of Las Vegas, try…Macau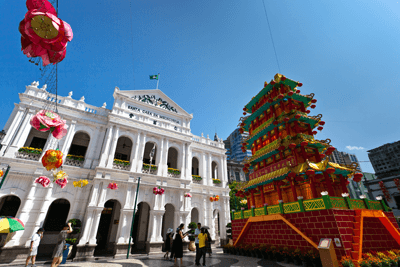 Image:Dennis Wong
To compare Macau with the bright lights of the Vegas strip does a disservice to the region's unique heritage and charm. Part-Portuguese, part-Chinese, Macau's mix of architecture and food is unlike anywhere else in Asia... or the world, for that matter.
Throw in the fact that Macau is home to China's gambling hub and you have the perfect mixture of culture and fun. New transport links between Macau and the Chinese mainland mean it's easy to reach as well.
If you like the coastal location and food of Barcelona, try…Marseille and Lyon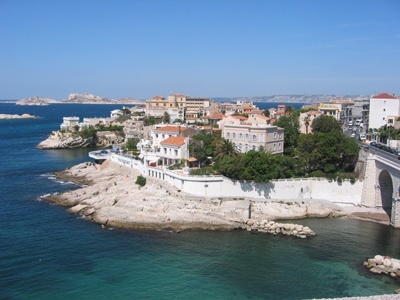 Image:Jddmano
Marseille has gone through 7bn euros of rejuvenation in recent years and it's also about to get easier to reach. Eurostar is extending its service this year, running trains direct from London to Marseille via Lyon and Avignon. 
New boutiques and restaurants in the city combine with Lyon – France's foodie paradise – to make the trip a gastronomic delight to rival Barcelona's world-famous Boqueria. 
If you like the sandy beaches of the Caribbean, try…Costa Rica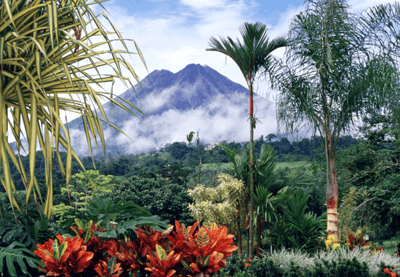 Image:Arturo Sotillo
Known around the world for its amazing forests and array of animals, the island of Costa Rica will be easier to reach from November when Thomson launches the first direct flights from Gatwick to the city of Liberia.
More than 60 national parks play host to breathtaking waterfalls and lush greenery, and that's before you reach the beaches.
If you like the markets and history of Istanbul, try…Nizwa, Oman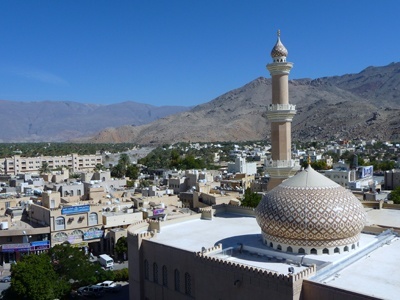 Image:Ondřej Žváček
It's the Islamic Capital of Culture for 2015, but Nizwa was the capital of Oman for more than 1,000 years until it was usurped by Muscat.
This year will see a series of events across the city to recognise its heritage. Explore further into Oman and travel across its rugged, mountainous landscape to discover a sparsely populated area largely untouched by the 21st century. While you're there, why not visit Jordan and see the city of Petra?
If you like the sunny seaside climes of Nice, try…Margate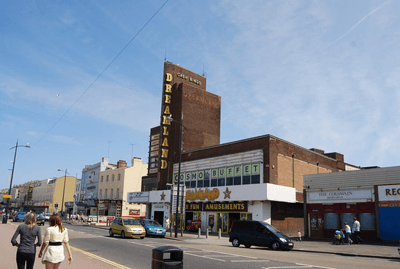 Image:Nigel Chadwick
If you squint, Margate could resemble the French coast – on a very good day anyway. The seaside town can't compete with the likes of Brighton or Bournemouth for tourists, but what it lacks in modern sights it makes up for in charm.
The reopening of the Dreamland amusement park, which is home to the UK's oldest rollercoaster, could make Margate well worth a visit this summer.
Main image:Artur Malinowski