"Travel and change of place impart new vigour to the mind," said the ancient Roman philosopher Seneca.
He had a point. Travelling and seeing different people and cultures can help expand your tykes' minds, however old they are.
So, if you're planning on a trip this summer where you can top up your knowledge as well as your tan, we've selected a few choice locations to help inspire you…
Crete, Greece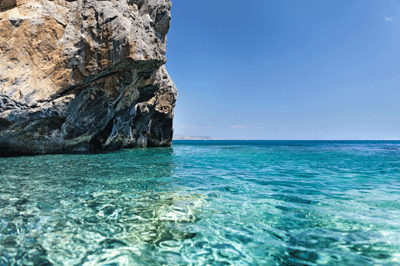 What better place to take the whippersnappers than Greece's largest island?
They can spend long, sunny days larking about on the beach, building perfect sandcastles and swimming to their heart's content and also learn about ancient civilisations in Heraklion's superb Minoan museum, or from the innumerable ruins that pepper the island.
Orlando, Florida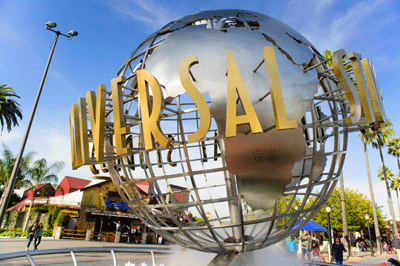 You might associate Orlando with white-knuckle rides and implausibly indulgent all-you-can-eat breakfasts.
But there are few better places to give your kids' imaginations a feast than Universal Studios, where they can learn all sorts about the history of cinema and how films are made in between screaming their lungs out on terrifying rollercoasters.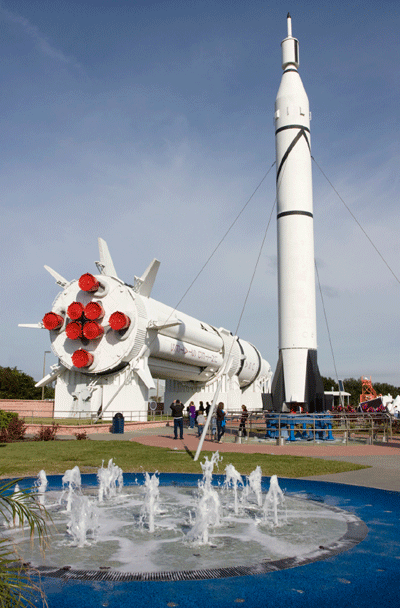 Got a budding Brian Cox in the family? Then hot-foot it to Cape Canaveral and enjoy the galactic wonders of the Kennedy Space Center.
Havana, Cuba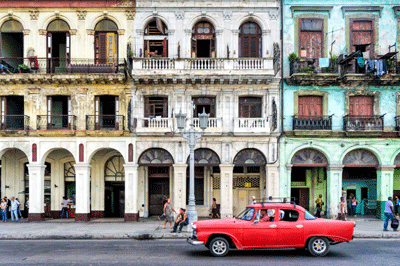 If you really want to blow your kids' minds, why not take them to Cuba?
Marvel at the island's history of communist revolution and its Spanish colonial past, take a ride in an old American car and visit the novelist Ernest Hemingway's old haunts.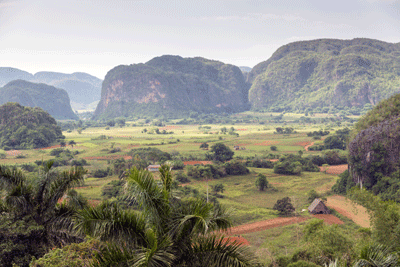 When you've had your fill of the capital, head onwards to the Caribbean coast or to the incredible landscape of Vinales (above).
Cuban society is very family oriented, so stay in a casa particular – a private homestay – for a real glimpse of Cuban life.
If that's a bit daunting, hotels in Varadero offer all the holiday mod-cons you'd be accustomed to in a resort.
Sharm el-Sheikh, Egypt
Egypt might be experiencing its fair share of turmoil at the moment, but things in the tourist resort of Sharm el-Sheikh are still safe.
There are all manner of greymatter-bolstering activities for your young charges to get stuck into – from snorkelling or scuba diving to excursions (on a small plane – an experience in itself!) to the ancient splendours of Cairo and Luxor.
A French road trip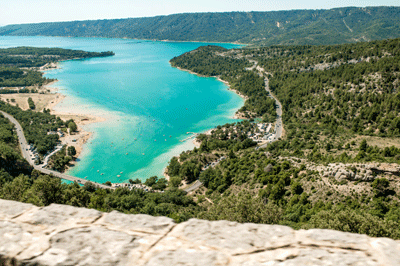 There's a heap of mind-expanding cultural activity you can cram into a week or two's pootling around France.
Start on the beaches of Normandy to witness the locations of the D-Day landings before heading towards gay Paris to take in the city's vast reserves of history and culture.
Then, head onwards towards the French Riviera and its wonderful beaches (don't forget your Speedos!),  gawping at castles, towns and geological marvels such as the spectacular Verdon Gorge (above) on your way.
You could even try introducing the kids to a bit of the lingo, too.
Got any excellent family holidays lined up this summer? Tell us about them on Twitter and Facebook.