Whether you've got a business reliant on a van or you just use one for leisure, there are all manner of gadgets that can make getting to your destination and unloading even more satisfying.
So, let's take a look at some of the big developments in the world of van-related technology which could help improve your life immeasurably.
Wavebox 12v microwave
This is a potentially game-changing piece of kit.
Just imagine the possibilities - last night's balti zapped to an acceptable temperature! Pizza, as if it had just come out the box! A hearty stew, piping hot and ready to eat! All of this and more could be yours with the touch of a few buttons.
It's currently sold out on Amazon, which must be a barometer of how sought after these bad boys are.
Faxfile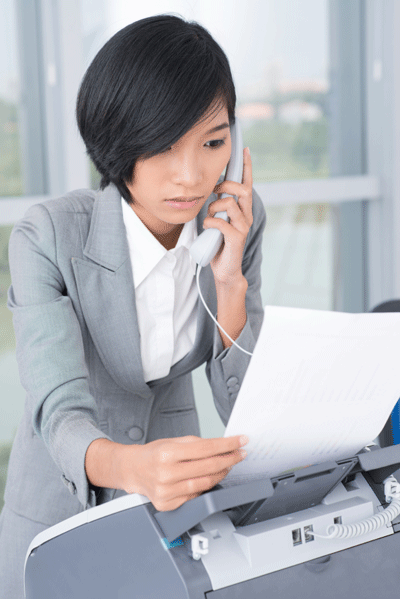 Amazingly enough, some people are still using fax machines in 2015.
So, if you have a client or supplier who insists that paperwork absolutely must be sent by this most early '90s of communication methods, Faxfile is for you.
Simply install it to your 'smart phone', fire it up and fax away like it's transfer deadline day.
Dashboard cams
Remember that meteor which was so thrillingly captured by a Russian car kitted out with a camera on its dashboard?
Well, you could soon be documenting your own enthralling forays across the ring roads and bypasses of your patch with a camera of your own.
Of course, dash-cams aren't there for you to produce videos to show your pals – they're used to gather evidence to settle insurance disputes. With 'crash-for-cash' insurance scams on the rise, it could prevent you from being out of pocket and off the road if the worst happens.
Front-mounted systems start for as little as £125, but it might be worth investing in one which offers good picture quality in all weather conditions and also monitors what's going on from the back in case of an unexpected shunt from the rear.
Alcolock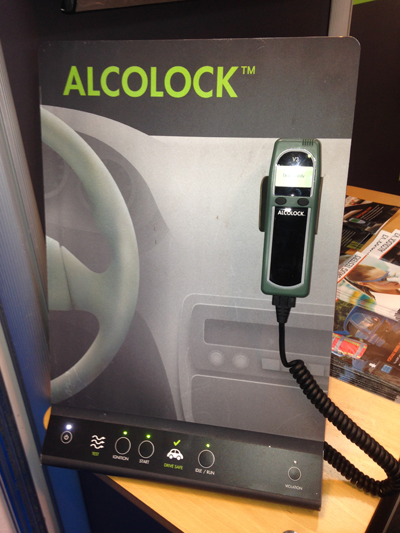 You work hard for a living, so you can be forgiven for unwinding with a cheeky sherbet (or two) on a work night every now and again.
But if you end up 'relaxing' a bit too much the results could be catastrophic. Alcohol takes a surprisingly long time to leave your system, impairing your ability to drive safely the morning after. And if you're caught out, you could be looking at a driving ban.
Enter the Alcolock – this clever device has a pipe which the driver blows into. If there's too much alcohol in the driver's bloodstream, the engine simply won't start.
Van Vault 2
Getting your tools pinched will put the kybosh on working until they're replaced, so make doubly sure that your valuables aren't lifted with the aid of the rock-solid Van Vault 2, a veritable mini Fort Knox for your van.
Even the most committed of thieves will have trouble getting into this brute, with its anti-trap gas strut and optional anti-tamper alarm.
What are YOUR can't-live-without devices for YOUR van? Tell us onFacebookandTwitter.