Who doesn't love a good motorbike scene in a film?
But as thrilling as they tend to be, Hollywood does occasionally play fast and loose with what's physically possible on two wheels.
Here are some of the most implausible bike sequences we could think of…
Mission Impossible 2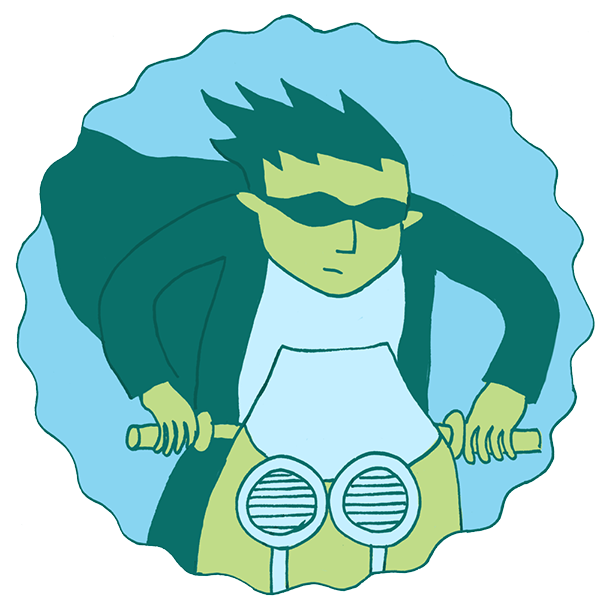 There are many unlikely things about this high-speed chase climaxing with a mid-air embrace and a motorbike that leaps into the sky of its own accord. But the fact that both bikers' tyres magically morph from slicks to knobbly off-road rubber as the terrain demands is probably the most far-fetched aspect of it all.
Brighton Rock (2010 version)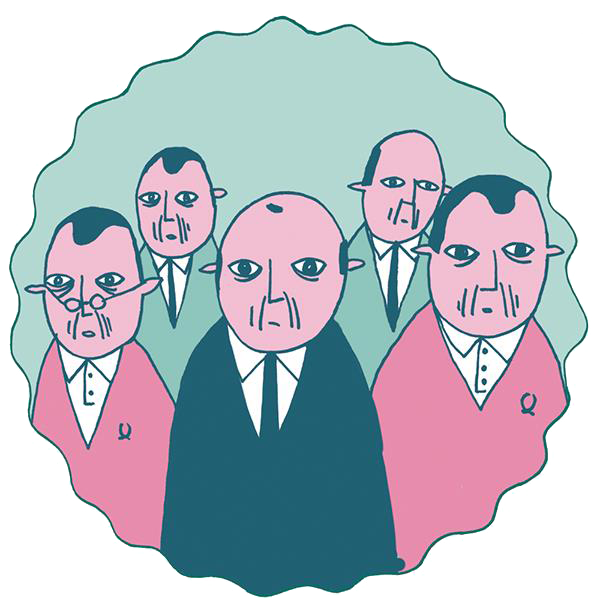 This atmospheric film noir set against the (teenage) seaside riots of 1964 is just like that Paul Weller concert we went to last year… in that all the scooter-riding mods in the background appear to be in their forties and fifties…
Knight and Day
We've all had them – that inexperienced pillion who unbalances you by craning over your shoulder or lunges forwards and bangs heads with you every time you brake. But Cameron Diaz takes things to a whole new level by straddling Tom Cruise front-wise (in one swift move), grabbing guns, firing at the pursuing car and generally unbalancing things and blocking Tom's field of vision. It's just not on.
Terminator 2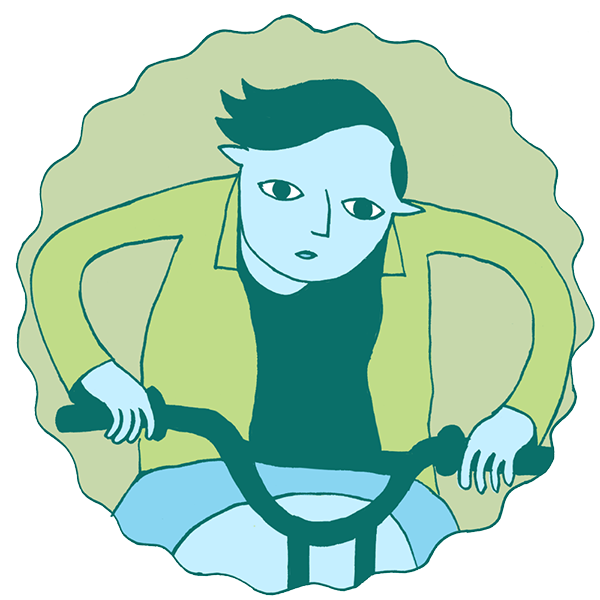 John Connor appears to be riding a Honda XR80, which should have a top speed of about 40mph, when absolutely ragging it. Yet he almost manages to outrun a truck – a truck that actually bumps him a couple of times, but instead of being messily flattened he bounces off unscathed and carries on riding.
Kill Bill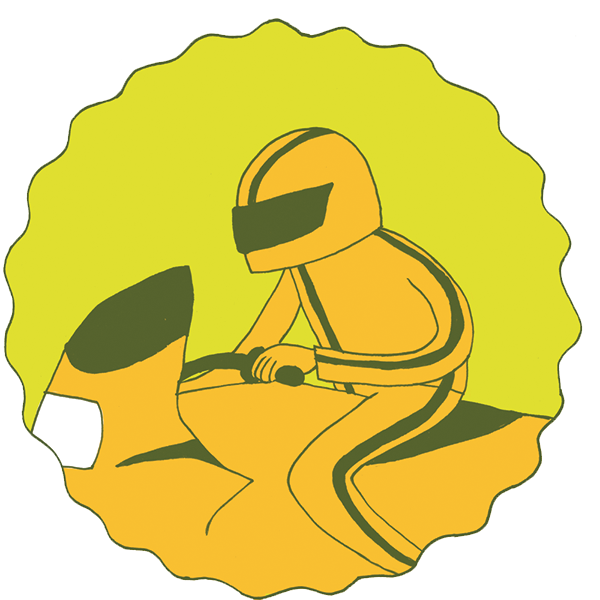 At last – someone wearing some appropriate bike gear and a helmet! But a black visor? At night? No wonder she spends the whole scene peering quizzically through that car window...
What motorbike films make YOU howl with derision? Let us know onTwitterandFacebook