Take a look around your home – what do you see?
If it's sentimental family photos and ornaments, the latest expensive gadget and your favourite comfy chair then your home sounds a lot like ours.
But what about what you don't see? When you're insuring your home's contents, it's important to work out the right amount of cover, otherwise you could find yourself in a jam.
Most of us will remember to protect our TVs, tablets or any art hanging on the walls, but what about the stuff you take for granted? Here are a few things you can't afford to forget when it comes to home insurance...
Curtains and carpets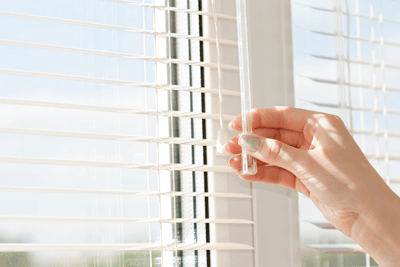 You walk on them every day and they keep your feet warm, but apart from that you probably forget about your carpets and rugs.
Think back to how much that shag-pile cost you, and how much it would cost to replace if it was damaged.  All it takes is a large glass of pinot noir and an energetic SingStar session and your carpet could need replacing. Then of course, there's the threat of flooding and leaks. 
Curtains stop nosy neighbours judging your TV and dinner choices and are good for a bit of twitching if you're that way inclined, but they're dull and easily forgotten – but you'll certainly feel the damage if they need to be replaced.
Up in the attic
Whether you're keeping a secret wife or an evil twin up there, there could be any manner of valuable items gathering dust in your attic or loft.
Rare toys from childhood, old ornaments or bits of furniture could all be worth insuring, so brush the cobwebs away and go up there for a look – you never know what you might find…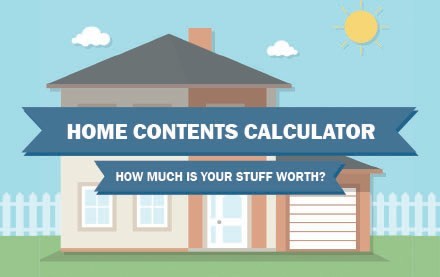 To find the exact value of your home's contents, you could use Gocompare.com's contents calculator.
This clever gizmo takes you from room to room and reminds you what treasures or plain mundane stuff you need to protect.
Out in the garden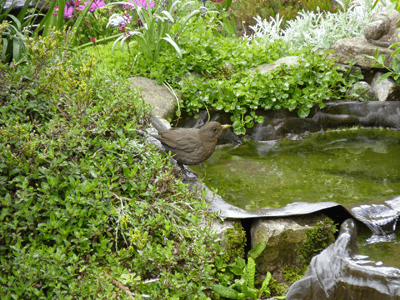 Do you have an extensive garden gnome collection or a shed full of shiny tools? If your state-of-the-art lawnmower is threatened by thieves, you'll want to consider your garden when taking out home insurance.
"It's important to consider covering your garden contents as well as all your possessions inside your house," says Gocompare.com's home doyen Ben Wilson.  
"Most insurers will provide cover for garden contents, but not always as standard, so you do need to check and look into the level of cover you have too. 
"You may have garden furniture, BBQ equipment or childrens toys, for instance, so total them all up and make sure you have enough cover. Be sure you compare cover to make sure you get the best deal possible," says Ben.
Insurers limit the amount you can claim for items damaged or stolen from your garden or outbuildings. An analysis of over 300 home insurance policies by Gocompare.com in 2013 revealed that 72% provide cover of £1,000 or less for 'contents in the open', of which 20% have a £500 limit – and 5% of policies offer no cover at all.
Thefts from sheds or garages are usually considered separately, but check your policy to make sure the cover protects what you want it to.
Your hobbies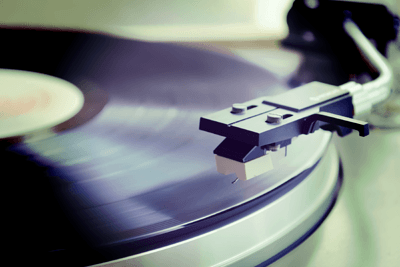 You might be a keen cosplayer, star gazer, record collector or a model railway enthusiast, but regardless of your hobby you'll want to insure all the paraphernalia that goes with it.
Some hobbies or collections might be worth more than others – valuable rare coins, for example – but you'll want to protect them all the same.
Camping equipment, musical instruments and bicycles all cost a lot of money to replace in the event they're lost or stolen. Depending on the cost, you may need to name some equipment on your policy as a separate item, usually if it's worth over £1,000. Check the terms and conditions of your policy to be sure.
Your music library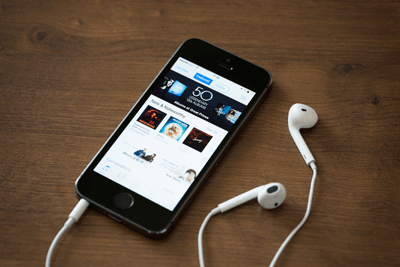 Research by Gocompare.com in 2014 shows that 41% of home insurance policies don't provide any cover for lost digital downloads.
"Because they don't have a physical presence in the same way as a wall of DVDs, CDs, vinyl records or books, people may not have given any consideration to the value of their digital downloads," says Ben Wilson.
"But, if you buy a lot of digital data it may be worth checking your home insurance to see if your downloads are covered because the data you purchased may no longer be available and not all providers allow you to replace lost tracks for free. And, remember, regardless of whether you're insured or not, it's sensible to make regular back-up copies of your digital assets."
Find the right home insurance with Gocompare.com