If you're a customer of any of the 'big six' suppliers, you might think that you're getting the cheapest deal that they have to offer.
But all might not be as it seems...
The UK's largest energy suppliers regularly hit the headlines for overcharging customers and not being entirely forthcoming with their cheapest tariffs, but this could all be set to change this October (more on this later).
Until then, we're here to help show you what to look out for when it comes to saving money on your energy bills.
Ofgem to the rescue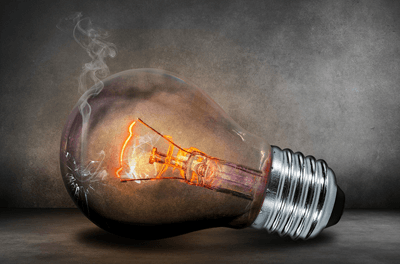 Energy suppliers have come under fire in recent years for using unnecessarily complex tariffs to bamboozle their customers into thinking they were getting a good deal, when really they could've been saving money.
In fact, an energy market investigation by the Competition and Markets Authority (CMA) earlier this year revealed that over 95% of the 'big six' dual-fuel customers missed out on saving up to £234 a year by not switching from the beginning of 2012 to early 2014.
Watchdog Ofgem came charging to the rescue, commanding that tiered tariffs must be banned and that only four core tariffs for gas and four for electricity can be offered per supplier. It also rules that customers must be notified of the energy provider's cheapest tariff.
But the ever-cunning big six have even found a way around that...
Hidden tariffs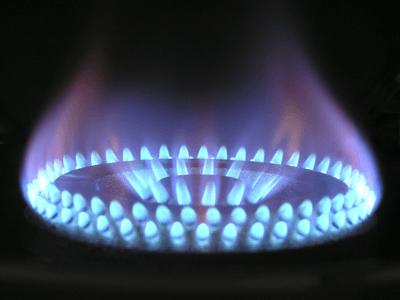 One thing you may not realise is that the energy Goliaths offer 'white label' packages to a number of other companies and retailers.
This means they can offer their cheapest tariff under another brand's name, effectively hiding it from their customers. For example SSE is partnered with Marks & Spencer to offer M&S Energy and Sainsbury's Energy is powered by British Gas.
Never fear though! Ofgem is back to close up this controversial loophole, stating that from October, suppliers will have to display their cheapest tariff, regardless of whether it's offered by a partner brand or not.
"It is important that consumers are given the complete picture about all their suppliers' tariffs," said Ofgem senior partner, Rachel Fletcher. "That is why we are acting to reduce barriers to white labels entering the market and to ensure suppliers have to tell consumers what their cheapest deal is, whatever brand it is marketed under."
In the meantime, make sure you treat an energy supplier's 'cheapest' tariff with a healthy dose of suspicion. Take a few minutes to shop around for yourself to check that you're really getting the real deal.
Come together
As well as their partners' tariffs not being shown, energy suppliers aren't forced to include any collective switching options in their four core tariffs. And with collective energy schemes regularly saving customer's money, it's worth checking out your options.
Register your interest with a collective and see whether the deal it offers is better than your current one. As there's no commitment to switch by registering, you've nothing to lose.
Gocompare.com has launched its very own collective energy switching scheme, Gocollective, so why not see if you could save?
Don't fall foul of fixed rates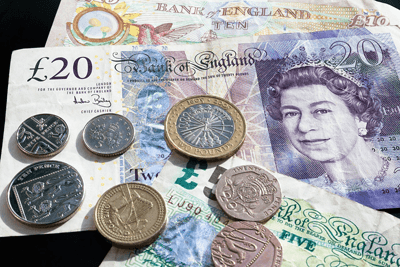 Fixed rates can be helpful for budgeting, and could save you money if energy prices rise during your fixed period.
But if you want to keep your bills down you should consider switching when your fix is coming to an end, before you're moved onto the supplier's standard tariff – which tends to be the most expensive one of course.
Are you thinking about switching your energy? Tell us about it onTwitterorFacebook