If you find yourself lingering at the estate agent's window a little longer than usual, or dreaming of escaping to pastures new during meetings, you may have your mind set on moving.
But is that the best option? Or could some home improvements be the way to go?
Moving on up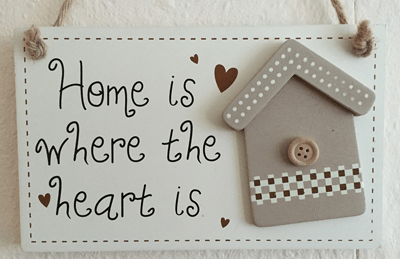 Moving house, whether it's for a job, a growing family or to get closer to a good school can give you a fresh start, but you should think about the state of the housing market and whether you'll be helped or hindered financially if you move.
According to research by Nationwide, the average house price in the UK is more than £195,000 and it's expected to increase further in the months ahead.
You also have to take into account not just the price of the property, but all the other costs along the way such as estate agent fees, legal costs, stamp duty and removal company prices. That's before you take into account any unforseen expences that may rear their heads, like replacing a clapped-out boiler.
So, with an unpredictable housing market, relocating may not be the right option for everyone at the moment.
But if you're actually quite attached to your semi in a quiet cul-de-sac, a spruce-up may be all you need to make it feel like a totally new pad.
Changing rooms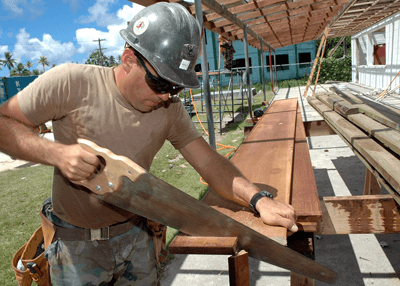 If you spent the 1990s watching Laurence Llewelyn-Bowen wax lyrical about the wonders of MDF on Changing Rooms, you probably already know the power of a home makeover. It can give you the feeling that you're living somewhere new and exciting, and it can be a much cheaper option than moving. It could also add value to your property when you do decide to sell it.
The DIY buffs among us will think nothing of knocking down a wall or fitting a new chrome sink, but be sure to notify your home insurer of any grand renovations to avoid accidently invalidating your cover.
If you're a bit ham-fisted and struggle to change a light bulb, then think about getting in a professional… for your own safety and peace of mind.
Making space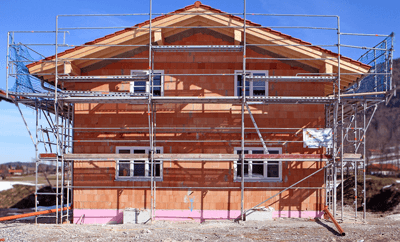 If you've an expanding brood and need another bedroom, perhaps you could erect an extension or build a conservatory.
Always check whether you need planning permission though, or you could end up paying a big fine or even being forced to knock down your new rumpus room. 
The main feature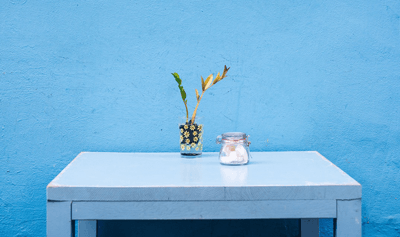 If painting a whole room seems like a lot of effort, how about a feature wall?
Splash a vibrant colour on one wall and watch as it transforms the whole area before your very eyes.
Mirror mirror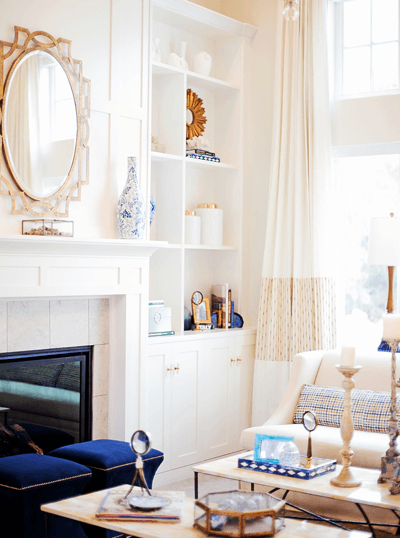 For those looking to enlarge their 'bijou' rooms, put the sledgehammer down and step away from the supporting wall.
Carefully placed mirrors are the key to making smaller spaces seem larger and they have the added bonus of injecting more light into the room. Just don't go overboard – 'hall of mirrors' isn't a desirable look...
Got wood?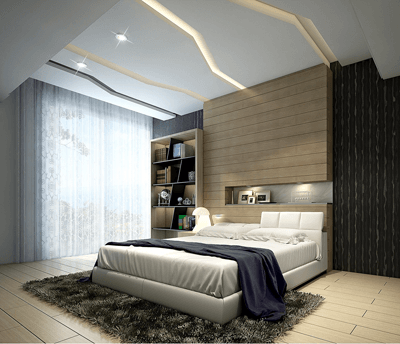 A few years ago, everyone and their mum was ripping up carpets and laying hardwood thanks to the likes of Sarah Beeny and dynamic duo Kirsty and Phil.
But years after casting aside our shag pile and going 'au natural' it may be time to shake things up a bit. All you need is a rug to break up the space and give your room a new vibe.
Tiny flourishes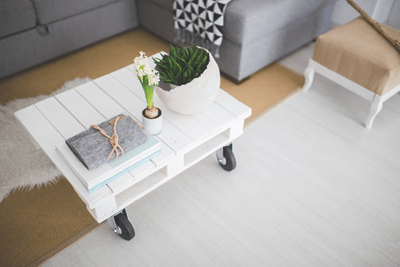 There's a reason why becoming 'part of the furniture' is a phrase – keeping your gaff looking exactly the same for years could create a sense of staleness.
Try moving ornaments or knick-knacks around, introducing some greenery or switching in some new drapes to give a room the kick-start it needs.
So, which is the right option for you? Tell us onTwitterorFacebook
Make sure yourhome insurancecovers your much-improved pad and find the right cover for your place