Going abroad during the school holidays is expensive, with package deals, flights and hotels getting exponentially pricier as soon as schools break up.
The sheer eye-watering expense of going away out of term-time mean that many parents make the decision to take their children out of school and risk a fine from the local authority, for a cheaper holiday. The savings they can potentially make far outweigh the £60 per-child fine which can be imposed.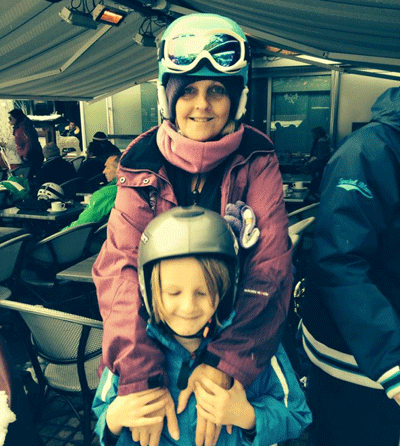 Angela Collins (above), a nurse from the Vale of Glamorgan, has taken her son, Finn, nine, on holiday during term-time before, and it's something she'd consider doing again. "The money we would still save would make it worthwhile," she says. "We were lucky this year that Finn's school allowed us to take him skiing in January. We applied for the week off just before the school governors voted for the 'no time out' policy. I would happily have paid the fine, as it would have cost twice as much to go in term-time, and it was an amazing experience for Finn."
Big savings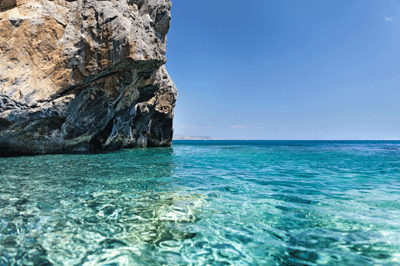 Gocompare.com found that parents estimated that they had saved (or would save) an average of £679.50 on the cost of their holiday by taking their child out of school for some or all of it. For some parents, that saving rose to over £1,000.
For many parents, it seems, a few days off school for their children is a chance worth taking – even if failure to pay the fine could result in a prison sentence, if the local authority decided to pursue it.
The high prices of holidaying during the school break has put paid to plans for Angela's family to go abroad in the past.
"If I get a week's annual leave, it would be nice to make the most of it and get away somewhere, but we're unable to because Finn's in school. It means we're unable to take advantage of cheap last-minute deals or even normally priced holidays out of season. We have decided not to get away in the past because of it being too expensive," she says.
What do teachers think?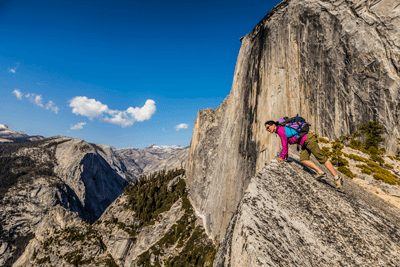 While taking your children out of school to go on holidays is not a practice that the National Union of Teachers (NUT) endorses, it certainly sympathises with the dilemma parents face.
"Fining parents for taking their children out of school has caused great anger amongst parents, is not supported by the majority of teachers and creates unnecessary tensions between schools and families," said Christine Blower, general secretary of the NUT at a conference earlier this year.
She continued: "Many teachers are parents and we entirely sympathise with the dilemma caused by price hikes for breaks during the school holidays. In particular, at this time of pressure on pay, our sympathies are with those on low pay who have little option but to take the cheapest holiday they can find. The problem lies with the holiday companies and airlines and if this issue is to be addressed sensibly then there should be pressure put on them, not schools."
What does the travel industry have to say?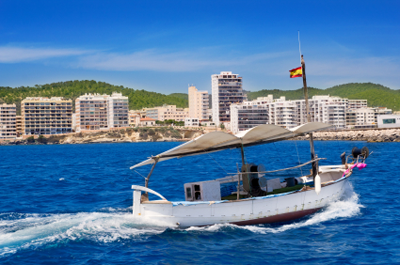 We got on the phone to ABTA, the Association of British Travel Agents, to find out what's behind the whopping price rises to ask them about high prices during holidays.
A spokesperson told us: "The reason prices rise during school holidays and other busy periods is due to supply and demand. More people in the UK and across Europe want to take holidays in July and August, at Easter and at Christmas, therefore prices rise during these times, as there is increased demand for a limited number of hotel rooms and flight seats."
ABTA suggests that staggering the school holidays by region could help reduce prices slightly. "Demand, both from families and from consumers across Europe will likely still be concentrated around the traditional school holiday periods and so prices will still be higher at Christmas, Easter and in the summer, than at off-peak times," said the spokesperson.
So, just how can families save money?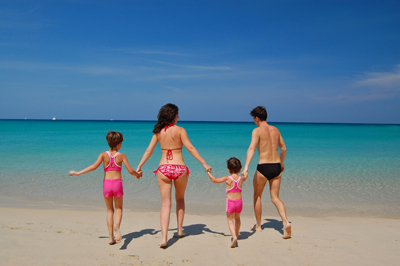 "The best way for families to ensure an affordable holiday, with the greatest choice, is to book early," advises ABTA.
"Package tour operators offer free child places for early bookers and lower fares for children. If holidaymakers can be flexible about their booking arrangements, for example selecting a holiday with different departure or destination airport or a different departure date, they may also find cheaper deals."
Our take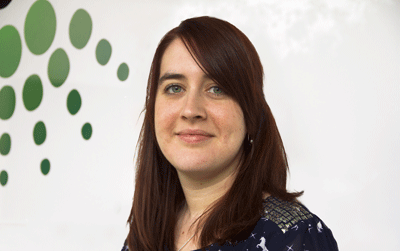 "It's no surprise that parents are fed up with being made to feel like criminals for trying to have a family holiday they can afford," said Caroline Lloyd, Gocompare.com's resident travel expert. "With a family saving over £600 by taking children out of school for their holiday, it's not hard to see why some parents aren't put off by a fine from their local authority."
"Unless the government compels travel companies and airlines to cap school holiday price increases or introduces staggered school holiday periods to reduce the effects of a six-week high season, parents will have to resign themselves to either paying more for their holidays and staying on the right side of the school and education authority, or, in extreme cases, breaking the rules and risking a fine."
Would you take your kids out of school for a cheaper holiday? Tell us on Twitter or Facebook