Concept vans are special one-off models made by manufacturers to exhibit at motor shows, offering punters a glimpse of what the future might hold. Sometimes the designs, or elements of them, will make it into production models.
Well, that's the idea.
When the design department is given a free reign, the results can often be weird, wonderful or just plain daft.
We've trawled through the annals of history and identified a few gems…
Nissan Beeline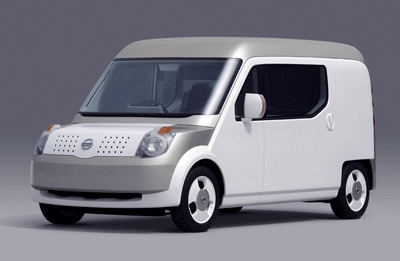 Laptops, decent mobile internet and smartphones which have more computing power than a space station mean that we've all got 'mobile offices' now, for better or worse.
Back in 2002, Nissan took the concept of the mobile office very literally and made the Beeline for the Tokyo Motor Show, which had a single seat in the back for the driver to potter away on spreadsheets, invoices, Solitaire or whatever else tickled their fancy.
Citroen Tubik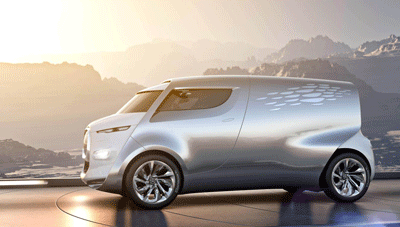 Go to any music festival nowadays and you'll find no end of classic Citroen H vans serving up, cocktails, burgers and posh toasties. They're very much 'en vogue' at the moment, so it's little wonder that Citroen decided to surf on the retro revival with the Tubik, which looks like a futuristic update of its storied forebear.
It can carry up to nine passengers and boasts such technological marvels as fingerprint recognition. Sacre bleu!
Toyota U2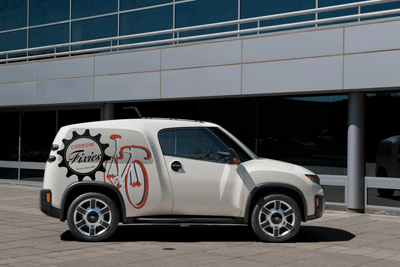 The Japanese manufacturer, keen to capitalise on the 'urban faire' bandwagon, tasked its Californian design studio to come up with this compact van last year.
We're sure you'll agree it's on the cutting 'Edge' of design, huh huh.
Volkswagen e-Co-Motion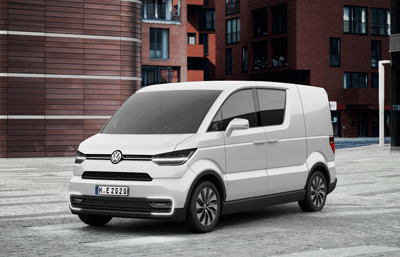 We've pondered long and hard over the merits or otherwise of electric vans before.
Volkswagen must have the same internal debate raging, as it still hasn't decided whether or not to put this volt-powered van into production. Come on VW, get a move on.
Iveco Vision Concept
"What's weird and wonderful about this?" we hear you ask. Well, there isn't actually a hybrid van you can drive off the forecourt available in the UK at present. This van from Iveco is revolutionary because it features a fuel-burning/electric engine combo… the sort of which has been available on cars for years now.
But wait – there's more! The Vision has clever sensors throughout to identify goods and indicate where best to position them. How about that?
Tell us about your dream van of the future on Facebook or Twitter