It's been six years since I arrived at the University of Chester with a suitcase full of dreams and lashings of youthful optimism, ready and raring to study journalism.
I learned many a lesson during my time there and I'm not just talking about in the lecture hall. So as someone who has been there, done it and got the t-shirt (well hoodie actually) I have some nuggets of information to pass on to you about uni life.
You need to consider contents insurance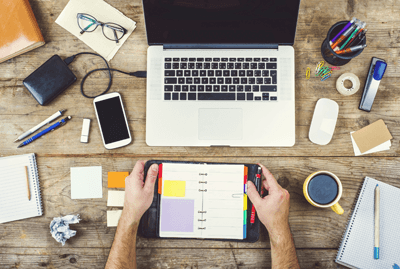 Student houses are easy targets for thieves. Not only are they usually laden with swish gadgets, they're not really known for their Fort Knox-esque security. A friend of mine's house was burgled while he was in his room… he thought it was a flatmate wandering around downstairs.
The best way to keep your belongings covered is by using basic security precautions and taking out the right contents insurance policy, which could provide cover if things do go wrong.
Make sure you calculate how much your belongings are worth accurately though – you don't want to underestimate the cover and be short-changed in the event of a claim. You also need to make sure that any items aren't already insured on any other policies already, as to avoid 'doubling up'.
Not everyone is as clean as you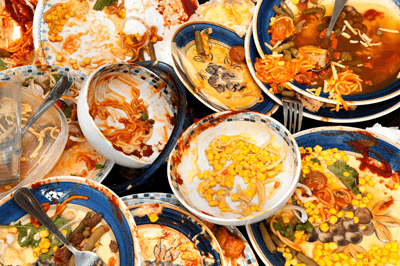 This only applies if you're generally a hygienic and tidy person. If you have a more lax approach to cleanliness you'll probably find your kindred spirits at university. Don't expect anyone to pick up their own rubbish, clean the dishes or even shower outside of their parents' jurisdiction.
One of my more hygienically challenged housemates was actually spotted dropping gravy on the dirty kitchen floor and spooning it back onto his plate.
Don't pick the first accommodation you see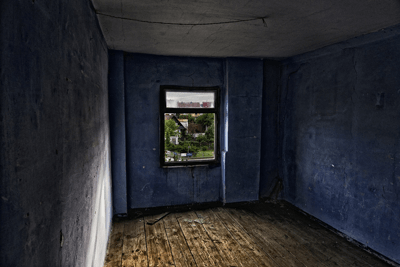 I've stayed in some real stinkers but the creme de la creme was definitely my second-year house where the pipes burst during snowy weather. The kitchen ceiling then fell down and rain poured in, flooding the floor. It was left like this for five weeks and, yes, it was the first house we looked at.
If possible, ask others who have used the letting agents previously about how they rate them, or at the very least search the internet for independent testimonials.
A top tip is to take photos of everything when you move in and leave, proving the condition of the property before and after. This can prevent any discrepancies when it comes to getting that all important bond back.
Join all the clubs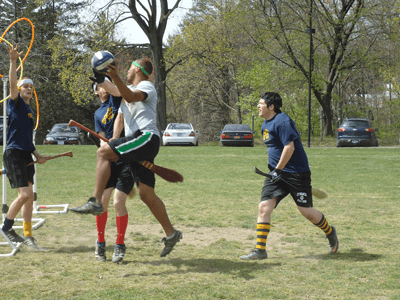 Image by Meg Stewart via Flickr
One of the best ways to make friends at university is by joining a society. Whether you're into wine and cheese or athletics, chances are there'll be a club of like-minded folk.
If you'd told me that there would be enough interested people at my university to make two Quidditch teams I would have laughed in your face. But it happened and as I watched them running around a field, brooms tucked between their legs, throwing balls at each other, I pondered if that was actually a good thing.
Suss out your utilities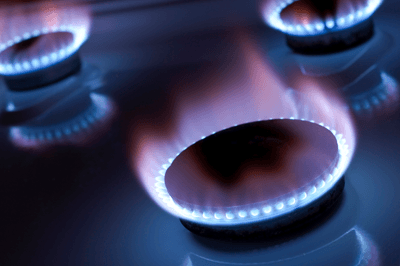 When you're viewing potential accommodation choices, be sure to ask the important questions, like how the utilities work, where the closest pub is and whether they'd approve of you buying a family of hamsters.
Once you've moved in, shop around for a cheaper energy tariff and you could drastically lower your energy bills, which will go down pretty well with your housemates.
Your tutor is your best friend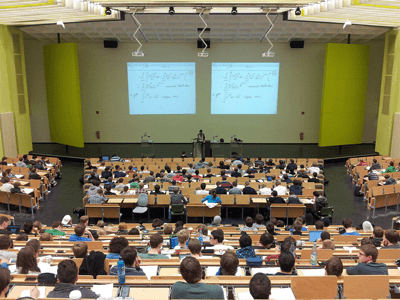 Getting them on your side makes life a lot easier. If you're having any problems (within reason) drop them an email, or better yet go and have a chat with them. It'll help them to remember your face and you could even score some extra tips on your assignment.
Try not to splurge all your money in one go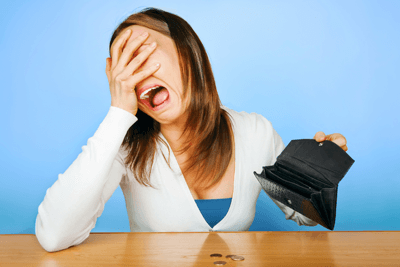 It can be tempting to hit the shops and deck yourself out in the latest clobber when your bank balance shoots up at the start of term, but step away from the till.
That money has to last you a REALLY long time, and living off of cereal bars and packet noodles for a month will just make you hangry. In the last week of my first year I survived solely on one Cup a Soup a day. It was miserable.
You'll actually need to do some work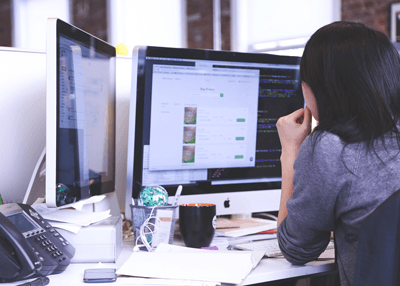 It's not all Jagerbombs and sowing your wild oats. You'll actually have to get the old noggin fired up and occasionally write an essay.
It's a great feeling when you hand in your beast of an assignment at the end of all those sleepless nights, though.
Have fun!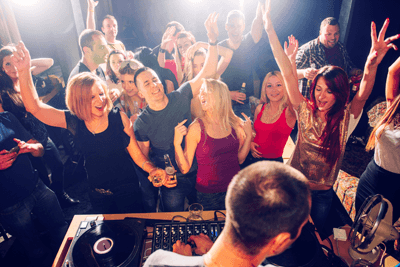 Even though you're there to get a degree, university years are still a chance to branch out and try new things.
Have as many experiences as you can and just have fun before you enter the big bad world.
Have you got any top tips for university life? Share them with us onTwitterorFacebook