Whether it's toys from childhood, memorabilia from our favourite films or beautiful objects for the house, some people just love collecting.
We spoke to four collectors who've filled their homes with everything from a green crocodile-leather suit to techno records to hundreds of rare stamps...
The Spice Girls
News that the Spice Girls might reunite next year is music to Liz West's ears. The 30-year-old artist from Manchester has been collecting the group's memorabilia since they broke into the charts in 1996.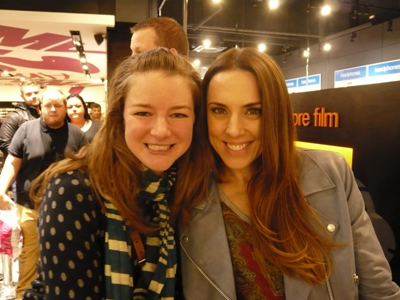 "The Spice Girls reuniting won't do the value of my collection any harm - if anything it will bring it into the public eye," said Liz. "Typically when this happens, more items come on the market, so this will be a great time to be a collector of the group.
"When I started buying every version of each single and keeping every item wrapped up in the original packaging, I knew I had a collector's instinct. But it was only when I went to art school in Glasgow and started buying the girls' actual outfits that I knew it was mega-serious. Armed with my student loan, I purchased a top worn by Melanie C on eBay."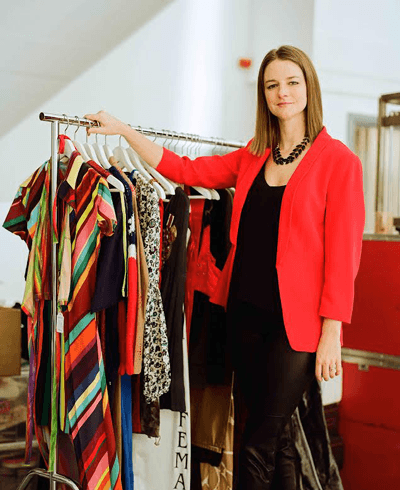 Among Liz's prize possessions is the red and green crocodile-leather suit worn by Mel B when the Spice Girls met President Nelson Mandela and Price Charles in Johannesburg in 1997. Liz's collection has taken her around the world and she was recently awarded the title of Britain's Biggest Collector by storage company Space Station.
But the holy grail for all Wannabe Spice collectors, Liz says, is "Geri Halliwell's Union Jack dress - that would complete my collection and it is my life's dream to get my hands on it!"
Stamps
Sixty-five-year-old Yorkshireman Edward Klempka's love for stamp collecting began in the school playground. "You were very proud of the half dozen stamps that you had," he recalled. "I gave up collecting when I was 11 or 12 because I thought it was childish, and then started again when I was 17 or 18 after a friend rekindled my interest. I haven't stopped since."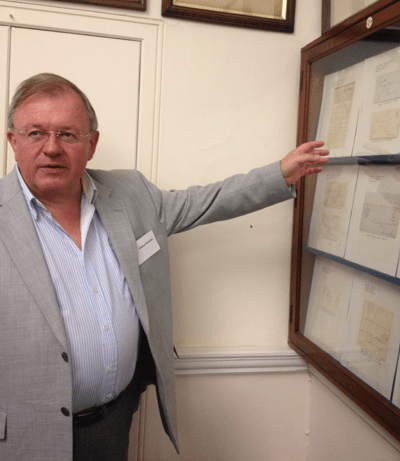 Edward, who works as a financial consultant, mostly collects stamps from the UK, Russia and Spain, and has a special interest in stamps sent during times of war. "They tell a story of the struggle - getting correspondence from that period is fascinating," he said.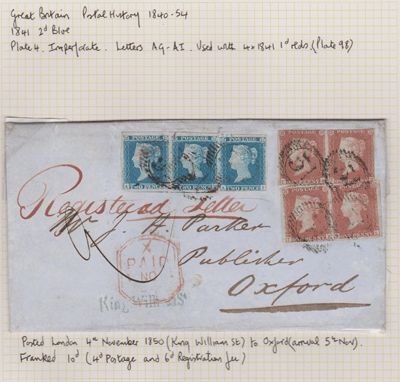 Klempka reckons that collectors are very serious when it comes to storing and displaying their stamps. "The first thing you have to understand about stamps is that condition is everything," he said. "A small amount of damage can dramatically devalue a stamp, so collectors take great pains to keep theirs in top condition.
"They also travel all over the world to buy and trade stamps, buying from dealers, visiting auction houses, specialist stamp auctions and stamp shows."
Less-dedicated collectors can also join a stamp club to meet follow collectors, sign up to a subscription service or simply visit their local post office. "It's basically a worldwide hobby," he chuckles. "These little bits of paper with holes in are still traded widely around the world!"
Records
Matthew Laidlow from Newcastle is an accidental collector. He's been buying records since he was 12 years old and, now aged 29, he has over 500.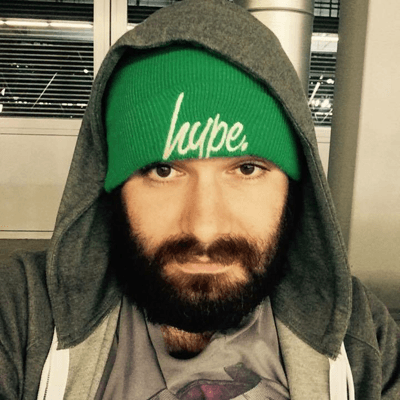 "I started buying music after saving up my pocket money from birthdays and Christmas," said Matthew, who works in sales. "My older brother and dad were and still are into music so I grew up listening to what they liked and then started buying stuff on my own." Matthew mostly collects obscure, left-field electronica, but his diverse tastes also include the likes of Rihanna and Taylor Swift.
The way Matthew buys music has changed since the mid-1990s, when he popped to the shops after school or on a Saturday. Now, he relies more on the internet.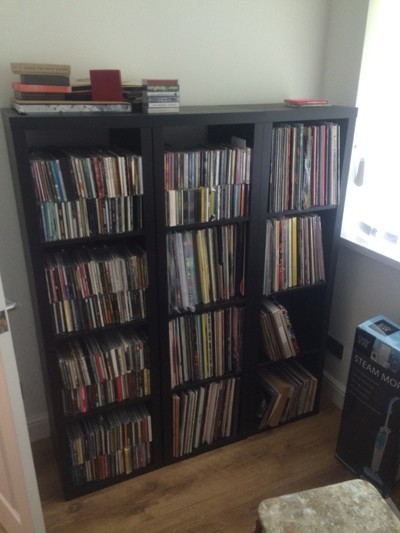 "I try to buy stuff from local shops, but occasionally, they might not have what you want and ordering it in might work out too much in terms of shipping costs," he said. "You can usually buy direct from an artist or label so money goes direct to them. Kickstarter and PledgeMusic also offer the chance for people to invest in something they want, which is also encouraging for the artists who see that there is actual demand for their product."
Even though it made a recent house move difficult, Matthew would never consider selling his collection. "There are a few records that I know are worth a tiny bit of money, but you're only really appealing to hard-core collectors," he said. "Some early releases are valuable in theory due to the amount that were pressed, but just because someone sells it for X amount of money doesn't really reflect the true value. I'd never consider selling any of it."
Homeware
Hannah Langston, a communications manager from Birmingham, got bitten by the collecting bug when she bought her first home. "My parents have always loved antiques and I remember getting taken round local fairs and auction houses when I was a child," she said. "It was only a few years ago that I began to routinely look for items and focus on building a collection.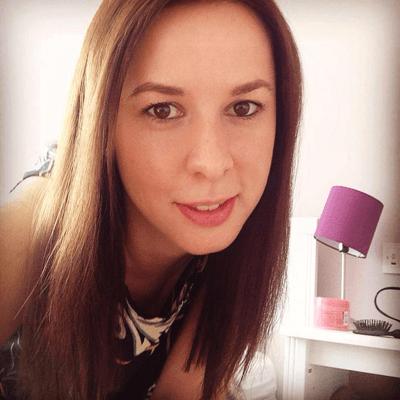 "My home was built in the 1930s so I wanted to recreate what it perhaps would have looked like back then."
The 28-year-old now has over 100 pieces of furniture, homeware and accessories. "I love anything with a story behind it or something that gives insight into how people lived at that time," she said.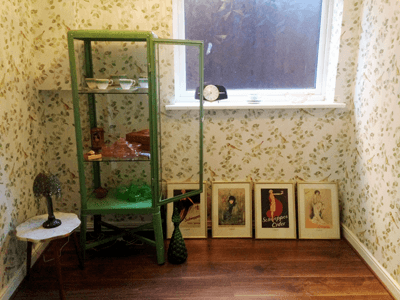 "It's difficult to say what my favourite piece is as they all mean something to me, but I guess the first items I bought for my house are my most memorable purchases. They were four 1930s Schweppes advertising posters, each one featuring a pin-up girl promoting a different drink. It was the first time I'd properly bartered with a seller and I was quite chuffed with the £20 I managed to get off the asking price!"
As 'vintage' furniture has got more popular prices have risen, so Hannah sticks to charity shops and auctions in a bid to grab bargains. "I once won a lot that included a Venetian glass side table, matching wall-mounted candle holders and a shelf for £30," she recalls.
"I love the buzz you get when you find an item you absolutely love, get it for a great price and find the perfect spot for it in your home."
Are you a keen collector or a committed hoarder? Tell us on Facebook and Twitter.
Make sure your valuables are protected in case the worst happens with the right home insurance.