Savvy shoppers are familiar with the basic rules of getting a good deal: shop around, compare prices, try your hand at haggling and, if all else fails, wait for the January sales.
But as with comedy, it's important to remember that timing is everything.
Consumer markets are affected by all kinds of factors that mean average prices for particular goods and services are likely to fluctuate throughout the year, month or even week. Here are the best times to bag a bargain.
Houses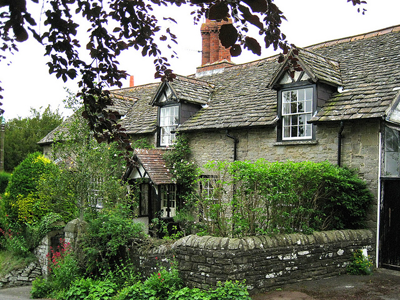 Whichever way you spin it, buying a house is probably the most expensive thing you'll ever do. Even the most modest budgets will be hit by a host of add-ons, such as Stamp Duty, surveys and solicitor's fees, so keep costs down by buying during quieter times.
David Hollingworth, associate director at independent mortgage broker London & Country said: "Spring is generally considered the traditional time when vendors and buyers grow in number and more property goes on the market in a bid to attract buyers keen to move during the summer months. This might mean that you face less competition as a buyer in the winter months especially approaching Christmas. Similarly, the peak of holiday season can see a slower market."
However, David pointed out that the downside of leaving your purchase until Christmas is that there's less choice. "Fewer vendors will put their property on the market and are more likely to hold off into the new year so you could find that the number of quality properties for sale is lower than you'd hope."
Cars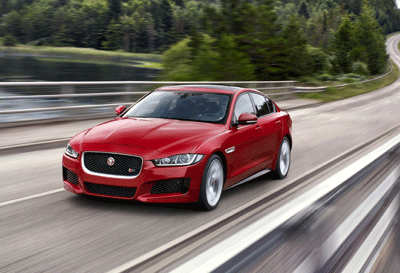 Common sense prevails when it comes to buying a car. Looking for a convertible? Go for it during the winter months when there are bargains to be had. Similarly, demand for 4x4s picks up come autumn so you might get a better deal in the summer.
Steve Hutchins, head of operations for Ukvehicle.com, said: "Thursday and Friday are the quietest days of the week for buying cars, as we'd guess they are the furthest away from paydays, while Monday has the most buying activity, probably due to people making a decision after viewing a car at the weekend. Since dealerships are usually quieter on weekdays, visit on a Friday – the dealer will be keen to meet their weekly target.
He added that the second week of any month is the busiest for vehicles sales, so would-be buyers should avoid this period to negotiate a better deal.
"Also, if you're buying a nearly new car, you should consider approaching dealers around the new registration dates (1 March and 1 September) and offering less on the previous year's registration vehicles."
Holidays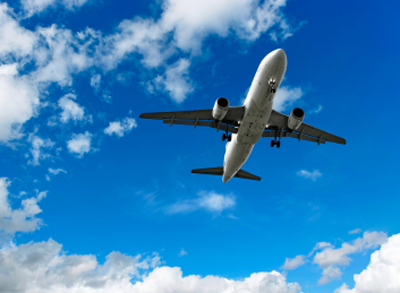 According to Claire Fitzpatrick, business development manager at hotel booking site Alpharooms.com, January remains the best time to buy a package deal, although a savvy traveller will book before the post-new year rush.
If you're doing things separately, however, Claire advised to book your accommodation sooner rather than later. "If you know where you want to go and want to select the pick of the bunch and get an early booking discount you'll need to book at least six months in advance," she said.
When it comes to flights, the main low-cost carriers tend to release their lead-in prices gradually from mid-September onwards, so it's best to grab these as soon as they come out as prices will only go up. Otherwise, stick to the tried-and-tested rule of booking at least six weeks before departure, preferably on a Tuesday or Wednesday.
Train tickets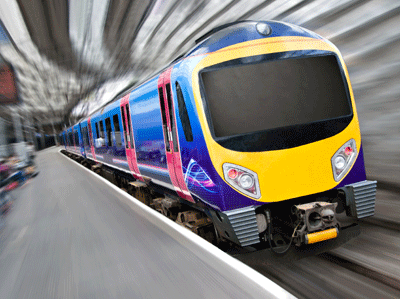 Train tickets are becoming ever-more expensive, so would-be passengers should look into completely legit ways of reducing the cost, such as split-ticketing and railcards.
When it comes to booking, though, Network Rail has to set its timetable 12 weeks in advance, so train operators usually release cheap advance tickets shortly after. National Rail has a handy future travel chart showing the furthest away date you can book for with each train firm, which will guarantee you the best deal.
Tech and appliances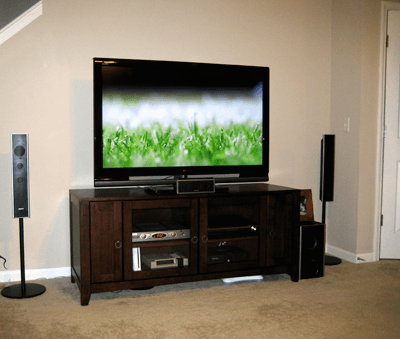 Photo: megangoodchild
Generally speaking the January sales remain your best bet for discounted gadgets and kitchen appliances, but if you're after something specific you could snap up a bargain elsewhere in the year, too.
Shop in February for kitchen appliances, as this is when retailers discount end-of-season lines such as washing machines and freezers. Spring is traditionally DIY time so wait until then to buy that essential  multi-sander, as stores will compete with each other to attract customers in March and April.
When it comes to cameras, you may find the best deals in May as the holiday season approaches. If you're after a TV, new models are introduced in June so this is a good time to get an older model at a reduced price.
Back-to-school season heralds the start of price wars among retailers, so look for discounts, deals and promos on laptops and computer equipment in August and September.
Back to School Vouchers
Wedding items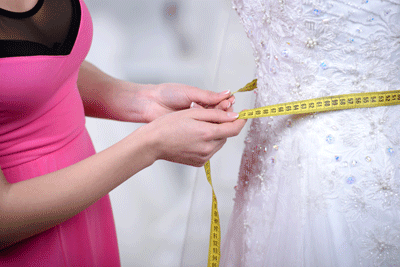 With the average cost of a wedding in the UK topping £21,000 it's no surprise that more couples than ever before are relying on credit to fund their nuptials. A survey by You & Your Wedding revealed that 20% of brides would rather borrow money than compromise on their big day plans.
Having a weekday wedding or fibbing to suppliers about the purpose of the celebration (and therefore avoiding 'wedding tax') are some ways of keeping the cost down, but bride-to-be Laura Murphy reckons future newly-weds need to make a note of key time periods ahead of the big day.

"Spring and summer are usually the most popular times to get married, so there are brilliant deals to be had in the autumn months when suppliers are looking to move older stock and last-season fashion. This is also a great time to look at sites like Etsy and eBay for second-hand items that former brides no longer want.
"Also, you can save hundreds on your booze bill if you buy in December when supermarkets are rife with pre-Christmas deals, especially on wine and Champagne. Just think about where you'll stash it all, first!"
Have you ever made big savings on a big item? Tell us about it on Twitter and Facebook.