You might think you know your rights, but a new act which is coming into force as from 1 October 2015, will hopefully be shaking things up for the better.
The Consumer Rights Act 2015 is bringing consumer rights kicking and screaming into the 21st century and brings together three old acts. (Namely the Sale of Goods Act, the Supply of Goods and Services Act and Unfair Terms in Consumer Contracts Regulations.)
As more and more shopping is done online, the act is aiming to make the law more relevant for shoppers today, and to make the law easier for people to use, too.
The act is focusing on bringing four particular areas into the modern day. As the way we buy and consume products has changed, the law has failed to keep up – until now.
So what new rules is the CRA introducing?
Refunds and repairs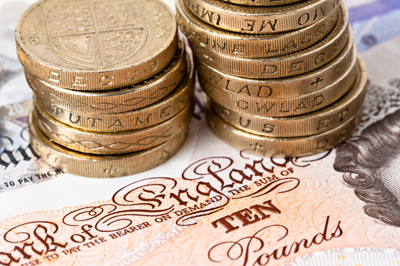 Bought something which is faulty, or had some work done on your house which was botched? This new legislation will make sure that it's easier to get a refund or repair.
You will now have to get a refund on dodgy goods within 30 days of buying it. Previously, the law said it had to be in 'a reasonable time', which was rather woolly and inevitably led to fob-offs aplenty.
You'll also be able to get a partial refund for unsatisfactory work carried out. So, for instance, if a plasterer ends up making a dog's dinner of your ceiling or wall, they'll have to improve the service so it resembles what they agreed, or give money back thanks to clear new rules.
There's also a spanking new system which means that the length of time you've owned an item will affect the level of 'remedy' – reimbursement, replacement or repair, usually – you receive if something goes wrong.
So, if you've had something for over one month and up to six months, the retailer who sold it to you has to attempt to replace or repair whatever's faulty. If this fails then you can ask for a refund. Result!
Digital content rights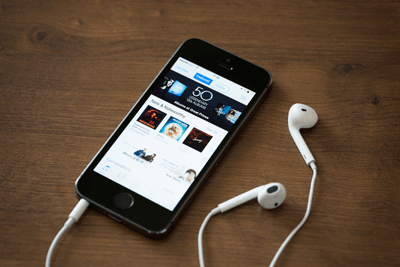 So many things like music, films, software and books come straight from the internet without a physical medium these days, and the new act recognises digital content as part of the law for the first time.
So, now if you've bought a download which is corrupted or dodgy, then you've got the same rights as you would if you'd bought a damaged CD or a book missing key pages.
Clearer contracts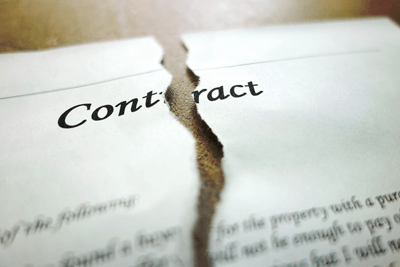 This one's a big victory for plain English. Now, all contracts must clearly outline prices in a 'transparent and prominent way'.
Terms and conditions should also now be written in 'plain and intelligible language' and 'prominent so an average well-informed, observant person would be aware of them'.
There'll also be a welcome end for consumers to get out their magnifying glass to read small print, too.
Deliveries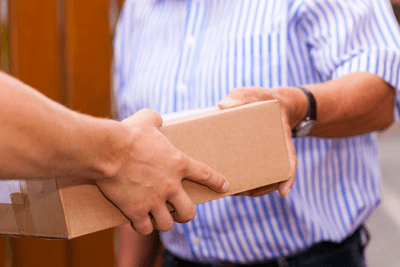 This one is manna from heaven for anyone who's been infuriated by a late parcel.
Retailers are now responsible for goods until they're in your possession, even if a third party delivers them to your door.
This could spell a massive change for people who shop regularly online and whose goods can sometimes go awol. It comes just in time for the Christmas shopping rush.
If a delivery is time-sensitive and it isn't delivered when it needs to be, you can now terminate an order and get a full refund.
Bear in mind that the new rules only apply from purchases made after 1 October, so you won't be able to retrospectively claim for anything.
For additional protection on purchases, you could use your credit card, but make sure you think carefully beforehand. The Consumer Credit Act guarantees goods and services priced between £100 and £30,000 – how's that for peace of mind?
Tell us how excited you are about the new Consumer Rights Act on Twitter or Facebook