Apart from your annoying Aunt Mavis, there's no-one you want to talk to less than your energy provider.
From regular meter readings to pesky calls, it may seem like they're always pestering you. And it's not as if they do much in return - your bills are high and they force you to listen to terrible mid-1990s pop while you're on hold.
But talking to your energy company can be a good idea. We're not suggesting you make friends with them and pop round for a cuppa, but engaging with them can be the quickest way to save you money.
You'll hear about the best deals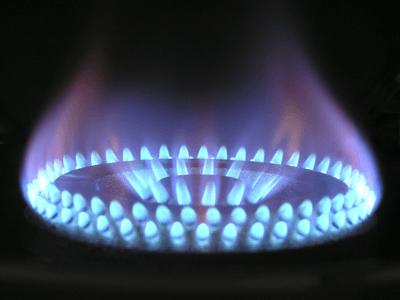 If your gas and electricity provider has offered a better tariff or a new fixed deal, ring them up and find out about it.
They'll want to keep your custom and stop you from switching, so will be keen as mustard to help.
Alex Heys, head of marketing and communication at small energy provider Flow Energy, believes that being open and honest with customers is the quickest way to gain their trust: "We think this pays dividends in engaging customers - when it's clear that you're willing to listen as a company, very often your customers want to talk to you," he said.
"Of course, for many customers, engaging with their energy provider isn't high up on their list of priorities. So it's the job of energy companies to build this relationship," said Alex.
You'll know if you're in the money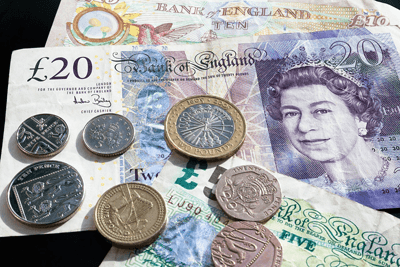 In September 2014 an estimated three million households were told to reclaim money owed to them by the 'big six' - on average customers were owed £50 each.
Sending regular meter readings and avoiding estimated readings is the quickest way to make sure you're not giving your energy provider too much or too little money. "That way, your account will always be accurate and you won't end up overpaying every month, or underpaying and building up a big debt," said Alex.
You'll understand your bills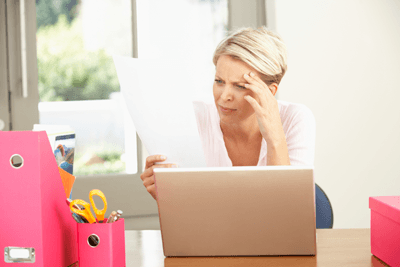 According to the Energy Saving Trust, only 17% of under-35s understand their energy bill, and 40% of people don't know that their electricity is measured in kilowatts.
Philip Sellwood, chief executive of the Energy Saving Trust, said: "Understanding your bill and how energy is used is vital to reducing overall domestic consumption. We have found a consistent difference in understanding of energy issues between age groups, one that is stronger than when we looked at this by gender or social background.
"We now have a generation of householders who don't understand their bills and have little idea where energy comes from. One reason for this is that many young people rent and do not own their home, they are simply not invested in energy efficiency like their older relatives."
To make understanding your energy bills simpler, some energy companies use online data to help customers see their usage and how to reduce it. This also allows them to compare how much energy they use with their neighbours.
You can complain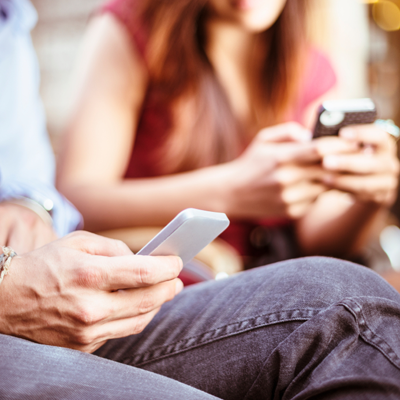 Most energy companies are on Facebook and Twitter and this can sometimes be the quickest way of engaging - and complaining. Become a keyboard warrior and tell your energy company what you do and don't like about their service. You could help them change and improve service for everyone.
First Utility's chief customer officer Ed Kamm agrees: "First Utility engages with customers to routinely improve services and products," he said. 
"It uses consumer focus groups and pools of highly engaged customers to test everything, and feedback is assessed and implemented before releasing to the wider audience."
You can get smarter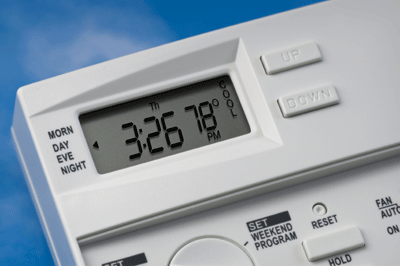 Smart meters are the next generation of gas and electricity meters. They record a property's exact energy usage and relay it to the energy provider without the need for meter readings and estimated bills.
But they're a way off yet - they're being slowly introduced by energy companies and should be in every UK home by 2020.
Until then, your energy company may offer an energy monitor which can help you keep an eye on your usage.
You'll switch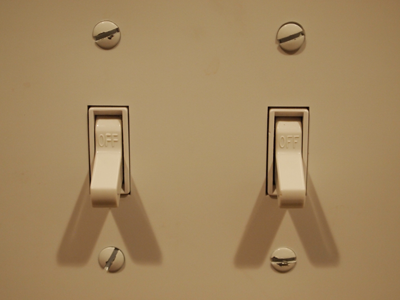 Not only does a lack of switching cost customers money, it means that the 'big six' are able to get away with charging big prices, as they think customers can't be bothered to leave them.
"Fundamentally, it is down to the energy companies to offer the best package of service and value to their customers," said Kamm. "Unfortunately, this is not the case for the incumbents, who are able to exploit their customers on price as a result of low engagement and therefore have little incentive to be creative and innovative in their offerings."
If you think about switching, you're not only doing yourself a favour but you're helping other customers too by forcing the 'big six' to reduce their prices - and sticking it to them while you're at it.
Have you ever spoken to your energy company? Was it as painful as fingernails on a blackboard or was the experience surprisingly pleasant? Tell us on Facebook and Twitter.
Remember, you can quickly and easily compare your gas and electricity with Gocompare.com.