The past few years have seen motorists enjoy fairly low car insurance prices on the whole.
It was a welcome break from year-upon-year of hikes brought on by an explosion in spurious whiplash claims and the seemingly unstoppable march of 'no-win, no-fee' lawyers.
But unfortunately, all the signs are pointing to the days of low car insurance costs ending soon.
In July this year, the AA Insurance Premium Index reported a rise for the first time in years.
The cost of annual comprehensive car insurance rose by 5.2% in the three months to the end of June. A quote for a typical comprehensive motor insurance policy for all age groups is now £549.
Unfortunately, there was a degree of inevitability about this.
There have been a few big shake-ups in car insurance over the past couple of years – think the gender ruling, reforms aimed at cutting legal fees, and the big investigation into crash-for-cash rulings.
These were all meant to bring prices down by reducing the total cost the insurance industry would have to pay out in claims.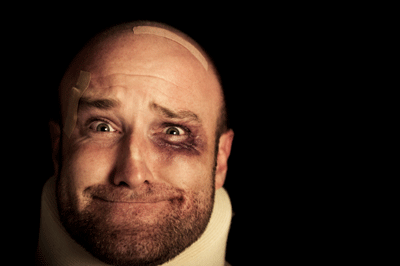 The industry largely took a long view on this – companies factored in these prospective falls and built them into their prices to stay competitive.
But unfortunately, the costs around claims didn't really go down as much as everyone had hoped.
This meant insurers were hit hard by how much they were having to pay out for claims, and have had to dig deep in their cash reserves to compensate to maintain the low pricing we'd all got collectively hooked on.
Elsewhere, some big insurers have been very proactively going after a bigger market share.
Hastings, for instance, had been chasing a bigger place in its marketplace ahead of floating on the stock exchange on 9 October this year.
This all adds up to make an industry which on the whole is struggling to maintain profitability as well as competitiveness. This means that prices will start to rise – and they're already on an upward curve.
As if this wasn't enough, Insurance Premium Tax is set to rise on 1 November by 3.5% to 9.5%. This will hit younger drivers, who already face high insurance costs, the hardest.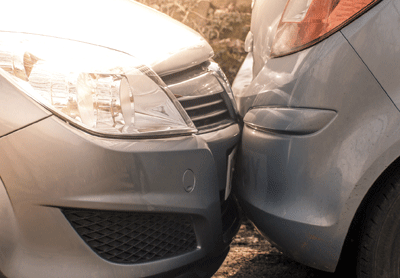 So what does this mean for customers? Quite simply, drivers need to be extra careful not to simply let their car insurance auto-renew when their policies are up.
Gocompare.com's Car Insurance Auto-Renewal Survey, published earlier this year, shows that 5.8 million motorists a year fall into the auto-renewal trap by simply allowing their car insurance to continue for another 12 months without checking other quotes first.
Even if your current insurer offered the best deal last year, you shouldn't automatically assume that it will when your policy comes up for renewal.
Fortunately, there are still deals to be found out there, and it's not too difficult to find them.
It only takes about five minutes to compare over 120 car insurance brands on Gocompare.com and 51% of customers using our site could save up to £201* – making that five minutes well spent.
*Based on independent research by Consumer Intelligence during 1 September 2015 to 30 September 2015. 51% of customers could achieve a saving of up to £201.63 with Gocompare.com car insurance based on a comparison of at least 39 companies.