New year's resolutions are invariably made and broken before the end of January, but that's usually because they're fun-sapping commitments used to punish ourselves for the excess we've indulged in over Christmas.
But what if your resolutions were actually something to look forward to, a new and exciting experience that you'll remember forever? And what better way to do so than by travelling?
It's time to ditch the obligatory slog at the gym this January, fish out your passport and head to the airport.
Climb every mountain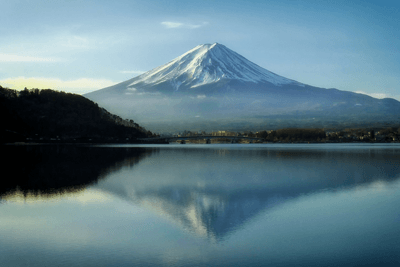 Climbing a metaphorical mountain is all well and good. But the sense of achievement you'll get when you literally clamber atop a summit can't be beaten. Luckily there's a plethora for you to choose from, scattered all over the globe.
You don't have to go straight for the most popular option either, although Kilimanjaro and Everest are top of adventurers' to-do lists for a reason. There are plenty of heady heights to scale across the world that suit varying levels of fitness.
Not an experienced climber? No problem. Try the Tatra Mountains in Poland or Mount Fuji in Japan which has a well-travelled path for you to hike along and breath-taking views from the summit. Just make sure that you've packed your travel insurance and that you have the right cover for your expedition.
Just like mama used to make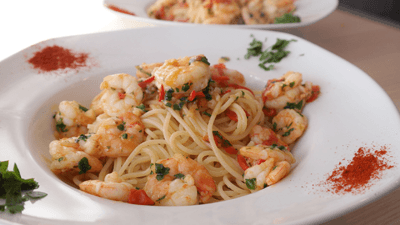 There's nothing like a big bowl of pasta or a fresh pizza out of the oven. So imagine how good it will be when you're actually in Italy tasting the real deal, rather than devouring a meat feast off your lap on a Friday night.
Take in a tour of Italy sampling the culinary delights and delicious drinks that the different regions have to offer. Want to take home some new skills? Book onto a culinary course while you're there and not only will you enjoy creating (and eating) Italian classics, but you'll also have some new tricks to nonchalantly show off at your next dinner party.
"What, the gnocchi with shaved parmesan and black truffles? I just knocked it up in five minutes, no biggie."
Stay Zen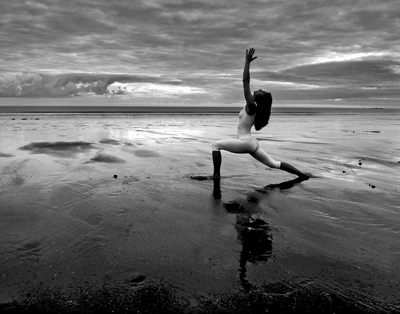 This crazy world we live in can be so stimulating that it's hard to switch off and just be sometimes. If your yoga sessions at the jam-packed leisure centre don't quite hit the spot anymore, it may be time to get your shavasana on elsewhere.
Health and wellbeing retreats combined with a holiday are big news. Do your sun salutations while actually getting some vitamin D goodness in celebrity favourites Ibiza and Mykonos, or if you really want to jet off to a far-flung destination, try Sri Lanka or Hawaii. Namaste.
Really wild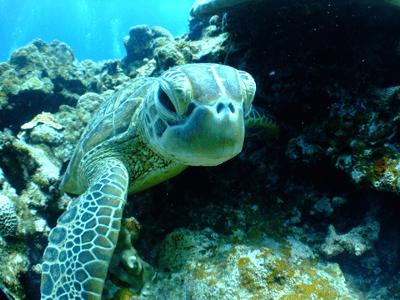 Who doesn't love animals? Seriously, who? Use your resolutions to help fluffy, finned or feathered friends on a conservation project in pretty much any country that takes your fancy throughout the world.
Just think, next year you could be in the Seychelles working with turtles, taking care of elephants in Thailand or learning about dolphins in Croatia. Plus, you'll get that warm fuzzy feeling inside that comes with doing good.
Get your thrills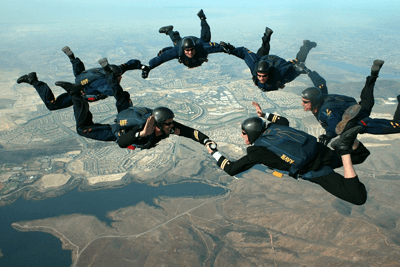 For the seasoned adrenaline junkie, getting the same thrill you experienced when you first threw yourself out of a plane or strapped on a snowboard and rocketed down a snowy mountain is probably hard to top.
Perhaps a change of location could get the blood pumping again? Head to Macau in China where you can skywalk around – or bungee jump off – the 233-metre high Macau Tower.
Like life with a bit of bite? Think about taking a trip to Cape Town in South Africa to swim with great white sharks (well, get in a cage near to them). You'll soon be feeling more alive with a four-metre toothy killing machine swimming at you.
Before you dive in head first, check the terms and conditions of your travel insurance. Extreme sports will need extra cover or you could risk invalidating your policy.
Swot up on travel insurance for extreme activities before you book with our fact-packed guide.
Hit the road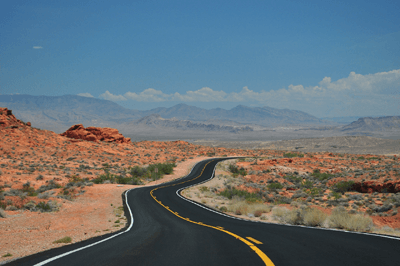 The USA is the motherland of road trips and not only because they released a dodgy film on the subject in 2000.
Rent a car and set off from east to west, west to east, north to south… pretty much however you want to.
Experience the vastly different landscapes that the States have to offer and stay in a different place every night. You don't even need to plan your route – just drive off into the horizon and see where it takes you.
Are you planning to travel in the new year? Tell us all about it onTwitterorFacebook