What a year 2015 was for motoring – there were car launches aplenty, fuel prices plummeted, new legislation came into force and the Volkswagen scandal made us start questioning all we ever knew about diesel.
So, what have we got to look forward to in 2016? Well, let's peer into our big crystal ball and find out…
New car launches aplenty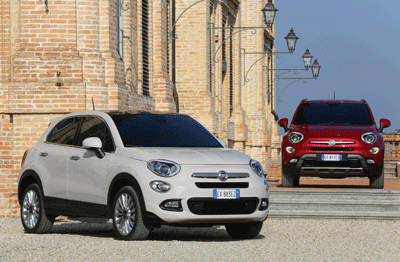 There's a bevy of new cars to get in a lather about next year.
Alfa Romeo's Giulia (at the top of the article) will mark the Italian manufacturer's re-entry into the mid-range saloon market, while Fiat's Abarth 500X promises storage space and giddy thrills aplenty.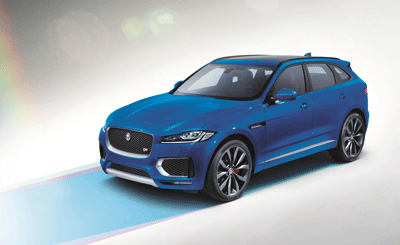 Elsewhere, Jaguar's F-Pace (above) will see the storied British manufacturer enter the SUV market for the first time, and we may well finally see Honda's seemingly forever delayed new NSX (below) on the road – and that's just for starters.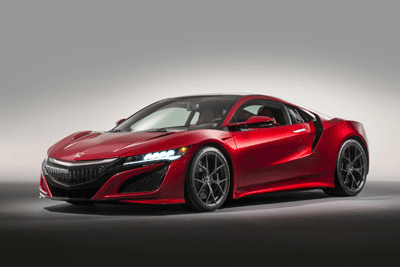 Better start saving for a deposit now, eh?
What next for diesel?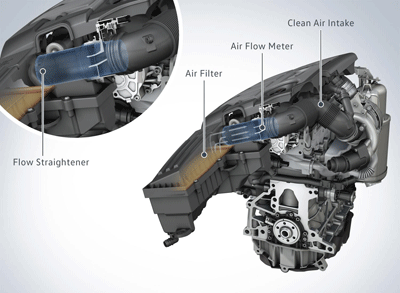 The Volkswagen emissions scandal forced the car industry to confront an uncomfortable truth about diesel power, and sales figures have already started to see the effects.
Diesel car sales overtook petrol sales a long time ago, but it looks like oil-burners might well be losing their sheen for many car buyers. The Society of Motor Manufacturers and Traders reported a 3% drop in diesel registrations in the months after the news broke.
The Volkswagen scandal won't have helped, but changes to vehicle exemption tax made earlier this year have made running a diesel car a less appealing prospect than it once was, too.
While diesel still makes sense for bigger cars, the gains made in efficiency with petrol engines suggest that diesel's dominance may well be on the wane.
Car insurance on the rise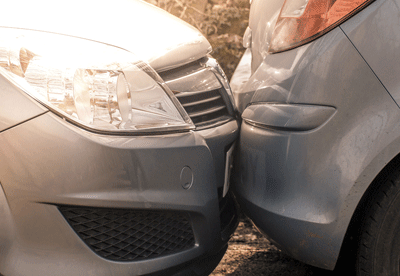 The past few years have seen car insurance prices hit rock bottom – a welcome respite of years and years of seemingly unstoppable price rises.
But it won't last forever. It's been argued that because of market conditions and knock-on effects (or lack of) of legislation around whiplash claims, policy prices are artificially low.
There's only one way for them to go, and that's up.
This means shopping around at renewal time is going to be more important than ever this year.
Will fuel prices continue to plummet?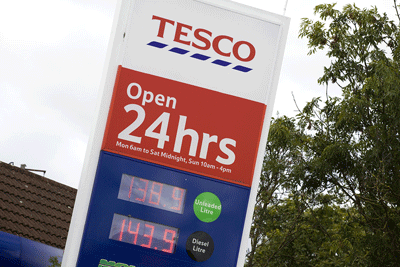 A full-on supermarket price war along with low oil prices have meant that petrol and diesel are cheaper than they have been for years.
It looks set to continue – there's masses of oil sat in reserves, with worldwide storage is pushed to its limits according to the International Energy Agency, the global industry watchdog.
They're going to have to get rid of it all somehow, so fill away to your heart's content while you can.
Tell us what motoring developments you're looking forward in 2016 on Twitter and Facebook