Here at Covered mag, you might assume we're completely up to the mark on all matters money – and you'd be right.
We certainly know our easy-access Isas from our interest-free credit cards, and our balance transfers from our bonus rates. But none of us, it seems, is free from the odd financial folly.
All of us are ever-eager to improve, so here are our financial resolutions for 2016.
Emily Bater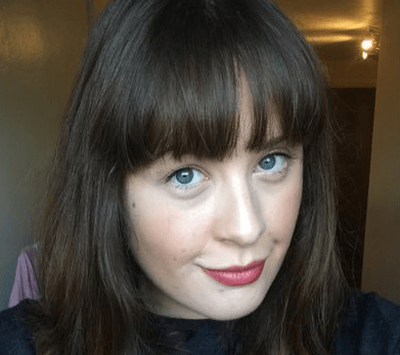 As the kind of person who thinks nothing of regular meals out and frequent ASOS sprees, in 2016 I'm planning on going into money rehab to afford my first home.
The government's giving first-time buyers a leg-up with Help to Buy Isas, and some providers are offering attractive interest rates on top of the government's contribution of £50 for every £200 saved. I've already got mine.
I'm also trying to save money into a high-interest savings account and keep a bit of money spare for unexpected costs – who knew that buying a house would be so expensive?
Derri Dunn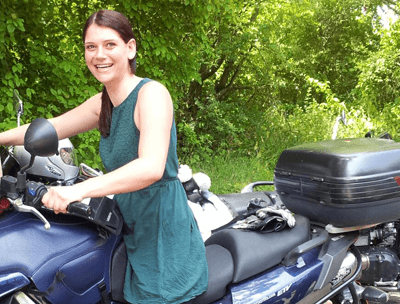 I'm known to be quite obsessive motivated with my finances already – I've never paid a penny in credit card interest in my life, despite frequently flexing the plastic with 0% deals to spread the cost of big purchases.
But for 2016 I think I need to step it up a notch. With savings rates in the doldrums I'll be trying to maximise my gains by pushing all my spending on rewards cards to rack up points and freebies.
Of course, I'll also be transferring the equivalent of what I've spent to a high-interest current account at the same time, then using it to repay the card each month.
Interest plus rewards – double win.
Abbie Laughton-Coles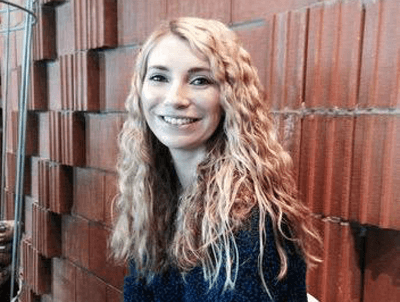 For me, 2015 has been a year of financial firsts. Not only did I take the plunge with my first credit card (0% purchases for 13 months, naturally), I also lost my savings account virginity and I'm puzzled as to why I didn't do it sooner.
So the next step for 2016 is to get the most out of my current account, using the tantalising tool known as midata. Who knows, 2017 may be the year I dip my toe into a Stocks and Shares Isa… but let's not get ahead of ourselves.
Kristian Dando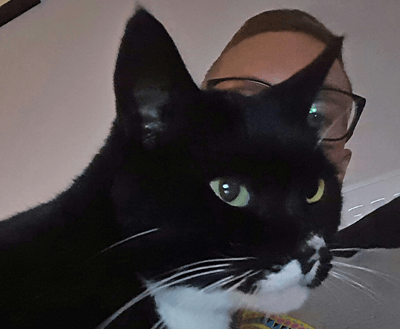 I'm going to try to go away a lot next year so to save the faff of buying travel insurance every time I go away I'm going to treat myself to an annual policy.
Hell, I might even go nuts and work out whether a packaged current account which bungs one in at no extra cost is a better deal.
There's also the matter of a few hundred quid sat on a credit card I haven't used for ages – it's probably high time I transferred it to a 0% balance transfer card and tamed the brute.
Sean Davies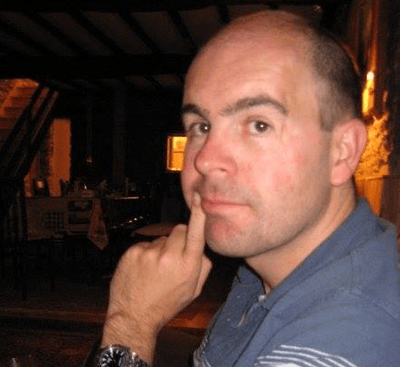 "The Edge... there is no honest way to explain it because the only people who really know where it is are the ones who have gone over."
 
So wrote the great Hunter Thompson and I plan to push his gonzo financial advice to the limit of risk and reward by ploughing my assets into the radical world of peer-to-peer lending.
But before you write me off as some crazy cat of the personal finance world, rest assured that I'll be backing up my investments on the reassuring shore of rock-solid fiscal principles.
Oh yes, I'll be following the time-honoured city principles of paying as little tax as I can get away with, by wrapping my P2Ps up in a hip new Innovative Finance Isa.
What financial new year's resolutions are you planning to keep? Let us know on Facebook and Twitter