Updating your home doesn't need to mean big changes.
The smallest touches can make your pad feel fresh and new, and it doesn't have to cost the Earth either.
Here are our predictions for the biggest home trends in 2016.
1. Scandi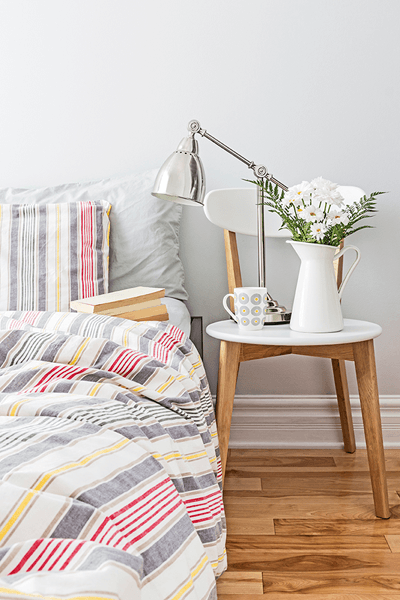 The trend for Scandinavian-inspired design was big in 2015 and it shows no signs of slowing down.
Lots of white, simple furniture, clean open spaces and touches of green in the form of plants and foliage can give your abode an easy Scandi feel.
2. Connection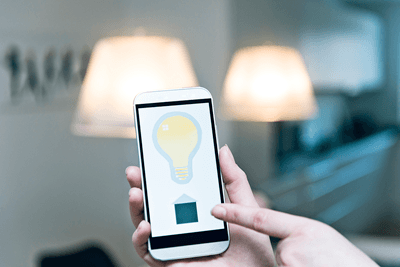 The home of the future is smart and 2016 is the year when that can become a reality.
From connected energy meters that send your gas and electricity readings straight to your energy provider to smart fridges that know when you need to go shopping, your rooms could get as smart as you this year.
Not only could making your home smart save you time, it could save you money. Usage-based home insurance - which is already on the scene in the US - offers a discount if you have devices which can help you with problems such as burglary, a boiler breakdown or burst pipe.
3. Golden touch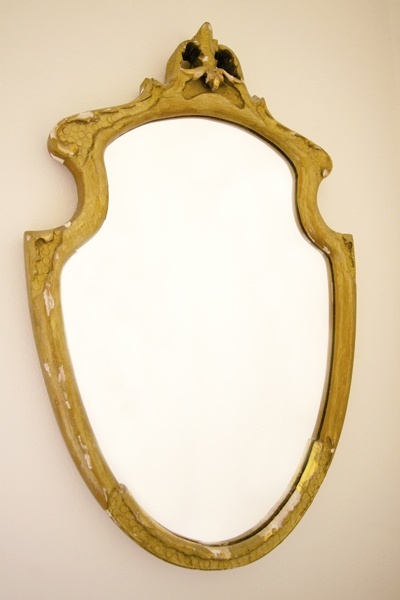 As Shirley Bassey - and Tony Hadley - opined, who doesn't love a bit of gold?
While 2015 was all about copper now is gold's time to shine, according to Jess Soothill from lifestyle blog A Mummy of Boy Girl Twins. Add a few touches of this precious metal in the form of accessories - cushions, vases, mirrors - and give your home a luxe twist.
4. Nature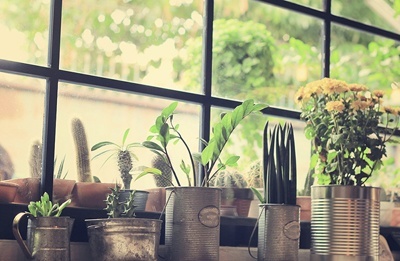 Bring nature inside this year in the shape of more cactuses, succulents and plants.
Not only does greenery make your home feel fresh and bright, but choose a cactus or succulent and you'll get all the plant with none of the watering.
Jess said: "Indoors plants and nature will be really trendy for the new year. The colours white and green will be popular - inspired by bringing the outdoors in."
5. Space-saving hacks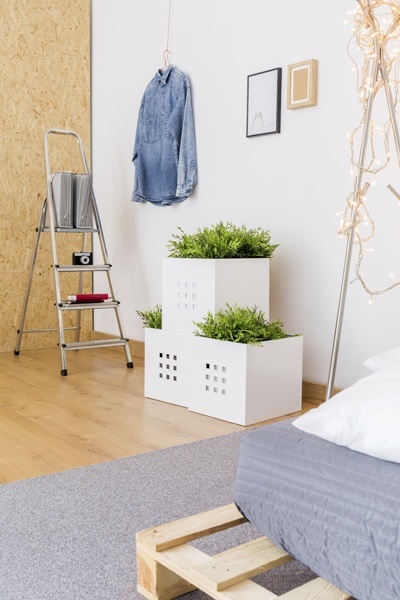 When Marie Kondo and her book the Life-Changing Magic of Tidying Up took the world by storm in 2015, we all rushed to rid our homes of our unnecessary possessions in the pursuit of more clear and uncluttered lives.
Now is your chance to keep up your tidying mania with space-saving hacks - get some inspo from this Pinterest board for small-space solutions.
6. Grey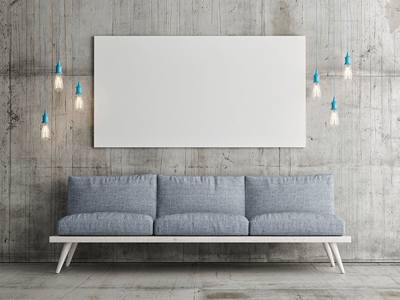 Grey has been having a moment for a few years now - especially in literary form - and it's set to continue as a perfect neutral colour for any room.
From granite to charcoal to Christian, there are plenty of shades to choose from.
7. Make practical items a feature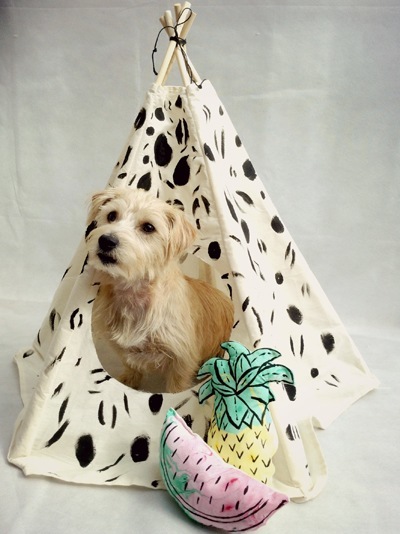 Don't let ugly pet accessories take over your home in 2016.
Make essentials like dog baskets, litter trays and scratching posts part of your home's decor with something more attractive, like a tipi or this dog-shaped cat scratching post.
How will you refresh your home in 2016? Tell us onFacebookandTwitter.