Did you grow up surrounded by terrible home decor?
From the Artex ceilings of the 1960s to the shag carpets of the 1970s all the way to the questionable stylings of the 1990s, we've all made interior design faux pas we'd like to wipe from memory.
Even current homes can't escape questionable interiors trend. From 'Keep Calm and Carry On' memorabilia to shabby chic and distressed furniture, sometimes bad style happens to the best of us.
If you've been house-hunting lately, you may be familiar with a few of these…
Avocado bathrooms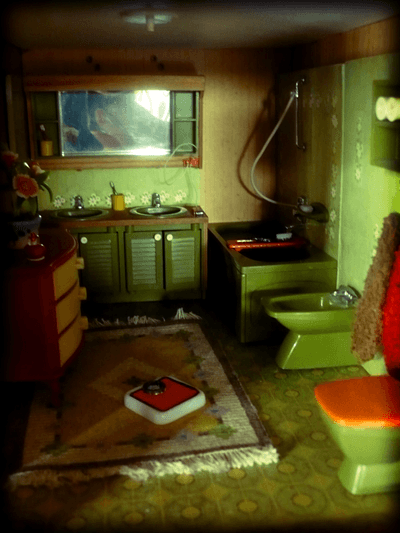 Image:jojo
The '70s brought us a lot of great things, from David Bowie on Top of the Pops to chicken Kievs – but it didn't bring attractive bathroom suites.
Let's just say that green baths, toilets and sinks don't really create the fresh-and-clean feel you'd hope to find in a bathroom.
Shag carpets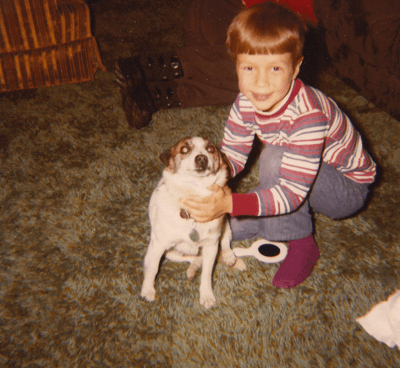 Image:homini
Who knew what you'd find in your mum's shag carpets? Many thought of it as a fun game and a chance to be surprised.
Wood panelling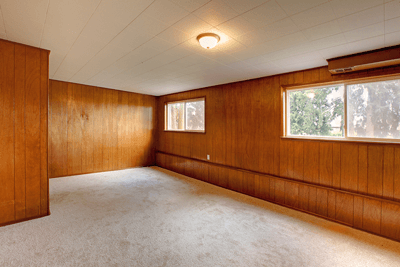 Wood panelling may have hidden a multitude of sins, from bad plastering to unmovable wallpaper, but it was a sin all of its own, giving innumerable suburban homes a unique 'Alpine Lodge' flavour.
Waterbeds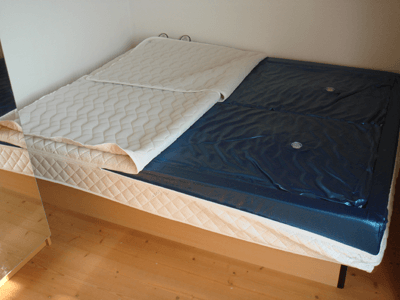 Image:Robert Paprstein
The sleazy lothario of the home interiors world. In retrospect, waterbeds just seem unhygienic and a quick way to get a bad back.
Carpeted bathrooms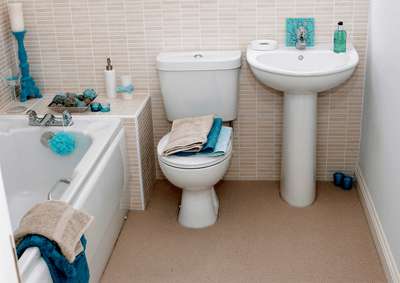 Another unhygienic home trend which seems baffling today.
Carpets in the bathroom – in so many colours! – are something firmly confined to interiors of yore.
Sadly, fluffy toilet-surround carpets still seem to abound. Ban any toilet fabric products in 2016, we say.
Artex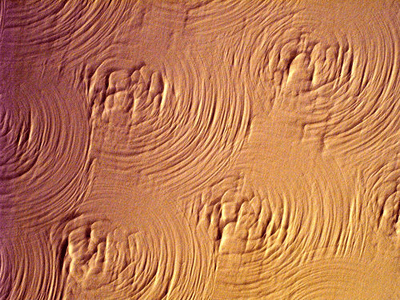 Image: piddy77
Not just ugly, some types of Artex include asbestos so it can be dangerous to remove it yourself.
Bead curtains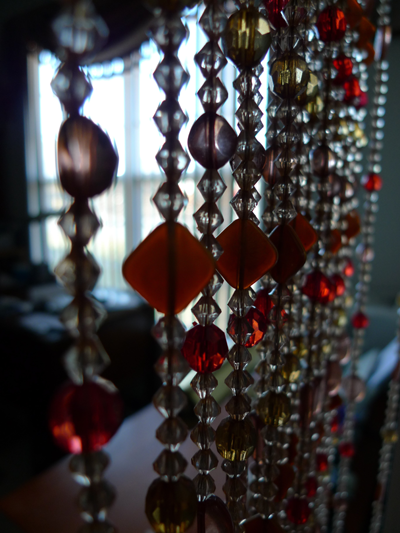 Image:infomofo
Perfect for that late-1970s, soft-core adult film vibe.
Pebble dash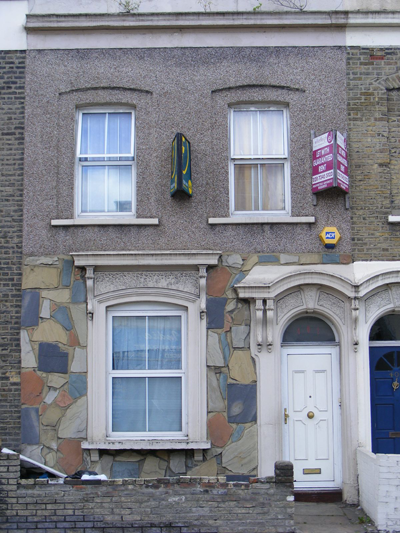 Image: Sludge G
It isn't just the inside of houses that suffered from the modernism of the post-war years.
In hindsight, coating those beautiful bricks with concrete and chippings might not have been a great idea. The same goes for throwing out original fireplaces and tiling.
Glass bricks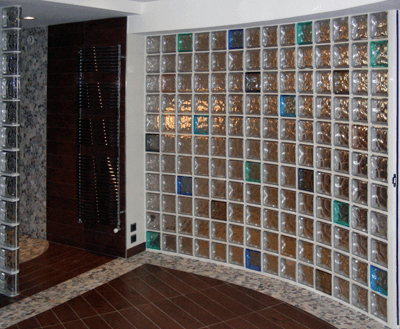 Image:
William Crochot
These might not be as bad as the other crimes on this list glass bricks are a bit tacky and naff, let's be honest.
They can be useful for creating another room or adding privacy while letting in light, but they don't actually hide much – it might have been a better idea to build a real wall instead.
Jacuzzi bath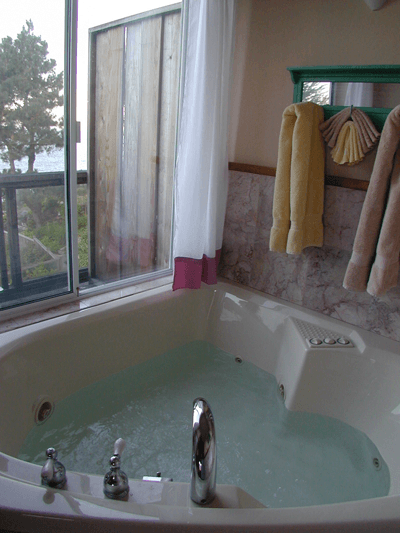 Image:
Dawn Endico
The 1980s were a decade of excess and not many things exhibit that better than the Jacuzzi bath.
What home improvements have you made which you regret? Tell us onTwitterandFacebook
Find the right insurance for your home (and whatever's in it) at a great price with Gocompare.com