Valentine's Day is merely a rose petal's breadth away.
What better way then, to wow your beloved than by spiriting them away on a charming weekend break?
Of course, as any budding Casanova worth their salt knows, romance doesn't come cheap.
Or does it?
We've got a few money saving tips and tricks to help you get away for less, so why not spoil your Valentine this 14 February?
Not all European cities are expensive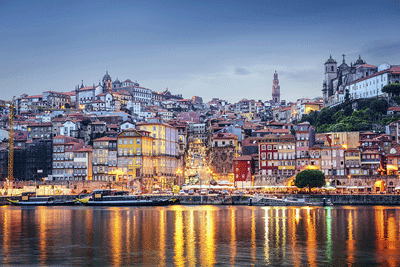 You'll know the tried and tested destinations: Paris, Rome, New York, Barcelona, Venice – cities steeped in romance, but with big prices to boot.
Instead, Portuguese cities like Porto (above) and Lisbon offer outstanding seafood and wine (try the vino verde) at incredibly keen prices.
Meanwhile, you can get, er, a lot-y for your zloty in Polish cities like Gdansk (below), which are positively full of nice buildings and bonhomie.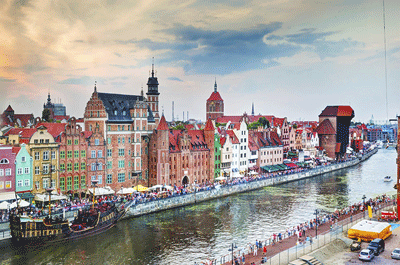 Portugal and Poland are just for starters. There's a whole continent to explore right on our doorstep, with cheap flights connecting us to our European cousins. 
Multi-centre flights may cost less
Try flying in and out of different airports – you can see two cities, and the price of travel between them may well cut the cost of your journey home.
While we're speaking of flying, getting away on weekends is seldom cheap. Try flying on Tuesdays and Thursdays for some highly tempting deals. 
Stay away from the tourist traps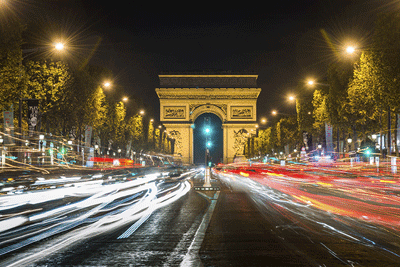 If you absolutely must head to one of the more tried-and-tested Valentine's locations, stay clear of eating and drinking around the tourist hotspots.
In and around places like the Coliseum and Vatican in Rome, the Champ-Elysees in Paris (above), Las Ramblas in Barcelona and Piazza San Marco in Venice you'll be surrounded by hordes of tourists paying through the nose for overpriced food and drink.
The location might be exquisite, but nothing kills a romantic mood quite like a big bill.
Instead, head off the beaten track a little and you'll find your euros go a lot further.
Book in advance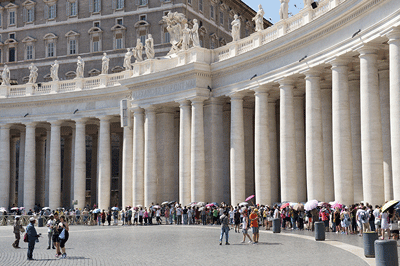 Nothing gets the blood pumping quite like an afternoon perusing fine art. But queuing for hours and paying over the odds? Scratch that.
So, get online and buy your tickets in advance – they may well be cheaper, and you won't have to spend hours kicking your heels and sighing in frustration as the queue slowly moves along.
Speaking of booking in advance, did you know you can do it with meals, too? Sites like OpenTable allow you to book your table and order ahead, so you know exactly what you're going to be paying for.
Make your own entertainment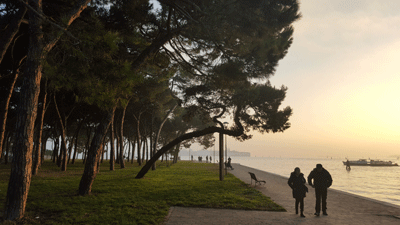 A delicious picnic comprising flavoursome local delicacies – petits pains, anyone? – costs much less than eating out, and a brisk walk leading to a scenic view even less so.
After all, it's the thought that counts, right?
Did you know you can compare flights, hotels and travel insurance with GoCompare? It's a veritable one-stop shop for a romantic weekend