Getting behind the wheel of a car for the first time can be terrifying.
Especially if you're 17 years old and find yourself sat in the driving seat of your mum's car, watching the road with one eye and your parent's knuckles turning white with the other. What if you crash?
Both you and your stressed-out parent will probably leap at the chance to get a qualified driving instructor to put you through your paces, albeit for around £25 a shout.
Millions of learner drivers do, but what should you know before swapping mum or dad with a driving instructor?
Who are the real learners?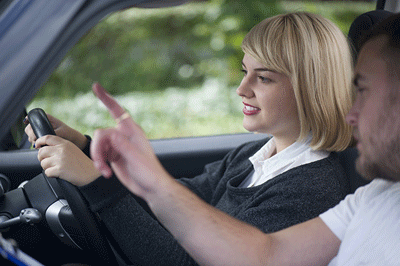 Hands up if you knew that a driving instructor doesn't have to be fully qualified to charge for lessons?
If you think this is a joke you're in for a shock as it is possible for trainees to set themselves up as driving instructors if they have passed two of the three required exams. And on average, just under a third of them passed their third exam and made it as an Approved Driving Instructor (ADI) in the first half of 2015, according to figures from the Office of National Statistics.
It's possible that on-the-job training by instructing learners helps them to avoid becoming one of these statistics, but would you want to be the learner who helps them iron out the creases in their training?
There are plenty of driving lesson schools that disagree, and they have the backing of the law, as Section 123 of the Road Traffic Act 1988 prohibits drivers from receiving payment unless they are qualified and registered with the Driver and Vehicle Standards Agency (DVSA).
Potential Driving Instructors (PDI) who have applied for a licence from the DVSA can charge a fee for lessons, providing they display a pink badge. ADIs must display a green badge.
Head-lighting the issue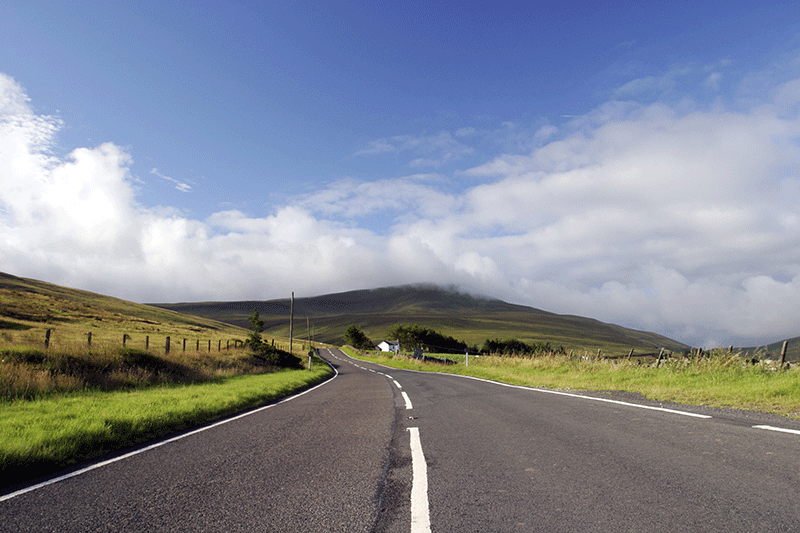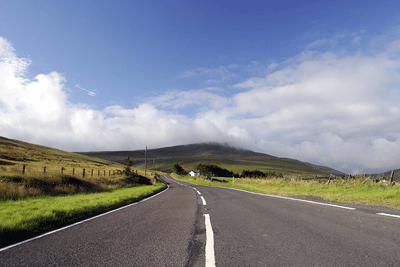 The AA takes a unique approach to this issue, as it has owned the British School of Motoring (BSM) since 2011.
The AA driving school only uses fully qualified instructors, while the BSM operation has some instructors on a trainee licence.
However, BSM instructors tell all new customers whether they are fully qualified or not, and trainee instructors must charge at least 20% less than the standard hourly rate for fully-qualified instructors.
A BSM spokesperson told us: "This is to support the differentiation between the value offered by a trainee versus a fully-qualified instructor and allows customers to decide on which type of instructor they want to use."
Red Driving School pointed out that provisional instructors are supported by not only their individual trainer but also the company's training department.
Red's chief executive officer Ian McIntosh said: "The customer experience with an instructor on a training licence can be far superior to that of a recently qualified ADI who took the shorter route to qualification and is not supported in those first few months by a training organisation."
National driving schools have the wherewithal to ensure provisional instructors have all the backing they need, but what about the small independents and one-man bands?
The vast majority of instructors do a sterling job.
After all, the overall learner driver success rate for the practical test has remained constant, at around 50%.
However, according to some, there's more than a small proportion of the remainder who failed because their instructor wasn't fit to give a lesson, let alone take a wage.
Carly Brookfield, chief executive of the Driving Instructors Association told us: "We strongly recommend the removal of the pink badge regime. We believe trainee instructors really should be supervised by a fully qualified and experienced trainer while delivering lessons, until they qualify, so they and the pupil have the appropriate guidance and support to reach their goals."
How to get the best and avoid the rest…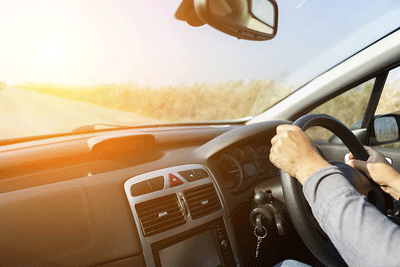 Driving lessons can cost from £18 to £30, but it's a false economy to select a driving instructor on price alone, given you'll probably spend at least 45 hours behind the wheel, resulting in a total cost of between £800 and £1,400.
A good instructor should be able to get you through the practical and theory tests with ease, knowing when you're ready so you don't waste money or lose confidence.
Now is a good time to get in the 'shopping around' habit – as you will need to when you come to insure your car.
There are all manner of options when it comes to instructors, just as there are numerous motor insurance options, the key point here is to filter out the dross and end up with a driving instructor who is qualified and regulated to give you lessons.
Not everyone who rocks up in a Nissan Micra with L-plate glitterati is qualified. Use the DVLA driving school and lessons tool to ensure your chosen teacher is legitimate.
Check whether your preferred instructor is fully qualified, or still in training.
You can tell by looking at their DVSA badge, which will be in the windscreen, you should expect to pay less for tutoring under a trainee instructor than a qualified professional.
If your instructor doesn't have a badge, or it looks fishy, call 0191 201 8120.
Tell us about your driving instruction experiences on Twitter and Facebook