Oil and gas prices may be at their lowest since 2010, but that doesn't mean that energy customers are seeing a drop in their bills.
The cost of oil and gas dropped dramatically in 2014 and 2015 and, while we've been seeing that price drop passed on to customers in the form of cheaper petrol at the pumps, energy companies haven't been as generous.
All of the 'big six' energy providers have now cut their gas prices - but only by a small amount.
Npower, E.ON, Scottish Power, SSE, British Gas and EDF all cut their bills to offer savings on an average bill of around £31-£32. With the exception of E.ON, none of these price cuts come into effect until March, which means customers will still be paying more during the coldest time of the year. 
Price cuts to wholesale gas and electricity take a while to reach customers; gas that will be used in your home in 2017 is being bought by companies now, so a delay is to be expected.
But when prices have been falling for over a year, why are customers still paying more for their energy?
Lack of competition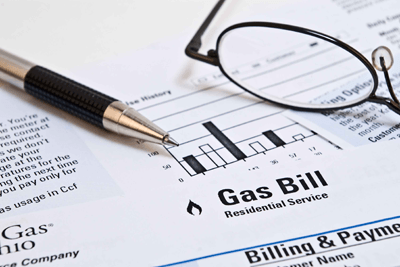 In an industry where six big companies rule the roost, it's not surprising that prices fail to drop as quickly as they should.
In 2014, Ofgem referred the market to the Competition and Markets Authority, with the regulatory body voicing concerns that a lack of competition meant prices weren't dropping fast enough.
The CMA's report is due this year, but since 2014 the 'big six' have lost their grip a little, losing 660,000 customers in the year from September 2014 to other, smaller energy companies.
Ed Kamm, managing director of First Utility, said: "Customers who shop the independents get the best energy deals. Those that don't could be spending hundreds of pounds more than necessary."
'A smokescreen'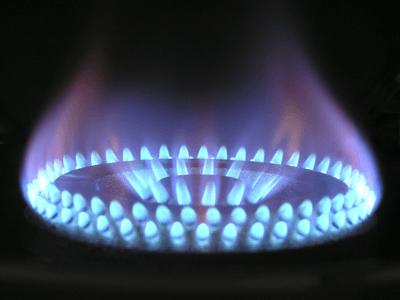 According to small energy provider Flow Energy, price drops aren't what they seem.
"Headline price drops are sometimes a bit of a smokescreen," said managing director Andrew Beasley.
"They often come after political pressure, are relatively small and are applied to a supplier's most expensive tariff, their standard variable, making that tariff only marginally more competitive.
"The important thing is to consistently deliver prices that are as low as possible over a sustained period, and to do that across tariffs so that customers receive a good deal both on fixed rate deals, and on any variable tariff they may lapse onto after their fixed deal ends."
Wholesale prices aren't everything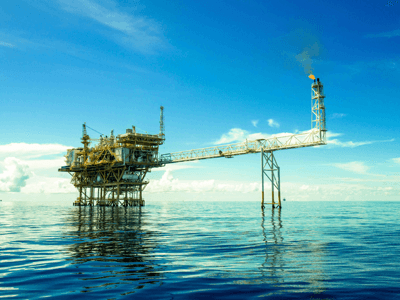 When pricing up your gas and electricity, energy companies have to take lots of things into account, and just one of these is wholesale prices.
Wholesale prices don't account for even half of your bill - the larger half is made up of costs including operation and distribution, taxes and environmental contributions. However, this also includes a profit for the energy companies.
When asked whether price drops were enough for customers, both E.ON and EDF pointed to operating costs as a barrier to lowering prices further.
According to a spokesperson for E.ON, energy companies have to take into account "risks in the market" and costs they can't control. Npower also said it had "balanced the wholesale price fall against increases in the other costs we are charged".
If you're someone who values customer service, price drops may make little difference to you, but some of the 'big six' who have dropped their prices - including Scottish Power and Npower - are repeat offenders when it comes to poor service.
Both regularly bring up the rear of the annual Which? energy customer satisfaction survey and have been the subject of multi-million pound fines from Ofgem for the way they deal with customers.
Will Morris, managing director of retail at SSE, said: "Price is clearly important to customers but so is customer service and we continue to invest in this area."
Can the government do anything?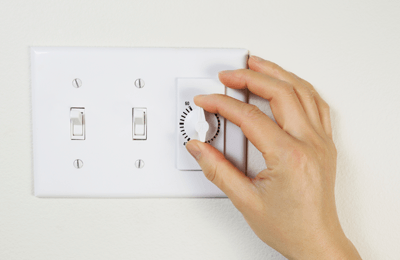 According to the government, it has made switching easier by lowering the amount of time it takes to switch to 17 days. It also points to increased choice in the marketplace, with a total of 36 suppliers now vying for consumers' business.
A Department of Energy and Climate Change (DECC) spokesperson said: "Our top priority is to keep bills down for hardworking families and businesses. We're absolutely clear that energy suppliers must give consumers a fair deal, put them first and pass on savings to them."
Have the last laugh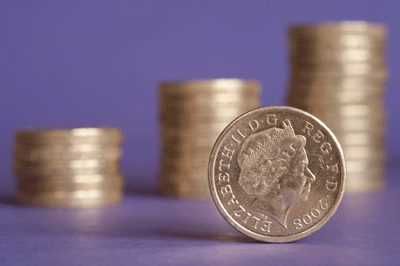 Energy companies might reduce prices in an attempt to keep your custom, but even after pirce cuts you could still make a much bigger saving by switching.
The 10 top dual-fuel best-buys are all now under £780, on average, representing a potentially huge saving for those that switch, according to Gocompare.com's Ben Wilson.
Ben said: "The 'big six' are playing a game with consumers and it simply isn't good enough. Their focus seems to be on doing the bare minimum and benchmarking themselves on competitors, rather than genuinely passing on savings for consumers."
Are you sick of spending too much on your energy bills and planning to switch? Tell us on TwitterandFacebook.
Get informed on energy with Gocompare.com's extensive network of informative guides, specifically crafted to help you make the right choice.